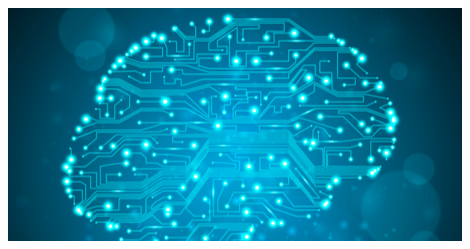 This content contains affiliate links. When you buy through these links, we may earn an affiliate commission.
This week's "3 On A YA Theme" is sponsored by Disruption.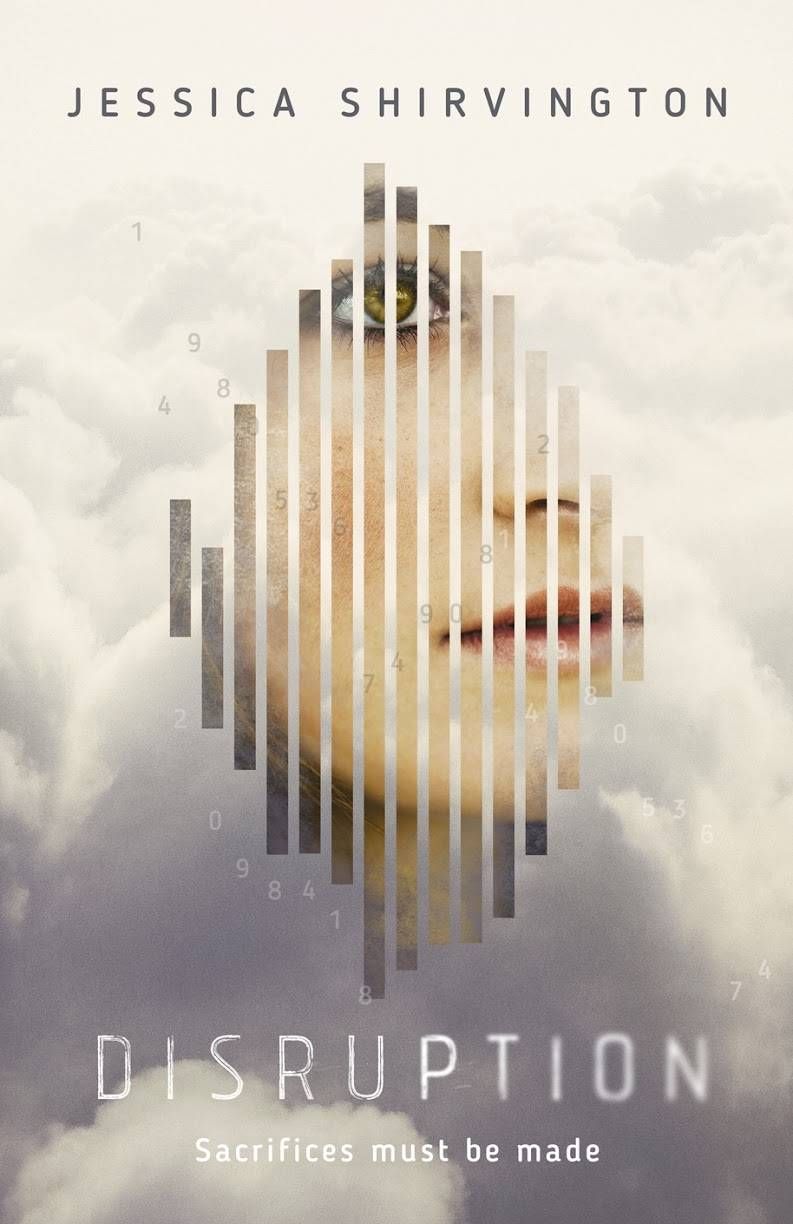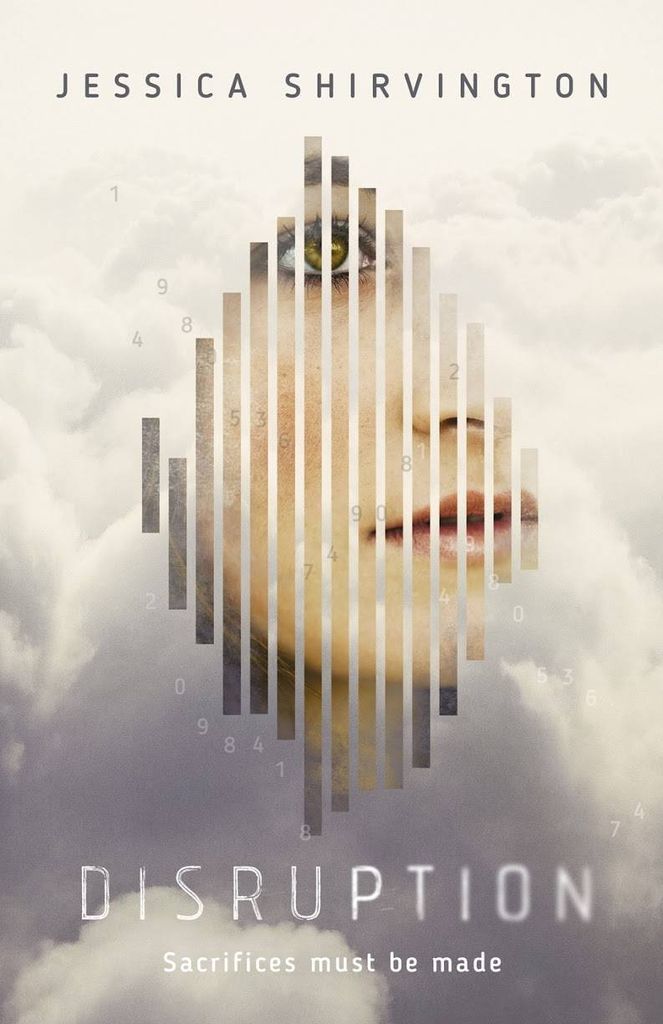 What if a microchip could identify your perfect match? What if it could be used against you and the ones you love?

Eight years ago, Mercer Corporation's M-Bands became mandatory. An evolution of the smartphone, the bracelets promised an easier life. Instead, they have come to control it.

Two years ago, Maggie Stevens watched helplessly as one of the people she loved most was taken from her, shattering her world as she knew it. Now, Maggie is ready. And Quentin Mercer – heir to the M-Corp empire – has become key to Maggie's plan. But as the pieces of her dangerous design fall into place, could Quentin's involvement destroy everything she's fought for?

In a world full of broken promises, the ones Maggie must keep could be the most heartbreaking.
____________________
I take for granted sometimes that not all readers are familiar with some of the "big" YA titles from days gone by. Backlist titles can be an excellent entryway into reading YA or becoming familiar with an author's work, but they can also be great places to find common themes that still hold up in a read years later.
In the case of these three books, it's interesting to think about them in light of technological advances made in the last few years. While these books are still well within the fantasy/science fiction realm, there's something about how close many of these could be to reality in the future that makes them compelling and perennially pleasing reads.
Here are 3 backlist YA titles, two of which are completed series, that will make you stop and ponder how far fetched the technology in them is . . . and whether or not they could be going "too far" in the story or "too far" in reality.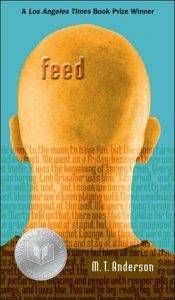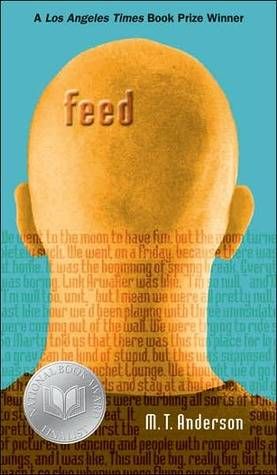 Feed by MT Anderson (which is excellent on audiobook)
For Titus and his friends, it started out like any ordinary trip to the moon – a chance to party during spring break and play with some stupid low-grav at the Ricochet Lounge. But that was before the crazy hacker caused all their feeds to malfunction, sending them to the hospital to lie around with nothing inside their heads for days. And it was before Titus met Violet, a beautiful, brainy teenage girl who has decided to fight the feed and its omnipresent ability to categorize human thoughts and desires. Following in the footsteps of George Orwell, Anthony Burgess, and Kurt Vonnegut Jr., M. T. Anderson has created a not-so-brave new world — and a smart, savage satire that has captivated readers with its view of an imagined future that veers unnervingly close to the here and now.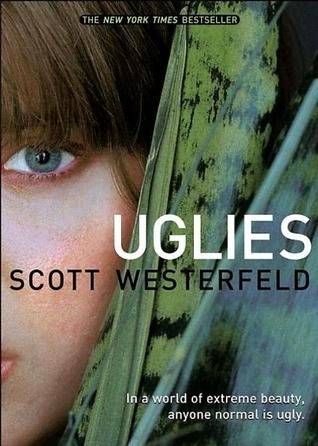 Uglies by Scott Westerfeld (first in a series)
Tally is about to turn sixteen, and she can't wait. In just a few weeks she'll have the operation that will turn her from a repellent ugly into a stunning pretty. And as a pretty, she'll be catapulted into a high-tech paradise where her only job is to have fun.
But Tally's new friend Shay isn't sure she wants to become a pretty. When Shay runs away, Tally learns about a whole new side of the pretty world– and it isn't very pretty. The authorities offer Tally a choice: find her friend and turn her in, or never turn pretty at all. Tally's choice will change her world forever…
Matched by Ally Condie (first in a series)
In the Society, officials decide. Who you love. Where you work. When you die.
Cassia has always trusted their choices. It's hardly any price to pay for a long life, the perfect job, the ideal mate. So when her best friend appears on the Matching screen, Cassia knows with complete certainty that he is the one…until she sees another face flash for an instant before the screen fades to black. Now Cassia is faced with impossible choices: between Xander and Ky, between the only life she's known and a path no one else has ever dared follow—between perfection and passion.
Want more "3 On A YA Theme" posts? Gotcha covered.