It's in high school that you're exposed to literary classics. English classes introduce teens to the likes of Shakespeare, F. Scott Fitzgerald, the Bronte sisters, and more. While poetry is often relegated to reading once a year during poetry month and includes many of the fine classic poets of English literary history, it's poetry that can so often speak to and resonate with teen readers. Emily Dickinson and her darker themes can be deeply affecting. Over the past few years, there have been a number of YA novels that reference or pay homage to Dickinson in some capacity.
Like Dickinson, Sylvia Plath and her work — both poetry and her classic The Bell Jar — find shelf space in the hearts and heads of teens. It's no surprise to see she finds herself within the pages of teen novels. Here's a look at 3 YA titles that incorporate Plath into the story: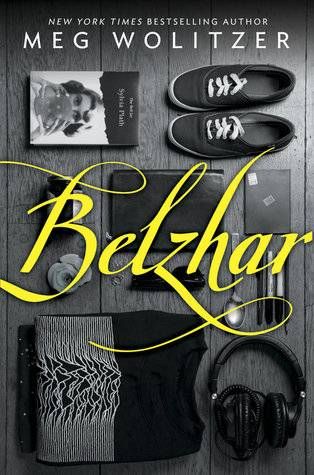 Hitting shelves this week is acclaimed author Meg Wolitzer's first foray into YA fiction with Belzhar– and what a solid entry into the YA category it is. When Jem's boyfriend Reeve dies, she's sent away to work out her grief to a remote, therapeutic boarding school in Vermont. While at The Wooden Barn, Jem resides with a strange roommate, and she's enrolled in the school's most elite, mysterious, and legendary course: Special Topics in English. The class focus this semester is an in-depth study of Plath's The Bell Jar and there's a journal writing component. When Jem begins to write in her journal, she's suddenly transported to a mysterious place called Belzhar, where suddenly, she's reunited with Reeve. As she works through her grief, Jem discovers that things she believed to be true may be anything but.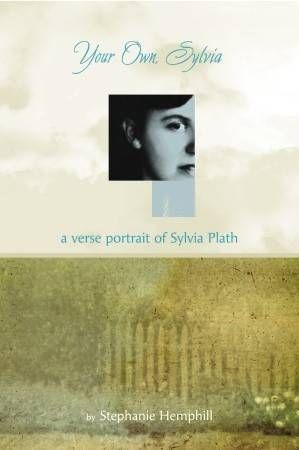 Stephanie Hemphill's verse novel Your Own, Sylvia, gets us even closer to Plath. While this is a fictional story, Hemphill offers up a look at those who were a part of Plath's life through their voices. This story renders an image of Plath through the imagined points of view of her friends, family, colleagues, doctors, and more. Hemphill did extensive research to flesh out this novel, which has a huge source list, as well as notes within the individual poems, explaining the events in Plath's real life that inspired them.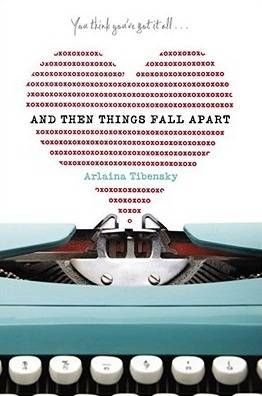 Keek loved her life, until she got into a fight with her boyfriend, her best friend betrayed her, and her parents decided they were getting a divorce. With mom on the other side of the country helping with a sick relative, Keek is stuck spending the summer at her grandmother's house. All Keek has to make it through these next few months and to make sense of the things going on in her life are an old typewriter and a copy of Sylvia Plath's The Bell Jar. Oh, and Keek's got a case of the chicken pox to keep her company, too. Arlaina Tibensky's And Then Things Fall Apart is a YA read for those who like their stories voice-driven.
____________________
Expand your literary horizons with New Books!, a weekly newsletter spotlighting 3-5 exciting new releases, hand-picked by our very own Liberty Hardy. Sign up now!