This content contains affiliate links. When you buy through these links, we may earn an affiliate commission.
I rounded up some of the YA adaptations that were streaming on Netflix a few years ago, but since it's been a while and many of us are still in the dreary dregs of winter, let's revisit the topic and look at some of the titles you can spend some time with. All of these are based on YA books, and I've noted where they're available to stream.
Descriptions come from the film version, with a note below indicating the title and author of the original book.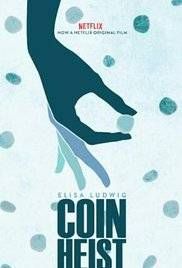 The Movie:
Coin Heist (Streaming on Netflix)
United by dire circumstances, four unlikely allies from a Philadelphia prep school – the hacker, the slacker, the athlete, and the perfect student – band together to attempt the impossible: steal from the U.S. Mint.
The Trailer:
The Book:
This is based on Elisa Ludwig's Coin Heist.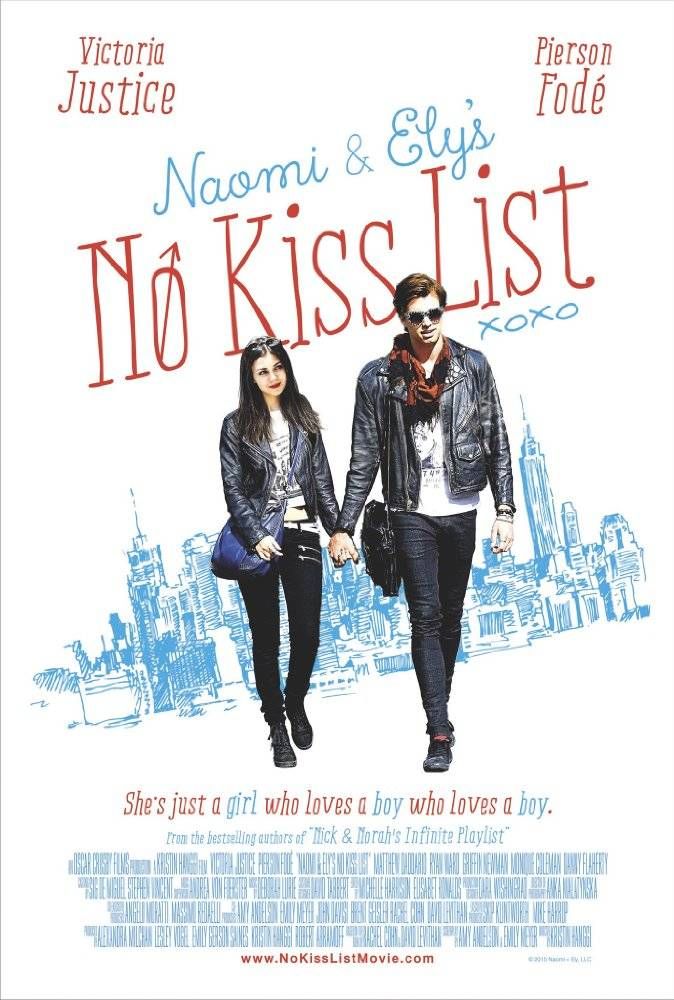 The Movie:
Naomi & Ely's No Kiss List (Streaming on Netflix)
Naomi and Ely have loved each other their whole lives, even though Ely isn't exactly into girls. The institution of a "No Kiss List" has prevented the two from rifts in the past, but bonds are tested when they both fall for the same guy.
The Trailer:
The Book:
Based on Naomi and Ely's No Kiss List by Rachel Cohn and David Levithan
The Movie:
If I Stay (Streaming on Hulu and Amazon Prime)
Life changes in an instant for young Mia Hall after a car accident puts her in a coma. During an out-of-body experience, she must decide whether to wake up and live a life far different than she had imagined. The choice is hers if she can go on.
The Trailer:
The Book:
Based on Gayle Forman's If I Stay
____________________
Want more "3 On A YA Theme" posts? Gotcha covered.