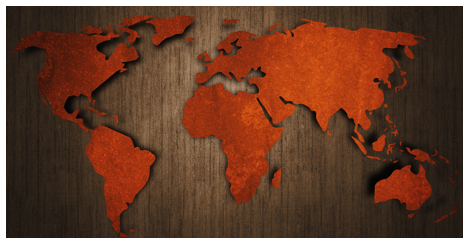 This content contains affiliate links. When you buy through these links, we may earn an affiliate commission.
Can't get enough YA reading? Subscribe to our new bi-weekly newsletter, and you'll always know What's Up in YA.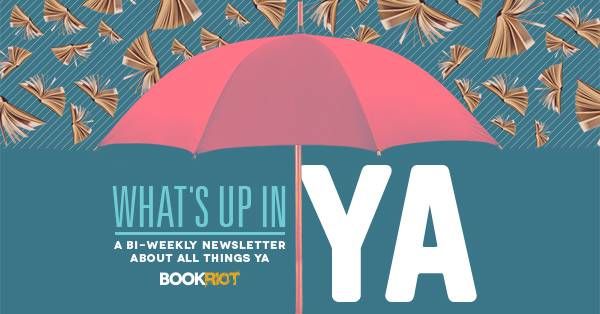 ---
Setting is one of my favorite elements in a novel. When done well, setting can actually be more memorable for me than plot or character. This isn't a flaw of writing, but rather, something I think is pretty remarkable. There are authors who are masters of settings: they know how to write a beach story or they know how to write a story that captures the urban landscape so perfectly.
But one thing that always sticks out to me is a realistic setting that's unexpected. I love settings that are "far-flung." Not ones that are unrealistic, but rather, settings that evoke surprise because it's not something you've read before or because once you read it, the deliberate choice in setting makes perfect sense for the story at hand.
Here are three books featuring surprising settings. All are realistic and with realistic settings. Tell me in the comments some of your favorite YA books with far-flung or surprising settings.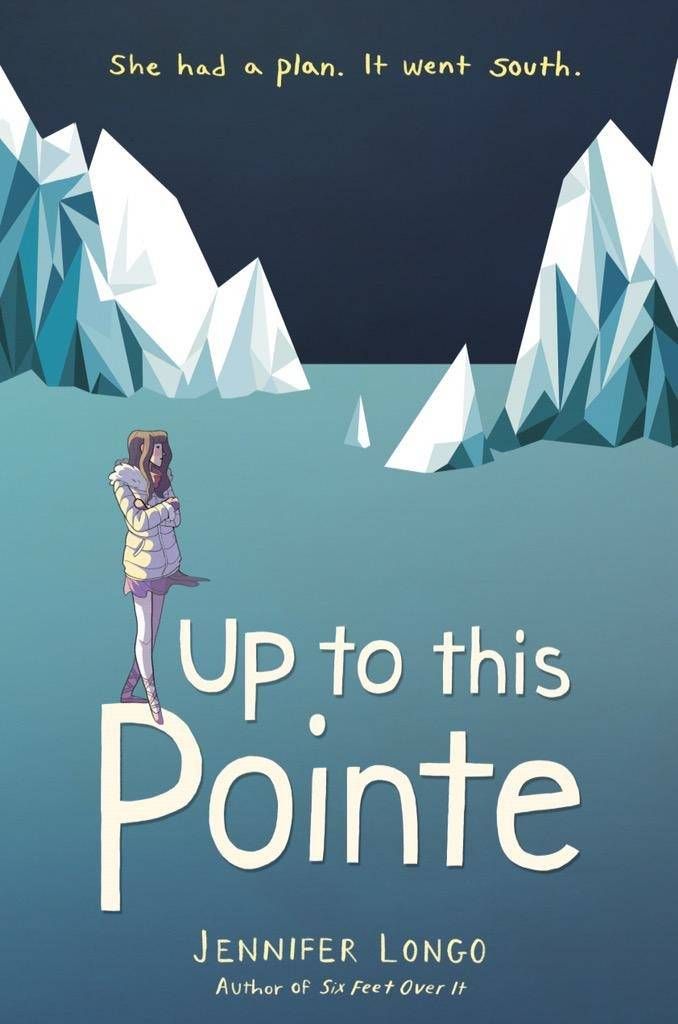 Up To This Pointe by Jennifer Longo (Antarctica!)
Harper is a dancer. She and her best friend, Kate, have one goal: becoming professional ballerinas. And Harper won't let anything—or anyone—get in the way of The Plan, not even the boy she and Kate are both drawn to.
Harper is a Scott. She's related to Robert Falcon Scott, the explorer who died racing to the South Pole. So when Harper's life takes an unexpected turn, she finagles (read: lies) her way to the icy dark of McMurdo Station . . . in Antarctica. Extreme, but somehow fitting—apparently she has always been in the dark, dancing on ice this whole time. And no one warned her. Not her family, not her best friend, not even the boy who has somehow found a way into her heart.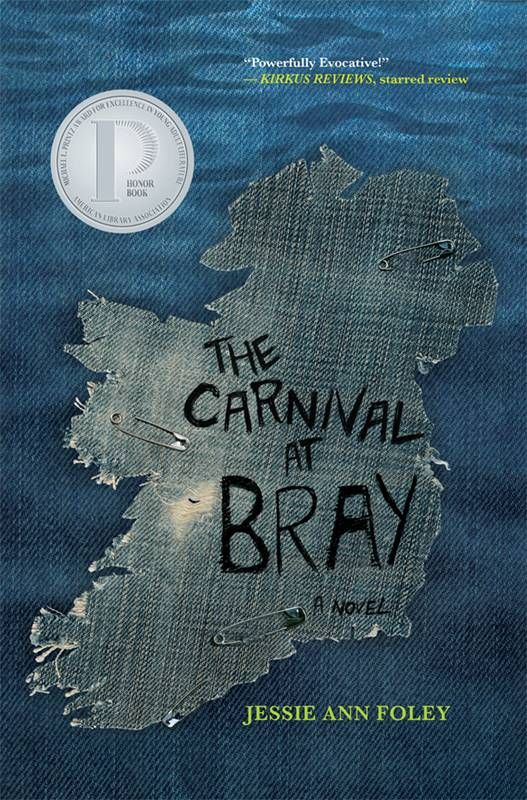 The Carnival at Bray by Jessie Ann Foley (Ireland)
It's 1993, and Generation X pulses to the beat of Kurt Cobain and the grunge movement. Sixteen-year-old Maggie Lynch is uprooted from big-city Chicago to a windswept town on the Irish Sea. Surviving on care packages of Spin magazine and Twizzlers from her rocker uncle Kevin, she wonders if she'll ever find her place in this new world. When first love and sudden death simultaneously strike, a naive but determined Maggie embarks on a forbidden pilgrimage that will take her to a seedy part of Dublin and on to a life- altering night in Rome to fulfill a dying wish. Through it all, Maggie discovers an untapped inner strength to do the most difficult but rewarding thing of all, live.
Written in the Stars by Aisha Saeed (Pakistan)
Naila's conservative immigrant parents have always said the same thing: She may choose what to study, how to wear her hair, and what to be when she grows up—but they will choose her husband. Following their cultural tradition, they will plan an arranged marriage for her. And until then, dating—even friendship with a boy—is forbidden. When Naila breaks their rule by falling in love with Saif, her parents are livid. Convinced she has forgotten who she truly is, they travel to Pakistan to visit relatives and explore their roots. But Naila's vacation turns into a nightmare when she learns that plans have changed—her parents have found her a husband and they want her to marry him, now! Despite her greatest efforts, Naila is aghast to find herself cut off from everything and everyone she once knew. Her only hope of escape is Saif . . . if he can find her before it's too late.
Want more "3 On A YA Theme" posts? Gotcha covered.