This content contains affiliate links. When you buy through these links, we may earn an affiliate commission.
This Week's "3 On A YA Theme" is sponsored by Ever The Hunted.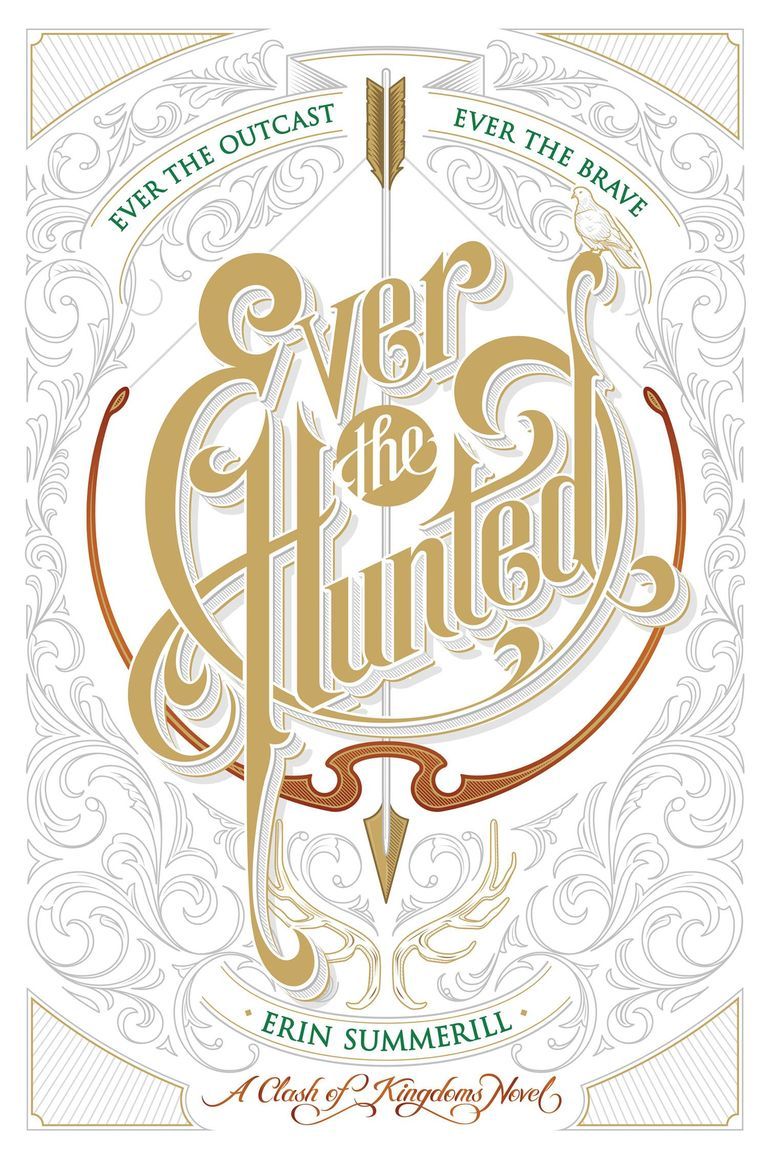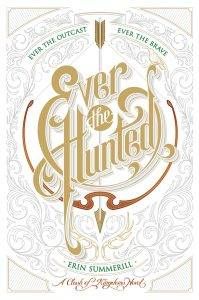 Like Rae Carson's A Girl of Fire and Thorns? You'll love Erin Summerill's Ever the Hunted. Get lost in dappled forests with Britta Flannery and her dagger and bow—as she discovers her father, the King's legendary bounty hunter, has been murdered. When Britta gets caught for poaching, she's offered a deal: her life for her father's killer…none other than Cohen McKay, her father's former apprentice…her only friend…the boy she once loved. Now Britta must venture on a journey in a world of warring kingdoms, mad kings, and magic to find him. What will Britta forfeit: her love, or her life?
____________________
Since we wrapped up 2016 with YA books from the year featuring the word "End" in the title, how about kicking off 2017 with YA books featuring "Start" in the title? Here's a delightful way to start your TBR for the year.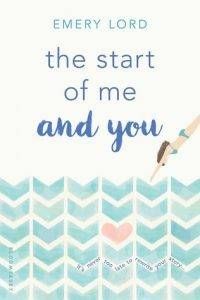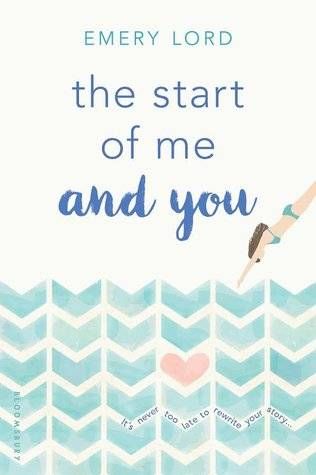 The Start of You and Me by Emery Lord
When Paige Hancock's first boyfriend died in a swimming accident, she shut out almost everyone. Now Paige has decided it's finally time to rejoin the world, and she has a plan. First on the list: go out with Ryan Chase, her longtime and newly single crush. And last on the list: swim. Terrifying, yet possible?
But when Ryan's sweet, nerdy cousin Max moves to town and recruits Paige for the QuizBowl team (of all things!), her perfect plan is thrown for a serious loop. Starting over isn't easy, but Paige knows the scariest things are usually the most difficult. Can she face her fears and open herself up to life and love again?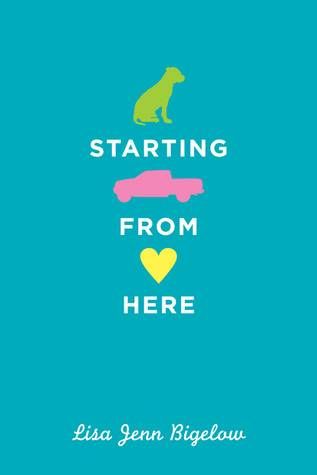 Starting From Here by Lisa Jenn Bigelow
Sixteen-year-old Colby Bingham's heart has been broken too many times. Her mother has been dead for almost two years, her truck driver father is always away, her almost girlfriend just dumped her for a guy, and now she's failing chemistry.
When a stray dog lands literally at her feet, bleeding and broken on a busy road, it seems like the Universe has it in for Colby. But the incident also knocks a chink in the walls she's built around her heart. Against her better judgment, she decides to care for the dog. But new connections mean new opportunities for heartbreak.
Terrified of another loss, Colby bolts at the first sign of trouble, managing to alienate her best friend, her father, the cute girl pursing her, and even her dog's vet, who's taken Colby under her wing. Colby can't start over, but can she learn how to move on?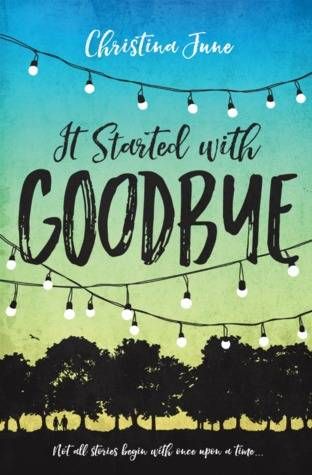 It Started With Goodbye by Christina June (May 9)
Sixteen-year-old Tatum Elsea is bracing for the worst summer of her life. After being falsely accused of a crime, she's stuck under stepmother-imposed house arrest and her BFF's gone ghost. Tatum fills her newfound free time with community service by day and working at her covert graphic design business at night (which includes trading emails with a cute cello-playing client). When Tatum discovers she's not the only one in the house keeping secrets, she finds she has the chance to make amends with her family and friends. Equipped with a new perspective, and assisted by her feisty step-abuela-slash-fairy-godmother, Tatum is ready to start fresh and maybe even get her happy ending along the way.
And since it is the beginning of the year and so many have "keep on fighting" as part of their new year's intentions, here's another YA book — this one nonfiction — that not only features the key word in the title, but might also help those intentions manifest.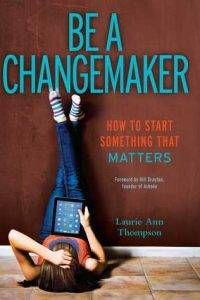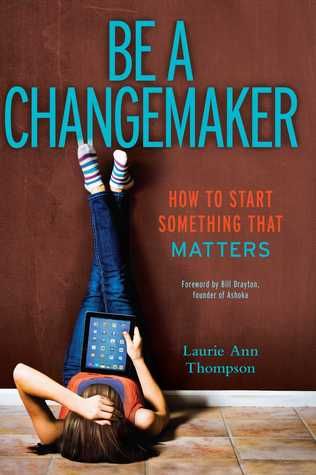 Be A Changemaker: How to Start Something That Matters by Laurie Ann Thompson
When Divine Bradley was seventeen, he just wanted a safe place to hang out away from gangs and violence, and Team Revolution was born. At age eleven, Jessica Markowitz learned that girls in Rwanda are often not allowed to attend school, and Richard's Rwanda took shape. During his sophomore year of high school, Zach Steinfeld put his love of baking to good use and started the Baking for Breast Cancer Club.
Gone are the days when kids were supposed to be "seen and not heard." Today, youth everywhere are rising up, building new organizations, and creating the changes they want to see in their communities and around the world. Be a Changemaker gives readers the tools and confidence they need to affect real change. Readers will learn how to:
– Research ideas
– Build a strong and passionate team
– Create a business plan
– Enlist a savvy adult
– Plan events
– Work with the media
– And more!
Plus, profiles of youth-led social organizations show readers that it's never too early to become a changemaker.
Want more "3 On A YA Theme" posts? Gotcha covered.