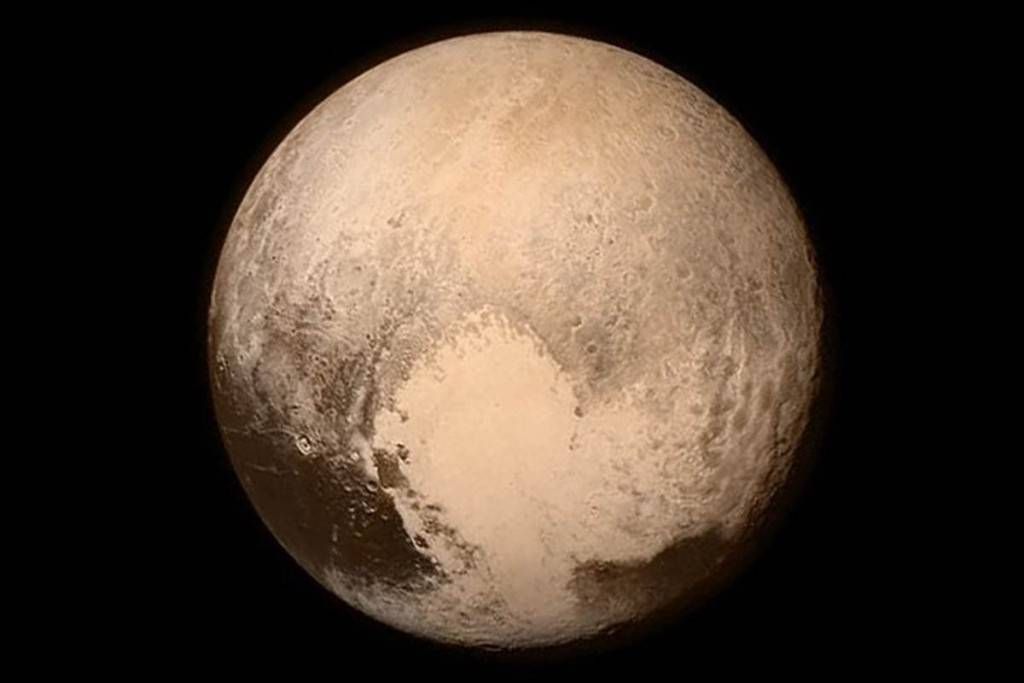 This content contains affiliate links. When you buy through these links, we may earn an affiliate commission.
Earlier this summer, I visited a local observatory for the first time. I was totally unaware of the history of the Yerkes, but it was really neat to learn about the massive refracting telescope in my own backyard, as well as to spend an entire evening learning about and looking at the planets and stars. I went the week before the Venus-Jupiter Conjunction that took place, which made seeing that with the naked eye really neat — being able to tell people that those really bright, untwinkling specks in the sky were two planets made me feel super smart.
Armed with total space infatuation now, a thing that I once was obsessed with but lost interest in during my "growing up" years, the news of the Pluto flyby and subsequent photos of the planet/not-a-planet had me totally geeking out. LOOK AT IT!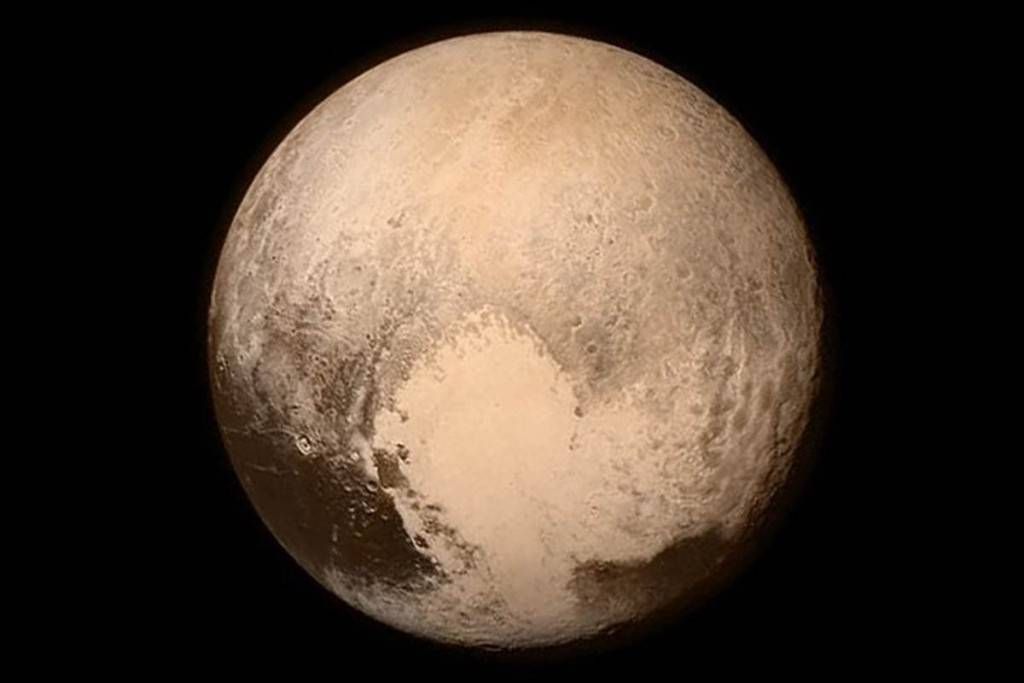 Naturally, all of this space fascination leads me to want to do nothing but read space and astronomy themed books. I've always loved them, but now with a little more background and actual experience seeing and thinking about outer space, I want to take a month off all my responsibilities and read them all.
In honor of space nerdery, here are three YA titles that feature the world beyond our own in some capacity. In some instances, it's a character who is passionate about astronomy and in other instances, these are books that indeed take place on other planets.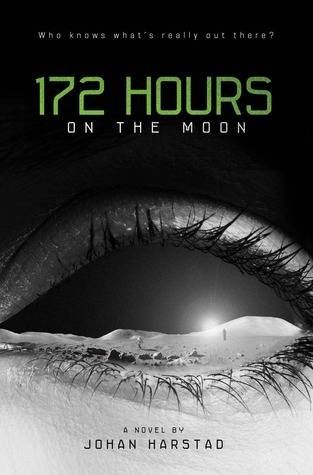 172 Hours on the Moon by Johan Harstad
It's been decades since anyone set foot on the moon. Now three ordinary teenagers, the winners of NASA's unprecedented, worldwide lottery, are about to become the first young people in space–and change their lives forever. Mia, from Norway, hopes this will be her punk band's ticket to fame and fortune. Midori believes it's her way out of her restrained life in Japan. Antoine, from France, just wants to get as far away from his ex-girlfriend as possible.
It's the opportunity of a lifetime, but little do the teenagers know that something sinister is waiting for them on the desolate surface of the moon. And in the black vacuum of space… no one is coming to save them.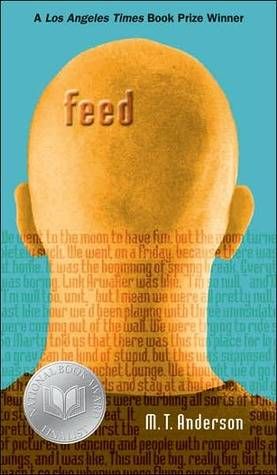 Feed by M. T. Anderson
For Titus and his friends, it started out like any ordinary trip to the moon – a chance to party during spring break and play with some stupid low-grav at the Ricochet Lounge. But that was before the crazy hacker caused all their feeds to malfunction, sending them to the hospital to lie around with nothing inside their heads for days. And it was before Titus met Violet, a beautiful, brainy teenage girl who has decided to fight the feed and its omnipresent ability to categorize human thoughts and desires. Following in the footsteps of George Orwell, Anthony Burgess, and Kurt Vonnegut Jr., M. T. Anderson has created a not-so-brave new world — and a smart, savage satire that has captivated readers with its view of an imagined future that veers unnervingly close to the here and now.
* This is an older title but a powerful one — I highly recommend listening to Feed on audio, as it makes it even more chilling. Also, this book might have one of the best-ever opening lines in YA.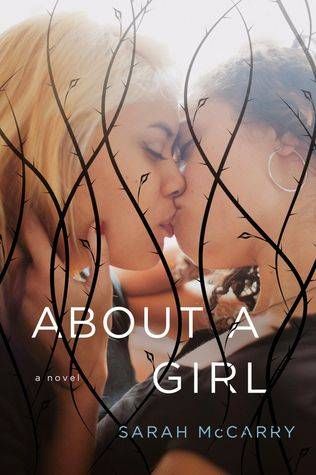 About A Girl by Sarah McCarry
Eighteen-year-old Tally is absolutely sure of everything: her genius, the love of her adoptive family, the loyalty of her best friend, Shane, and her future career as a Nobel prize-winning astronomer. There's no room in her tidy world for heartbreak or uncertainty—or the charismatic, troubled mother who abandoned her soon after she was born. But when a sudden discovery upends her fiercely ordered world, Tally sets out on an unexpected quest to seek out the reclusive musician who may hold the key to her past—and instead finds Maddy, an enigmatic and beautiful girl who will unlock the door to her future. The deeper she falls in love with Maddy, the more Tally begins to realize that the universe is bigger—and more complicated—than she ever imagined. Can Tally face the truth about her family—and find her way home in time to save herself from its consequences?
Want more books set in space? We've got some further suggestions here!
And if you want more "3 On A YA Theme" posts, you'll want to click here.