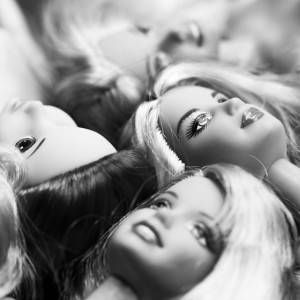 This content contains affiliate links. When you buy through these links, we may earn an affiliate commission.
Book covers are a big deal, and it's always neat to look at and think about trends in cover design. They're one of the quickest ways to catch a reader's attention, especially when it comes to a book by a new or lesser-known author who doesn't necessarily have a huge audience already.
Covers that stick out to me are the ones that stand apart from the crowd. They have something about them that's different or quirky. For this edition of 3 On A YA Theme, I thought it'd be fun to look at three YA novels that feature a common — and strange — cover element: plastic dolls.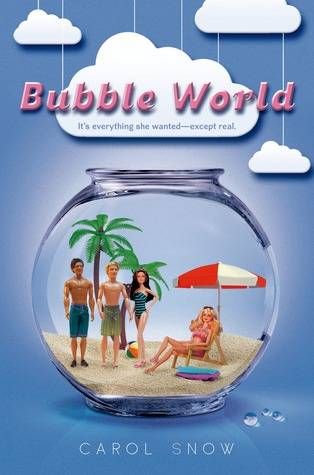 Carol Snow's Bubble World is a strange and funny little fantasy novel. Freesia lives in a perfect world on the island of Agalinas. Everything here is wonderful: she has great friends, school is not a big deal, shopping happens all the time, and she's gorgeous and well-dressed. But then things start to fall apart bit by bit and Freesia finds herself waking up in a boring house in Arizona. Oh, and her name isn't Freesia. It's Francine. Turns out that everything she thought was real wasn't — Agalinas isn't a real place and Freesia isn't a real person. They're part of a virtual world. And when Francine begins telling her friends in Agalinas about what she's discovering about life, well, things aren't going to be a Bubble World much longer.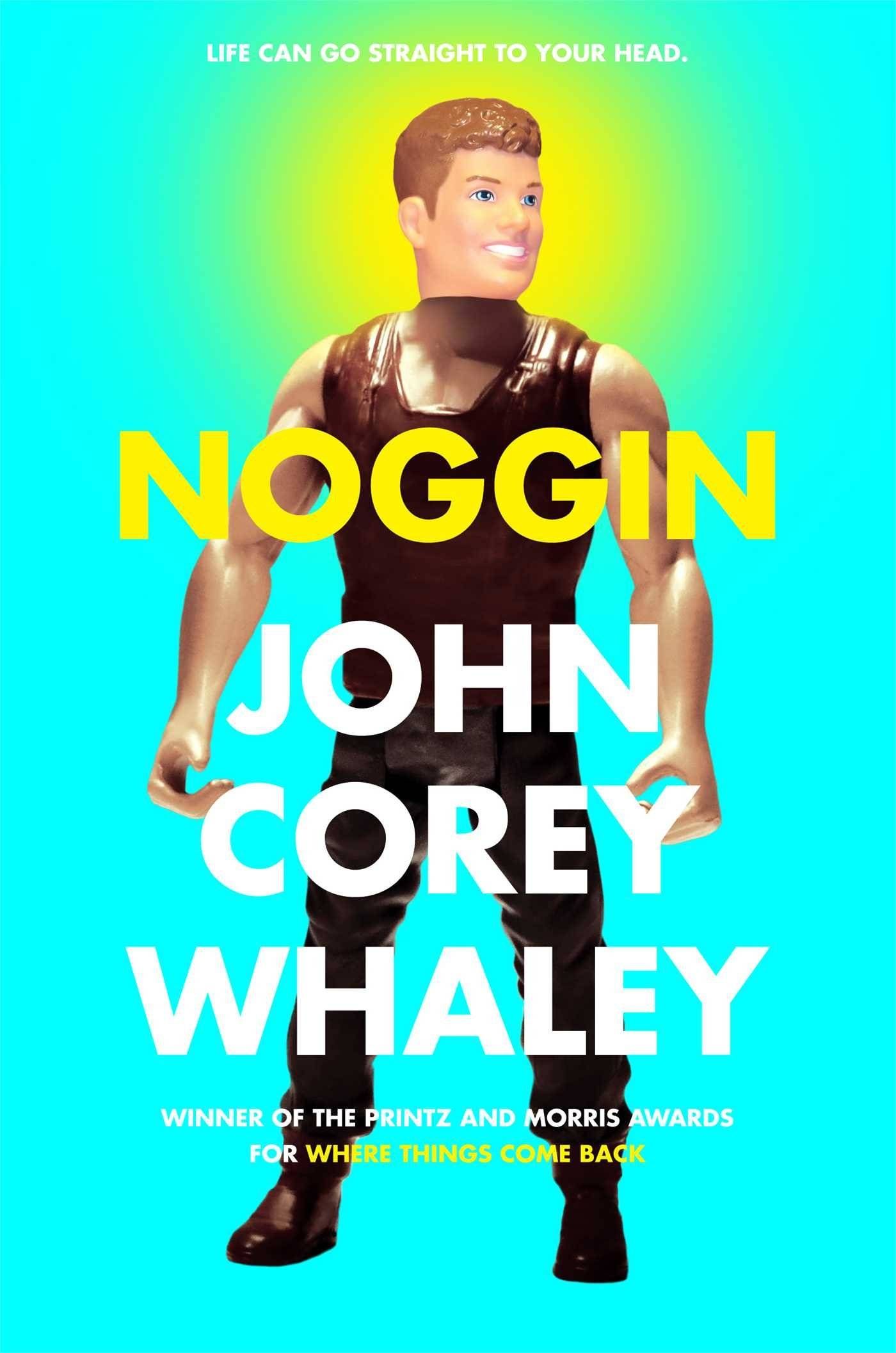 Noggin by John Corey Whaley will go ahead and continue the trend of not just books featuring a plastic doll on the cover, but also YA books that are strange and kind of funny. Travis used to be alive, and then he wasn't. His head was chopped off and shoved into a freezer five years ago, but now it's been surgically attached to the body of another boy. Travis is alive again, though his entire world is completely different.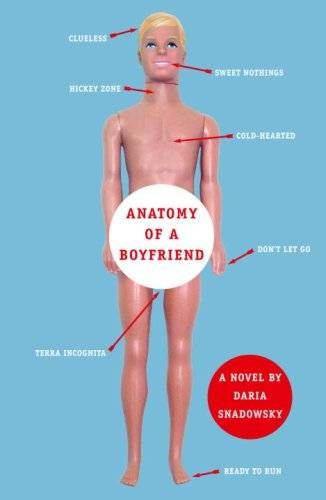 Daria Snadowsky's Anatomy of a Boyfriend is much more straightforward than the previous two novels. This is a book that's honest about first love and first sex that sits solidly beside Judy Blume's Forever . . . in the category. Dominique is deeply devoted to doing well in school — she wants to become a doctor, so she knows how important it is to follow the straight lines and paths so she can get into a great school and pursue that dream. But after an embarrassing accident when out with a friend, she finds herself falling head-over-heels for a boy named Wes. Soon, Dom is in her first serious relationship and she begins to wonder about the future she'd planned for herself. Should she keep it as is? Or does having Wes in her life change things now? More, how does she prepare herself for having sex and is that something she even wants to do?