Sponsored
3 On A YA Theme: Set in Puerto Rico
This content contains affiliate links. When you buy through these links, we may earn an affiliate commission.
"Three on a YA Theme" is sponsored by Anna-Marie McLemore's Wild Beauty , published by Feiwel & Friends, an imprint of Macmillan.
Love grows such strange things.
For nearly a century, the Nomeolvides women have tended the grounds of lush gardens that enchant guests from around the world. They've also hidden a tragic legacy: if they fall in love too deeply, their lovers disappear. But then, after generations of vanishings, Estrella finds a strange boy in the gardens.
As she tries to piece together the mysterious boy's past, Estrella uncovers family secrets as dangerous as they are magical. This spellbinding exploration of love, loss, and family brings to life these young lovers drawn together by fate—and pulled apart by reality.
---
After the devastating hurricane in Puerto Rico, it struck me how little we've seen the unincorporated US territory make its way into YA books. Here's a look at the small number of YA books which are set on the island. These range from realistic fiction to memoir to magical realism, with something that should appeal to every type of reader.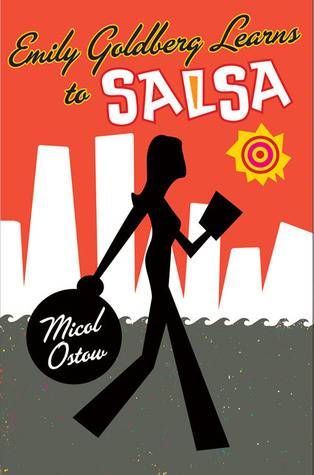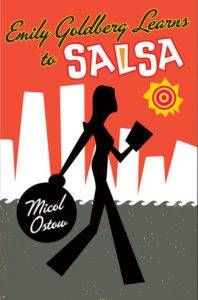 Emily Goldberg Learns to Salsa by Micol Ostow
Emily is a Jewish girl from the suburbs of New York. Her mother has family in Puerto Rico, but Emily has never had contact with them——ever. Then Emily's grandmother dies and Emily is forced to go to the Caribbean for her funeral. Buttoned-up Emily wants nothing to do with her big, noisy Puerto Rican family, until a special person shows her that one dance can change the beat of your heart.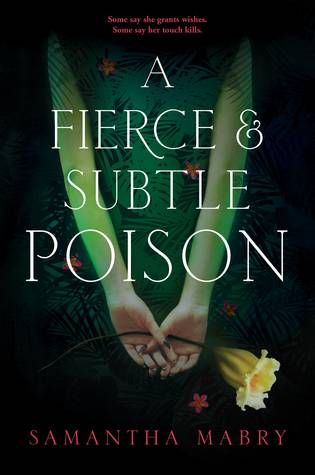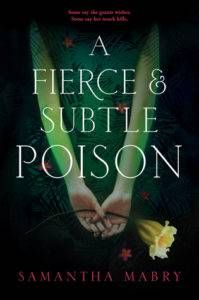 A Fierce and Subtle Poison by Samantha Mabry
Everyone knows the legends about the cursed girl—Isabel, the one the señoras whisper about. They say she has green skin and grass for hair, and she feeds on the poisonous plants that fill her family's lush Caribbean island garden. Some say she can grant wishes; some say her touch can kill. Seventeen-year-old Lucas spends summers with his hotel-developer father in Puerto Rico, and he's grown up hearing the stories. When letters from the cursed girl mysteriously appear in his room the same day his girlfriend disappears, Lucas turns to Isabel for answers—and finds himself lured into her strange and enchanted world. But the more entangled Lucas becomes with Isabel, the less certain he is of escaping with his own life.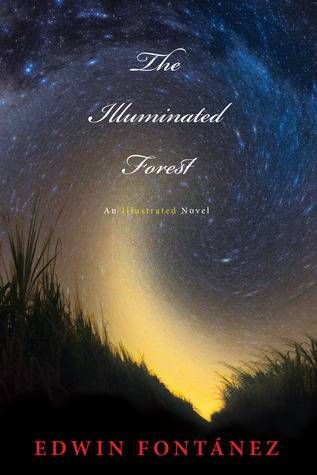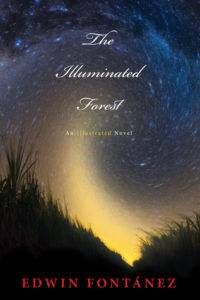 The Illuminated Forest by Edwin Fontanez
12-year-old Mateo returns to his grandparents' island to deal with a family tragedy. From the moment he arrives, a series of terrifying events turn his world upside down. A stray cat with a mohawk, a ruthless town bully, and a lost ghost mysteriously come together and change his life forever.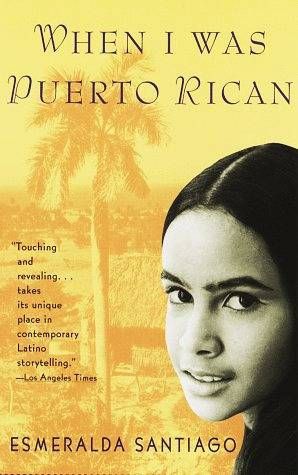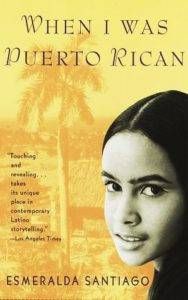 When I Was Puerto Rican by Esmeralda Santiago
Esmeralda Santiago's story begins in rural Puerto Rico, where her childhood was full of both tenderness and domestic strife, tropical sounds and sights as well as poverty. Growing up, she learned the proper way to eat a guava, the sound of tree frogs in the mango groves at night, the taste of the delectable sausage called morcilla, and the formula for ushering a dead baby's soul to heaven. As she enters school we see the clash, both hilarious and fierce, of Puerto Rican and Yankee culture. When her mother, Mami, a force of nature, takes off to New York with her seven, soon to be eleven children, Esmeralda, the oldest, must learn new rules, a new language, and eventually take on a new identity. In this first volume of her much-praised, bestselling trilogy, Santiago brilliantly recreates the idyllic landscape and tumultuous family life of her earliest years and her tremendous journey from the barrio to Brooklyn, from translating for her mother at the welfare office to high honors at Harvard.
Want more "3 On A YA Theme" posts? Gotcha covered.