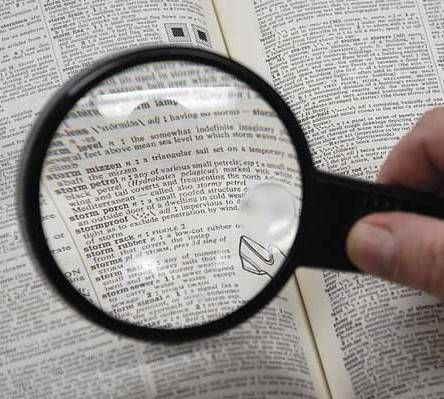 This week's 3 on a YA theme is sponsored by Ink and Ashes by Valynne E. Maetani.
Claire Takata has never known much about her father, who passed away ten years ago. But on the anniversary of his death, she finds a letter from her deceased father to her stepfather. Before now, Claire never had a reason to believe they even knew each other. Struggling to understand why her parents kept this surprising history hidden, Claire combs through anything that might give her information about her father . . . until she discovers that he was a member of the yakuza, a Japanese organized crime syndicate. The discovery opens a door that should have been left closed and begins arace to outrun her father's legacy. Winner of Tu Books' New Visions Award, Ink and Ashes is a fascinating debut novel packed with romance, intrigue,and heart-stopping action.
____________________
There have been a lot of mysteries published this year in YA. While they've always been a staple, there seems to have been a greater number this year than in more recent years. This isn't a bad thing. Having more mysteries out there has meant there have also been more diverse mysteries hitting shelves.
Here's a look at three recent YA mysteries that feature people of color as main characters or that were written by authors of color. If you've read any others out this year, I'd love to hear about them, whether they're out now or will be hitting shelves before the year ends.
Scarlett Undercover by Jennifer Latham
Meet Scarlett, a smart, sarcastic, kick-butt, Muslim American heroine, ready to take on crime in her hometown of Las Almas. When a new case finds the private eye caught up in a centuries-old battle of evil genies and ancient curses, Scarlett discovers that her own family secrets may have more to do with the situation than she thinks — and that cracking the case could lead to solving her father's murder.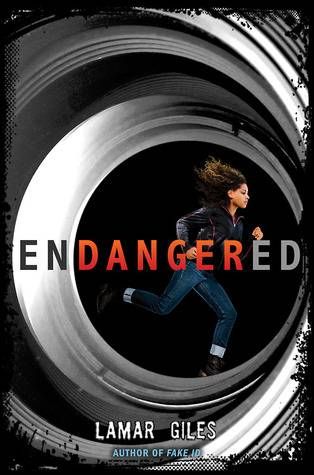 Endangered by Lamar Giles
The one secret she cares about keeping—her identity—is about to be exposed. Unless Lauren "Panda" Daniels—an anonymous photoblogger who specializes in busting classmates and teachers in compromising positions—plays along with her blackmailer's little game of Dare or . . . Dare.
But when the game turns deadly, Panda doesn't know what to do. And she may need to step out of the shadows to save herself . . . and everyone else on the Admirer's hit list.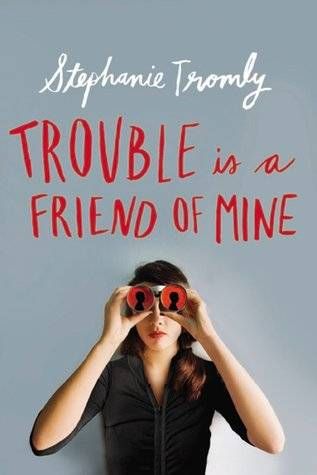 Trouble is a Friend of Mine by Stephanie Tromly
Preparing to survive a typical day of being Digby's friend wasn't that different from preparing to survive the apocalypse.
Her first day not in school (because she cut) in her new hometown that will soon be her old hometown (because she's getting out of Dodge as fast as she can) Zoe meets Digby. Or rather, Digby decides he's going to meet Zoe and get her to help him find missing teenager. Zoe isn't sure how, but Digby—the odd and brilliant and somehow…attractive?—Digby always gets what he wants, including her help on several illegal ventures. Before she knows it, Zoe has vandalized an office complex with fake snow, pretended to buy drugs alongside a handsome football player dressed like the Hulk, had a throw-down with a possible cult, and, oh yeah, saved her new hometown (which might be worth making her permanent hometown after all.)
Want more YA book recommendations? Here's the archive of "3 On A YA Theme" posts.