This content contains affiliate links. When you buy through these links, we may earn an affiliate commission.
This week's 3 On A YA Theme is sponsored by The Reader.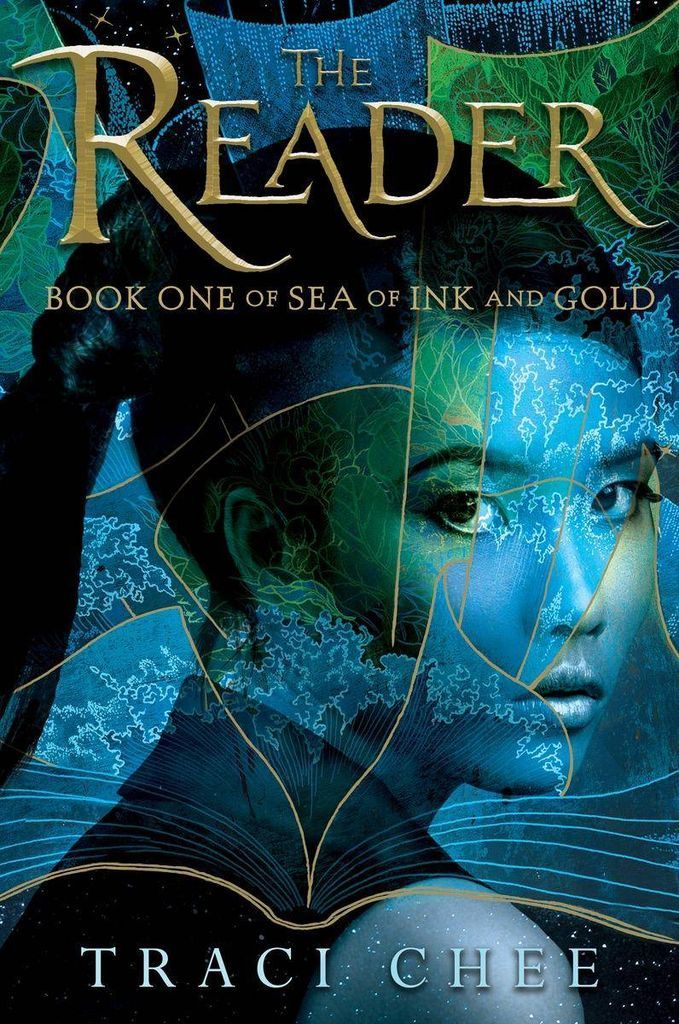 The only clue Sefia has to both her aunt's disappearance and her father's murder is the odd rectangular object her father left behind, an object she comes to realize is a book—a marvelous item unheard of in her otherwise illiterate society. With the help of this book, and the aid of a mysterious stranger with dark secrets of his own, Sefia sets out to rescue her aunt, discover what really happened the day her father was killed, and to punish the people responsible.

With clues hidden throughout, a beautiful cover, and deckle-edged pages, The Reader will remind you just how special a book can be.
____________________
We all get really excited about new books and new releases. We pick those books up as soon as we can and are either thrilled or disappointed by the buzz we've heard about them.
But what can sometimes get lost in all of that buzz and excitement are those books that get a little less buzz — either they're from a brand new writer without a backlist or huge readership yet or they're from a smaller press that doesn't have the money to spark a big campaign for the book or it's simply a book that's midlist (which, for non-publishing folks, doesn't mean it's less important or less well-written — it just means it doesn't get the same push as some other titles…most books are midlist titles).
A lot of those "smaller" books end up packing big punches. Here's a look at three books that hit shelves this year so far that you may have missed but should pick up ASAP.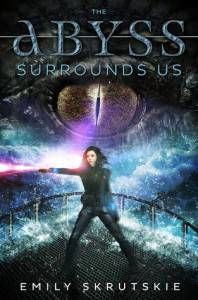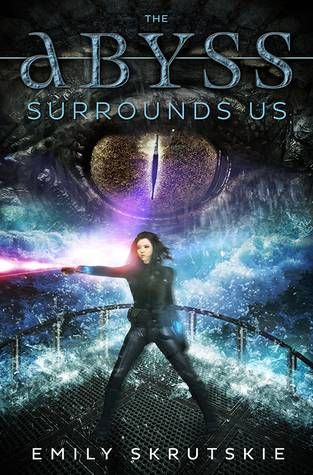 The Abyss Surrounds Us by Emily Skrutskie
For Cassandra Leung, bossing around sea monsters is just the family business. She's been a Reckoner trainer-in-training ever since she could walk, raising the genetically-engineered beasts to defend ships as they cross the pirate-infested NeoPacific. But when the pirate queen Santa Elena swoops in on Cas's first solo mission and snatches her from the bloodstained decks, Cas's dream of being a full-time trainer seems dead in the water.
There's no time to mourn. Waiting for her on the pirate ship is an unhatched Reckoner pup. Santa Elena wants to take back the seas with a monster of her own, and she needs a proper trainer to do it. She orders Cas to raise the pup, make sure he imprints on her ship, and, when the time comes, teach him to fight for the pirates. If Cas fails, her blood will be the next to paint the sea.
But Cas has fought pirates her entire life. And she's not about to stop.
…and if you need more pirates in YA, allow me to direct you here!
The Island by Olivia Levez (Out September 27, but it's from a small press and worth preordering/getting on the library holds list for now!)
Frances is alone on a small island in the middle of the Indian Ocean. She has to find water and food. She has to survive. And when she is there she also thinks about the past. The things that she did before. The things that made her a monster. Nothing is easy. Survival is hard and so is being honest about the past. Frances is a survivor however, and with the help of the only other crash survivor, she sees that the future is worth fighting for.
Peas and Carrots by Tanita S. Davis
Dess knows that nothing good in life lasts: her mother's sobriety will inevitably fade, her abusive father's absence is never long enough, and her brother Austin—the one bright spot in their family—was put into foster care when he was still a baby. Disappointment is never far away, and that's a truth that Dess has learned to live with.
Dess's mother's arrest is just the latest in a long line of disappointments, but this one lands the teen with Austin's foster family. Dess doesn't exactly fit in with the Carters. They're so happy, so comfortable, so normal, and Hope, their teenage daughter, is so hopelessly naïve to the harsh realities of the world. Dess and Hope couldn't be more unlike each other, but Austin loves them both like sisters. Over time their differences, insurmountable at first, fall away to reveal two girls who want the same thing: to belong.

Want more "3 On A YA Theme" posts? Gotcha covered.