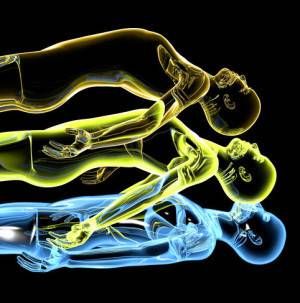 This content contains affiliate links. When you buy through these links, we may earn an affiliate commission.
After writing about Lois Duncan's Down a Dark Hallway last week, I started thinking about the Duncan books I'd read when a commenter mentioned never having read her before. I read a ton of them in middle school and high school, but I didn't pick them up again after that. But a couple of years ago, I discovered how much I loved the concept of astral projection in fiction, which led me right back to a Duncan classic.
Today's theme: astral projection. For those who don't know what it is, the Wikipedia entry is pretty solid. It's a science fiction/science fantasy concept and one that's so ripe with exploration, I'm surprised it doesn't appear more in YA.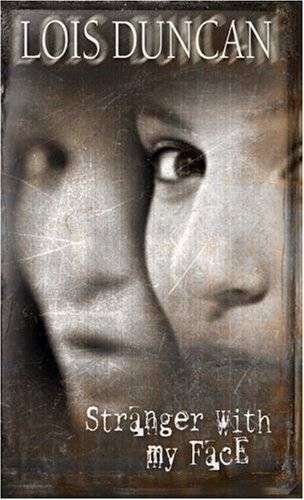 Lois Duncan's Stranger With My Face is the classic astral projection YA novel. Laurie feels like she's being watched — and people are claiming that they've seen her do things she does not remember doing at all. Is someone spying on her? And if so, why? This is one for those who like their stories with a side of creepiness.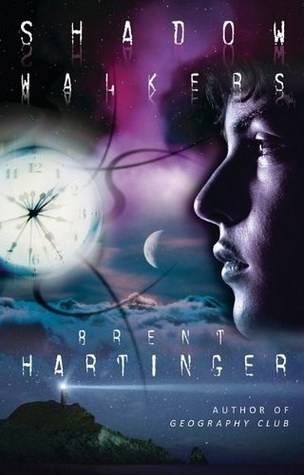 In Shadow Walkers by Brent Hartinger, astral projection becomes the means through which Zack attempts to locate his brother, who has gone missing. To keep the story even spicier, since astral projection to solve a crime isn't enough, you get to add a budding romance, a remote island setting, and soul eaters to this book's equation.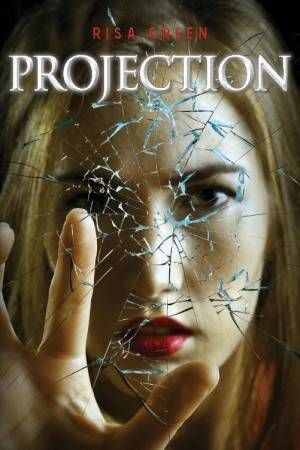 There's not a nice, succinct way to describe the plot of Risa Green's Projection. How could there be when there's a murder, two girls determined to seek the answer to that murder, a viral video of a kiss that causes those two girls to disappear, and then (flash forward), those girls reappear and the person who caused that viral video to become what it was is suddenly a key person to solving that murder. Mystery, murder, mayhem, and a little astral projection.
____________________
Expand your literary horizons with New Books!, a weekly newsletter spotlighting 3-5 exciting new releases, hand-picked by our very own Liberty Hardy. Sign up now!