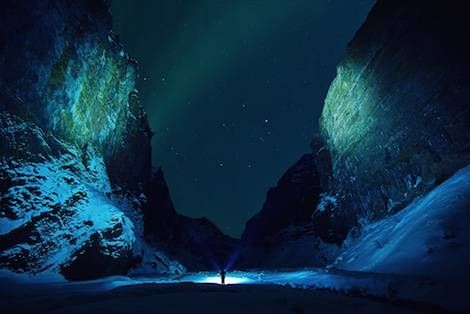 This content contains affiliate links. When you buy through these links, we may earn an affiliate commission.
This week's "3 On A YA Theme" is sponsored by The Disappearances by Emily Bain Murphy, an HMH Book for Young Readers.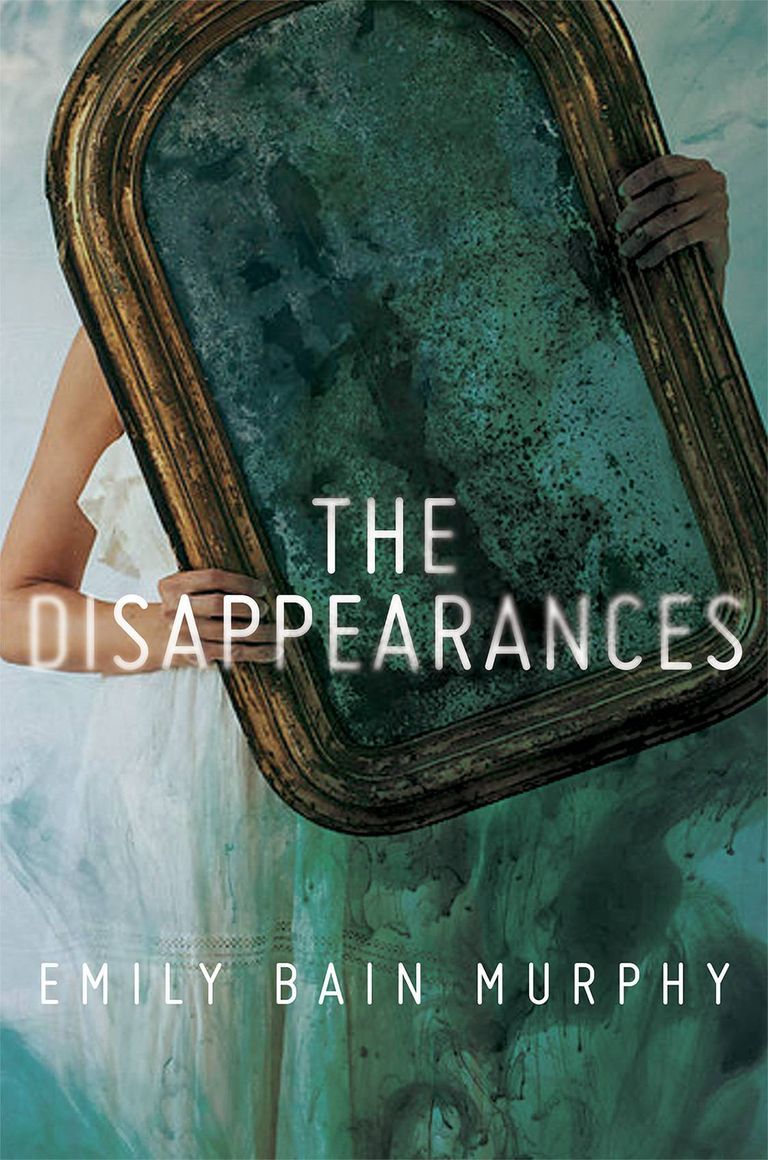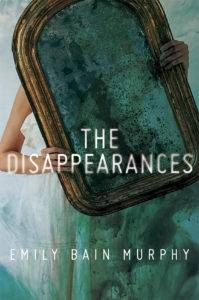 Every seven years something disappears in the town of Sterling: reflections…dreams…colors. When Aila arrives, she learns the town is cursed to lose experiences that weave life together…and the theory is that Aila's deceased mother, Juliet, is to blame.
Aila sets out to clear her mother's name with the help of George, whose goofy charm makes him a fast friend; Beas, the enigmatic violinist who writes poetry on her knees; and William, whose pull on Aila's heart terrifies her.

The Disappearances is a bewitching tale full of intrigue and dread that will leave you entranced.
____________________
An interesting microtrend I've found in recent YA descriptions is one that always fascinates me: aliens. More specifically, there are a few YA books coming in the next months where alien encounters are the big story exploration. What happens when aliens land and meet humans? What happens when humans come in contact with aliens and have to explain what's going on here?
It seemed like a perfect opportunity to round up some of the excellent alien fiction in YA lit — and the timing couldn't be better, as the world celebrate UFO Day on July 2. This list leaves off the heavy hitters that are pretty familiar, opting instead to highlight some of the additional alien titles out there.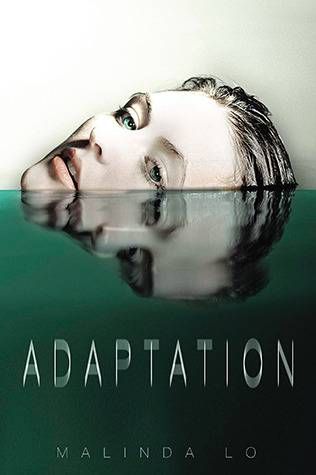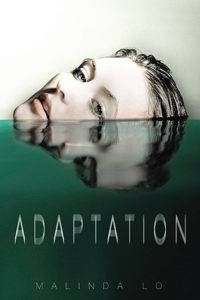 Adaptation by Malinda Lo
Reese can't remember anything from the time between the accident and the day she woke up almost a month later. She only knows one thing: She's different now.
Across North America, flocks of birds hurl themselves into airplanes, causing at least a dozen to crash. Thousands of people die. Fearing terrorism, the United States government grounds all flights, and millions of travelers are stranded.
Reese and her debate team partner and longtime crush David are in Arizona when it happens. Everyone knows the world will never be the same. On their drive home to San Francisco, along a stretch of empty highway at night in the middle of Nevada, a bird flies into their headlights. The car flips over. When they wake up in a military hospital, the doctor won't tell them what happened, where they are—or how they've been miraculously healed.
Things become even stranger when Reese returns home. San Francisco feels like a different place with police enforcing curfew, hazmat teams collecting dead birds, and a strange presence that seems to be following her. When Reese unexpectedly collides with the beautiful Amber Gray, her search for the truth is forced in an entirely new direction—and threatens to expose a vast global conspiracy that the government has worked for decades to keep secret.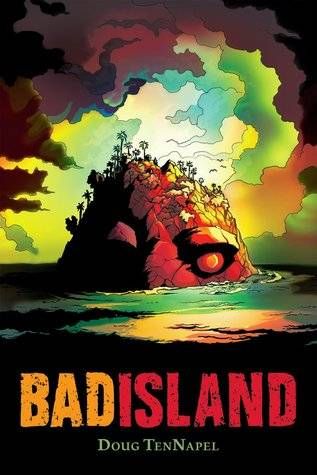 Bad Island by Doug TenNapel
Something on this island is up to no good . . .
When Reese is forced to go on a boating trip with his family, the last thing he expects is to be shipwrecked on an island-especially one teeming with weird plants and animals. But what starts out as simply a bad vacation turns into a terrible one, as the castaways must find a way to escape while dodging the island's dangerous inhabitants. With few resources and a mysterious entity on the hunt, each secret unlocked could save them . . . or spell their doom. One thing Reese knows for sure: This is one Bad Island.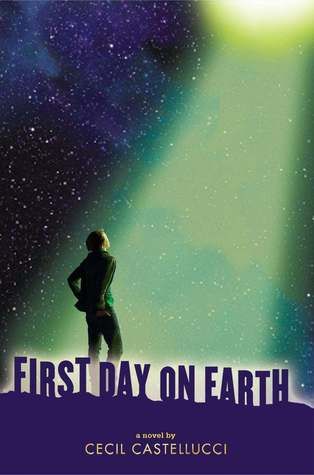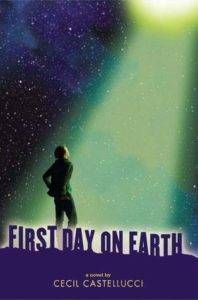 First Day On Earth by Cecil Castellucci
"We are specks. Pieces of dust in this universe. Big nothings.
"I know what I am."
Mal lives on the fringes of high school. Angry. Misunderstood. Yet loving the world — or, at least, an idea of the world.
Then he meets Hooper. Who says he's from another planet. And may be going home very soon.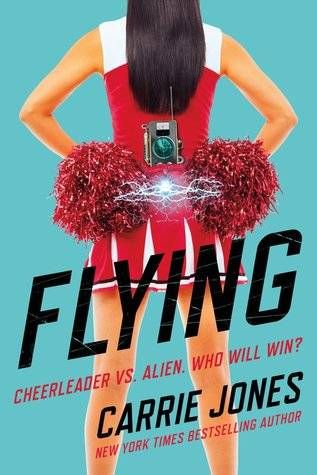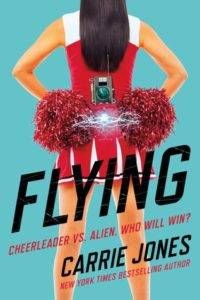 Flying by Carrie Jones
People have always treated seventeen-year-old Mana as someone in need of protection. She's used to being coddled, being an only child, but it's hard to imagine anything could ever happen in her small-town, normal life. As her mother's babying gets more stifling than ever, she's looking forward to cheering at the big game and getting out of the house for a while.
But that night, Mana's life goes haywire.
First, the hot guy she's been crushing on at school randomly flips out and starts spitting acid during the game. Then they get into a knockdown, drag-out fight in the locker room, during which Mana finds herself leaping around like a kangaroo on steroids. As a flyer on the cheerleading squad, she's always been a good jumper, but this is a bit much. By the time she gets home and finds her house trashed and an alien in the garage, Mana starts to wonder if her mother had her reasons for being overprotective.
It turns out, Mana's frumpy, timid mom is actually an alien hunter, and now she's missing–taking a piece of technology with her that everyone wants their hands on, both human and alien. Now her supposed partner, a guy that Mana has never met or heard of (and who seems way too young and way too arrogant to be hunting aliens), has shown up, ordering Mana to come with him. Now, on her own for the first time, Mana will have to find a way to save her mother–and maybe the world–and hope she's up to the challenge.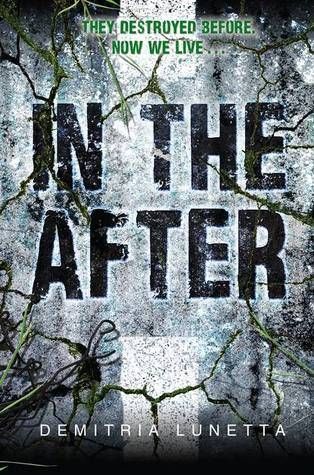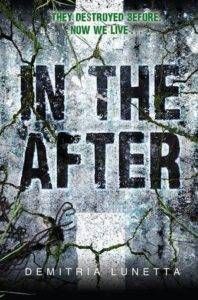 In the After by Demitria Lunetta
They hear the most silent of footsteps.
They are faster than anything you've ever seen.
And They won't stop chasing you…until you are dead.
Amy is watching TV when it happens, when the world is attacked by Them. These vile creatures are rapidly devouring mankind. Most of the population is overtaken, but Amy manages to escape—and even rescue "Baby," a toddler left behind in the chaos. Marooned in Amy's house, the girls do everything they can to survive—and avoid Them at all costs.
After years of hiding, they are miraculously rescued and taken to New Hope, a colony of survivors living in a former government research compound. While at first the colony seems like a dream with plenty of food, safety, and shelter, New Hope slowly reveals that it is far from ideal. And Amy soon realizes that unless things change, she'll lose Baby—and much more.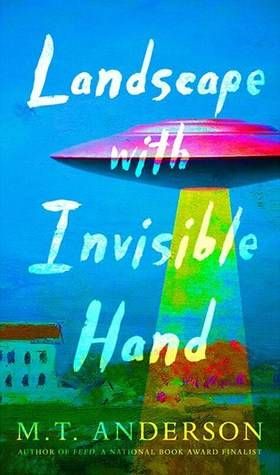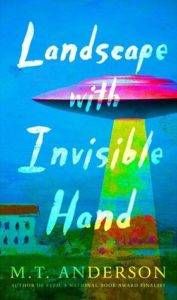 Landscape With Invisible Hand by MT Anderson (September 12)
When the vuvv first landed, it came as a surprise to aspiring artist Adam and the rest of planet Earth — but not necessarily an unwelcome one. Can it really be called an invasion when the vuvv generously offered free advanced technology and cures for every illness imaginable? As it turns out, yes. With his parents' jobs replaced by alien tech and no money for food, clean water, or the vuvv's miraculous medicine, Adam and his girlfriend, Chloe, have to get creative to survive. And since the vuvv crave anything they deem classic Earth culture (doo-wop music, still life paintings of fruit, true love), recording 1950s-style dates for the vuvv to watch in a pay-per-minute format seems like a brilliant idea. But it's hard for Adam and Chloe to sell true love when they hate each other more with every passing episode. Soon enough, Adam must decide how far he's willing to go — and what he's willing to sacrifice — to give the vuvv what they want.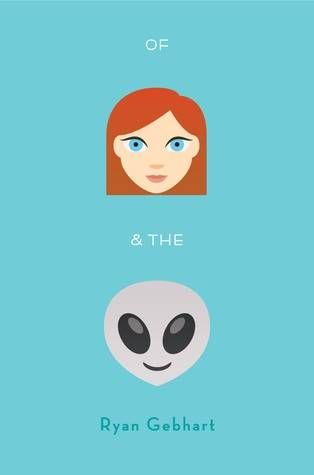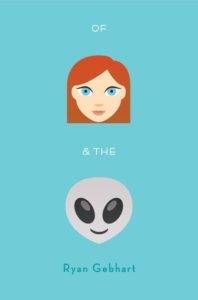 Of Jenny and The Aliens by Ryan Gebhart (August 1)
Ten years after Earth sent messages out into deep space, there has been an answer. Music from a distant planet has reached the world's radios. Are aliens about to invade? No one knows, and almost-eighteen-year-old Derek doesn't really care, because at a wild end-of-the-world party, Jennifer Novak invited him to play beer pong, and things, well, progressed from there. Derek is in love. Deeply, hopelessly in love. He wants it all — marriage, kids, growing old on a beach in Costa Rica. For him, Jenny is the One. But Jenny has other plans, which may or may not include Derek. So Derek will try anything to win her — even soliciting advice from an alien who shows up in his hometown. This alien may just be the answer to Derek's problem, but is Derek prepared to risk starting an interstellar war to get his girl? Just how far is he willing to travel to discover the mysteries of the universe — and the enigma of love?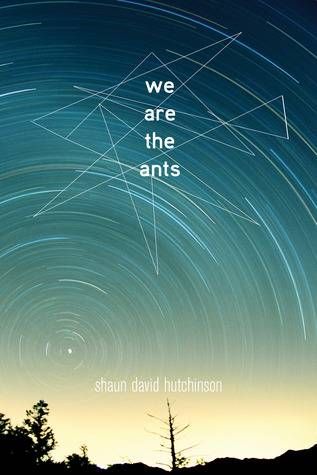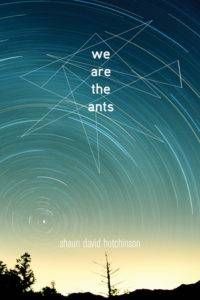 We Are The Ants by Shaun David Hutchinson
There are a few things Henry Denton knows, and a few things he doesn't.
Henry knows that his mom is struggling to keep the family together, and coping by chain-smoking cigarettes. He knows that his older brother is a college dropout with a pregnant girlfriend. He knows that he is slowly losing his grandmother to Alzheimer's. And he knows that his boyfriend committed suicide last year.
What Henry doesn't know is why the aliens chose to abduct him when he was thirteen, and he doesn't know why they continue to steal him from his bed and take him aboard their ship. He doesn't know why the world is going to end or why the aliens have offered him the opportunity to avert the impending disaster by pressing a big red button.
But they have. And they've only given him 144 days to make up his mind.
The question is whether Henry thinks the world is worth saving. That is, until he meets Diego Vega, an artist with a secret past who forces Henry to question his beliefs, his place in the universe, and whether any of it really matters. But before Henry can save the world, he's got to figure out how to save himself, and the aliens haven't given him a button for that.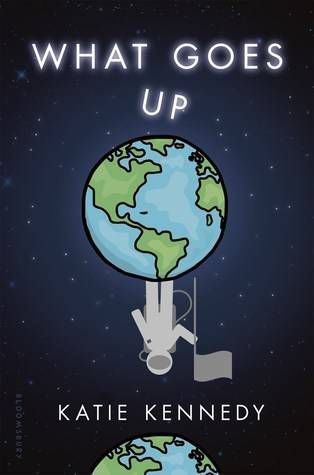 What Goes Up by Katie Kennedy (July 18)
Rosa and Eddie are among hundreds of teens applying to NASA's mysterious Multi-World Agency. After rounds of crazy-competitive testing they are appointed to Team 3, along with an alternate, just in case Eddie screws up (as everyone expects he will). What they don't expect is that aliens will arrive from another dimension, and look just like us. And no one could even imagine that Team 3 would be the only hope of saving our world from their Earth-destroying plans. The teens steal the spacecraft (it would be great if they knew how to fly it) and head to Earth2, where the aliens' world and people are just like ours. With a few notable exceptions.
There, the teens will find more than their alternate selves: they'll face existential questions and high-stakes adventure, with comedy that's out of this world.
Want more "3 On A YA Theme" posts? Gotcha covered.