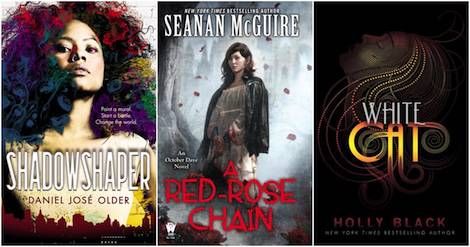 This content contains affiliate links. When you buy through these links, we may earn an affiliate commission.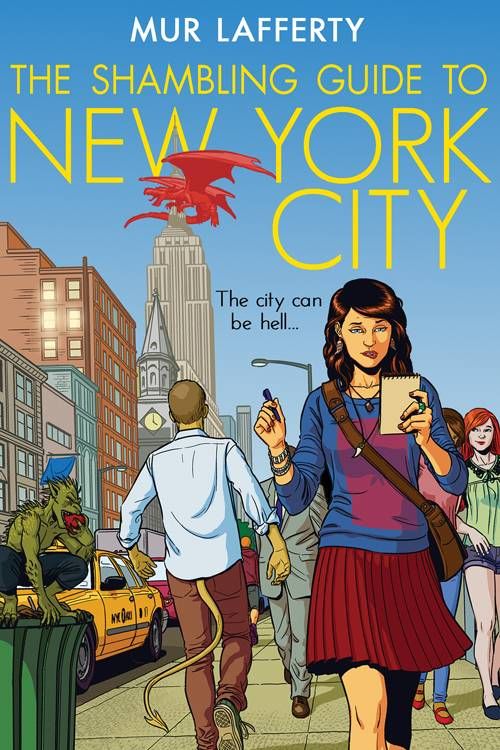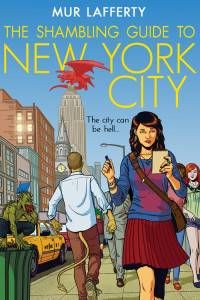 Netflix recently optioned Mur Lafferty's urban fantasy novels The Shambling Guide to New York City and Ghost Train to New Orleans, likely for a movie, but with the rights to turn the books into a series if they choose. It got me thinking about all the other urban fantasy series that I'd love to see on Netflix.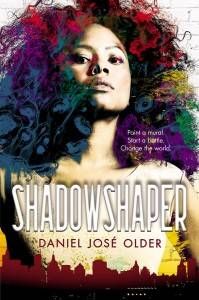 Shadowshaper by Daniel Jose Older
The first in a planned trilogy, this diverse, dynamic YA novel has one of the most compelling heroines I've read in years. Sierra Santiago is strong, smart, artistic, and bold, but with the realistic hesitancy even the most ingenious of teenagers feel. The richly lived in Brooklyn setting and the fascinating shadowshaping magic would be brilliant on screen, and it would be amazing to see such a varied cast of young actors. This could be great as the first in a series of films lining up with each of the books in the trilogy.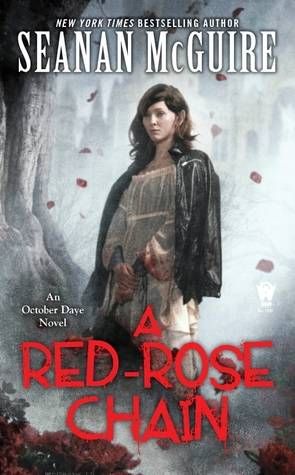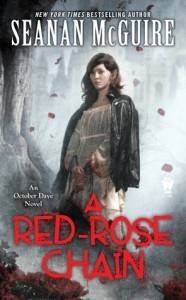 The October Daye series by Seanan McGuire
This ongoing urban fantasy series started with Rosemary and Rue in 2009 and the tenth full-length novel, Once Broken Faith will be released September 6, 2016. The series' protagonist is PI October "Toby" Daye, a changeling with a talent for blood magic and a mysterious past. The books feature a sprawling, multidimensional cast and an impressively realized magical take on the San Francisco Bay area. Ideal for the kind of series Netflix does so well, the October Daye books are individual supernatural procedurals with overarching plots and a mythos that grows throughout the series.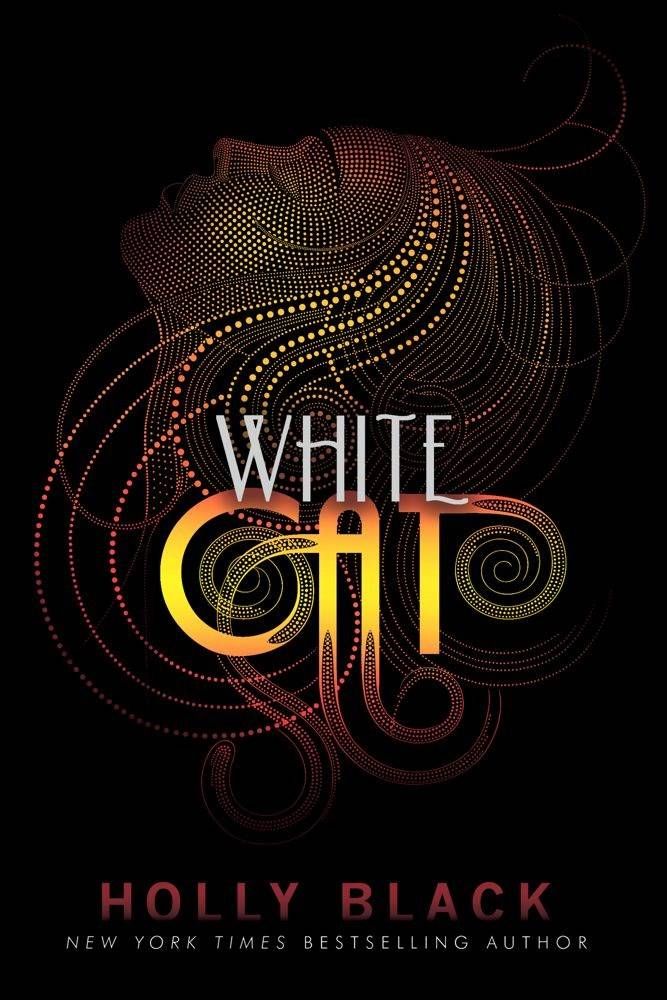 The Curse Workers Trilogy by Holly Black
Holly Black is consistently one of my favorite young adult authors, and The Curse Workers trilogy is rife with great material for adaptation. Starting with White Cat, Black tells the story of a supernatural crime family in a world where: think the mob, but with magical powers. The family's youngest son, Cassel Sharpe, is a powerless misfit and con artist who wants to escape the family business after he murders his best friend, Lila. But in a world where people can manipulate memories and dreams, can you ever know who to trust? This trilogy is packed with gasp-worthy plot twists perfect for a Netflix series.