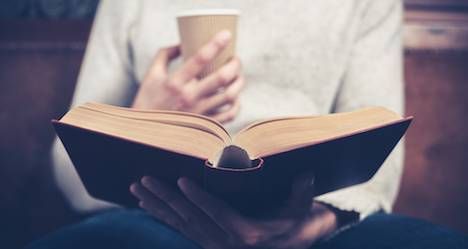 This content contains affiliate links. When you buy through these links, we may earn an affiliate commission.
I can say with confidence (and some degree of shame) that I am an awful nonfiction reader. In college, I based my research papers around the shortest books and journal articles I could dig up. My eyes tend to glaze over any work of nonfiction that runs longer than the average thinkpiece.
But in these trying times, it's more important than ever to be aware of current events, complex political issues, and good ol' facts. And what better way to get informed than reading nonfiction? 2016 has been a good primer on the necessity of understanding history and politics. Those who don't learn from history are doomed to rinse and repeat.
In America, one issue has come forward in the national conversation (let's be real, it never really left) — race, racism, and racists. Becoming informed on the history and current status of racial inequality is more urgent than ever. In the last few months, I've tackled three relatively short reads on race in America. Each of these should only take a 4-5 hours to read, max. If I can do it, you can too.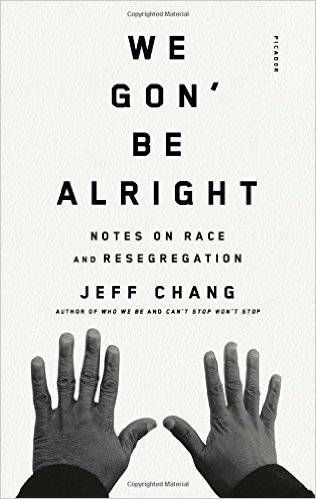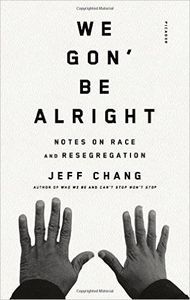 First off, there's We Gon' Be Alright: Notes on Race and Resegregation by Jeff Chang. This is a great overview of current events regarding racism, police brutality, and political shenanigans in America. It's 90% factual, big picture essays on how resegregation is happening, and 10% personal reflection. The events and statistics, including a few eerily prescient passages on Trump, were so fresh that it felt like reading the newspaper.
(Funnily enough, I checked out the slim volume while visiting family in St. Louis. This led to coincidences such as reading about the coffee shop MoKaBe's while drinking a latte from said place. Life is weird. Also, honey vanilla is an amazing latte flavor.)
For a more global take on racism and inequality, check out Freedom Is a Constant Struggle: Ferguson, Palestine, and the Foundations of a Movement by Angela Y. Davis. Like Jeff Chang's book, it's a small volume, packed with essays and interviews. The book links together police brutality in Ferguson with oppression in Palestine, highlighting the importance of global solidarity.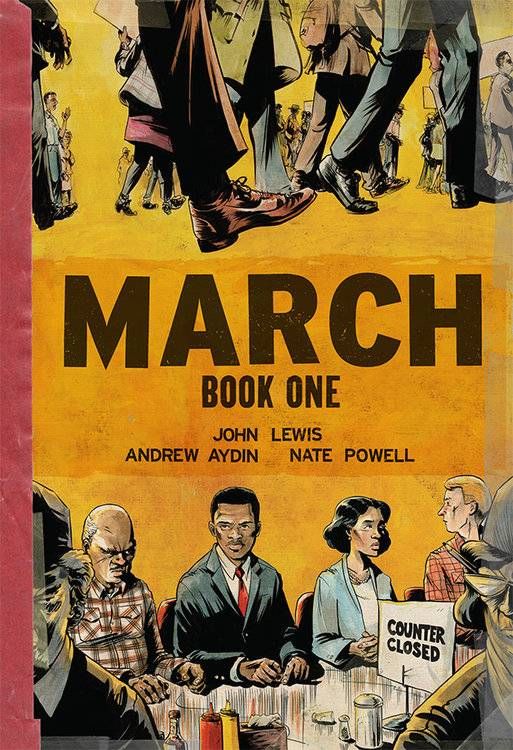 On the flip side, if you're looking for something more personal, there is John Lewis's graphic novel trilogy, March. The three books cover John Lewis's journey in the Civil Rights movement with breathtaking art and writing. The fight for voting rights and freedom is still incredibly relevant today. To be honest, I feel like the March series should be required reading for students. That's just how important it is.
Currently, I'm on the lookout for more (short) reads on race, politics, and activism. If you've got any to rec, please slide that over to me. I'm ready.