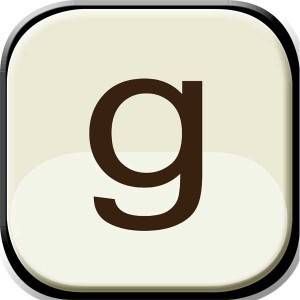 News
3 Questions About the Goodreads Gender Study
In case you missed it, Goodreads did a study on 40,000 users of their site (20,000 women and 20,000 men). Then they took those users' stats and came up with some interesting information. However, it's what they left out that seems to be the topic of conversation.
We don't have a lot of information about whom they took information from. Why does this matter? Well, the stats Goodreads published are curious to people who follow the reading patterns of the genders (particularly what are considered typical gender reading habits). So, there are questions about this study. Why does it matter whom they polled? Because the Goodreads information leads us to believe that both men and women read women authors more often and rate them higher. This conflicts with what we know about book sales, awards, accolades, and bestseller lists.
So, just curious:
1. What ages were polled? The post that Goodreads released calls the subjects "men" and "women," so I'm assuming they are all over 18 years-old. If not, it would shed some light on what we are seeing with the results (and the terminology should be changed to "female" and male" for clarity). It's not enough to say which gender does what. How about adding which age group in which gender reads what. For example, I imagine 18 year-old men read differently than 74 year-old men, and if 74 year-old men weren't polled because they are not active Goodreads users, that needs to be mentioned as well so we can see that we are getting information on a very specific demographic.
2. It would also be useful to know how many of these people buy books versus borrow them. It might explain why they are seeing different information than the rest of us.
3. Of all the books these people read that were published in 2014, what percentage were by men and what percentage were by women? We get the breakdown of male and female authors' audiences, but not the actual breakdown of authorship.
What questions do you want to ask about the Goodreads study?
Save