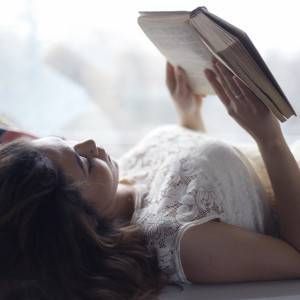 This content contains affiliate links. When you buy through these links, we may earn an affiliate commission.
This week's installment is sponsored by Book Riot's own YA Quarterly box! Subscribe now to receive a (you guessed it) quarterly shipment of books and bookish goods for YA fans of all ages. The next box ships January 18th.
____________________
We've talked a lot recently about taking the plunge into reading books written by women for a year or even longer. I made the decision to read primarily women last month, and so far, it's been a really worthwhile project. I'm going to keep it up as long as possible, since it's already allowing me to dig into some of the books I've let gather dust on my shelves.
If you've been curious about a challenge to read only women, Manda over on Tumblr has launched #ReadWomen. This month-long challenge is open to anyone who wants to participate and use the hashtag via Tumblr. If you can't commit to a long period of time of reading books by women only, perhaps a one-month challenge is a perfect opportunity to try it out. The goal of #ReadWomen is to enjoy and amplify female voices.
This is the fourth and final (part 1 here, part 2 here, and part 3 here) installment to round out this year's "3 On A YA Theme," dedicated to 3 YA titles written by women from 2015 that you should know about. I'm sticking to titles I haven't talked about this year (as best as possible!), as well as ones that have flown below the radar, across a wide swath of genres. Let's not just read women; let's read women whose work deserves even more attention.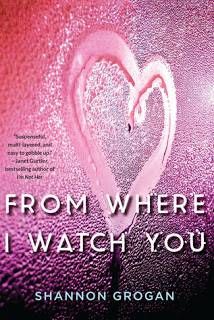 From Where I Watch You by Shannon Grogan
Sixteen-year-old Kara McKinley's life imploded after the death of her mean-spirited older sister, but she finds solace in baking and the hope of winning a culinary school scholarship until a stalker targets her, leading her to piece together events from her past even as she fears for her future.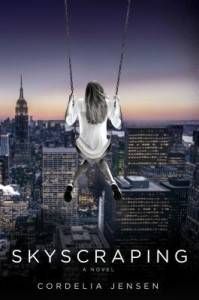 Skyscraping by Cordelia Jensen
In 1993 in New York City, high school senior Mira uncovers many secrets, including that her father has a male lover.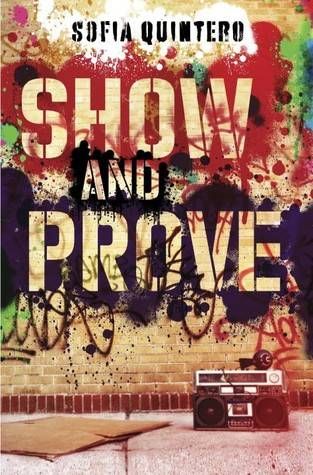 Show and Prove by Sofia Quintero
Friends Smiles and Nike spend the summer of 1983 in the South Bronx working a job at a summer camp, chasing girls, and breakdancing.

Want more "3 On A YA Theme" posts? Gotcha covered.