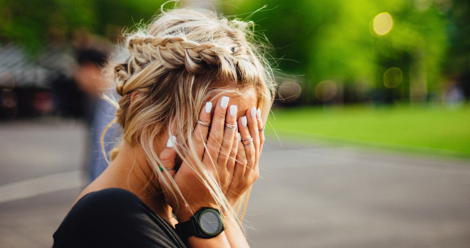 Newsletter 1
3 Novels-in-Verse for People Who Are a Little Bit Scared of Novels-in-Verse
This content contains affiliate links. When you buy through these links, we may earn an affiliate commission.
Even if you grew up reading a lot of poetry, the whole concept of novels-in-verse can be a little bit confusing. Or at least it was for me. I didn't really know what to expect until I picked up Brown Girl Dreaming from the library and got HOOKED.
So if you're like me, and you love poetry but you don't know what to expect with novels-in-verse OR if you just straight up aren't a poetry fan… consider these three books a little crash course in what can be done when a novel is entirely made up of poetry. There's something compelling and page-turning about it. Once you pick up these novels-in-verse, you might find that you just can't put them back down.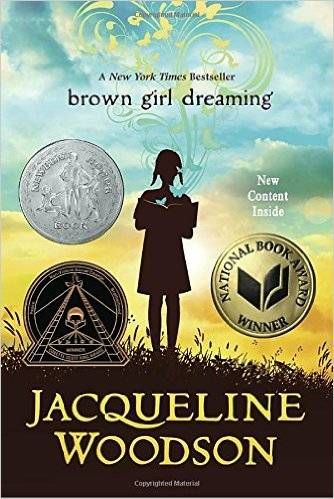 Brown Girl Dreaming by Jacqueline Woodson
Raised in South Carolina and New York, Woodson always felt halfway home in each place. In vivid poems, she shares what it was like to grow up as an African American in the 1960s and 1970s, living with the remnants of Jim Crow and her growing awareness of the Civil Rights movement. Touching and powerful, each poem is both accessible and emotionally charged, each line a glimpse into a child's soul as she searches for her place in the world. Woodson's eloquent poetry also reflects the joy of finding her voice through writing stories, despite the fact that she struggled with reading as a child. Her love of stories inspired her and stayed with her, creating the first sparks of the gifted writer she was to become.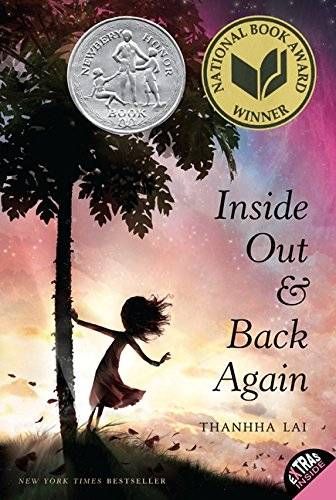 Inside Out and Back Again by Thanhha Lai
Inspired by the author's childhood experience as a refugee—fleeing Vietnam after the Fall of Saigon and immigrating to Alabama—this coming-of-age debut novel told in verse has been celebrated for its touching child's-eye view of family and immigration.
Hà has only ever known Saigon: the thrills of its markets, the joy of its traditions, and the warmth of her friends close by. But now the Vietnam War has reached her home. Hà and her family are forced to flee as Saigon falls, and they board a ship headed toward hope—toward America.
This moving story of one girl's year of change, dreams, grief, and healing received four starred reviews, including one from Kirkus which proclaimed it "enlightening, poignant, and unexpectedly funny."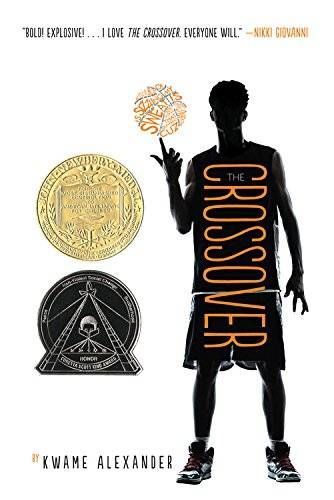 The Crossover by Kwame Alexander
"With a bolt of lightning on my kicks . . .The court is SIZZLING. My sweat is DRIZZLING. Stop all that quivering. Cuz tonight I'm delivering," announces dread-locked, 12-year old Josh Bell. He and his twin brother Jordan are awesome on the court. But Josh has more than basketball in his blood, he's got mad beats, too, that tell his family's story in verse, in this fast and furious middle grade novel of family and brotherhood from Kwame Alexander.
Josh and Jordan must come to grips with growing up on and off the court to realize breaking the rules comes at a terrible price, as their story's heart-stopping climax proves a game-changer for the entire family.
I really loved all three of these books. I dare you to pick one up and not get hooked.
Want more? Here are 100 YA Books in Verse.
Save
Save
Save