Lists
3 New Feminist Books Coming on March 7
This content contains affiliate links. When you buy through these links, we may earn an affiliate commission.
Since the election last November, I've been on a bit of a feminist reading kick. I need shoring up in this time of national anxiety. Fortunately, there is no shortage of new feminist literature on the horizon. Three feminist books are releasing on March 7th alone. One I've read, one I'm currently reading, and one I haven't read–yet. So if you're looking for some feminist food for thought to munch on, check out one of these exciting new reads.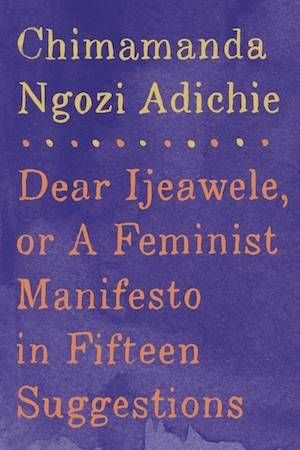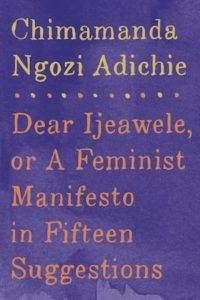 Following in the footsteps of We Should All Be Feminists, Dear Ijeawele is a little book with a big bite. It's written as a response to Adichie's friend who sought advice on how to raise her baby girl as a feminist. In her sixty-three page response, Adichie hits on a wide range of issues, such as child care, housework, sports, sex, cultural identity, ambition, romance, and much more.
Choice gem: "We have a world full of women who are unable to exhale fully because they have for so long been conditioned to fold themselves into shapes to make themselves likable."
I thoroughly enjoyed every page of this book–more so even than We Should All Be Feminists.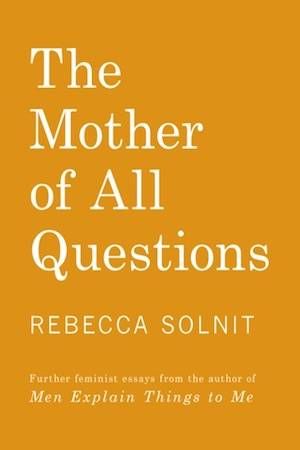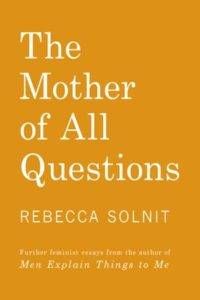 I am currently reading The Mother of All Questions and I have to say, this book has taken me by surprise. It's my first foray into Solnit's work and I am deeply impressed with the caliber of her writing. She beautifully expresses concepts and experiences in a way that frames them differently for someone who is already familiar with many of the ideas presented in the book.
Choice gem: "There is no good answer to how to be a woman; the art may instead lie in how we refuse the question."
I'm only about twenty-five pages into this one but I'm already whipping out the post-it notes and underlining like a maniac.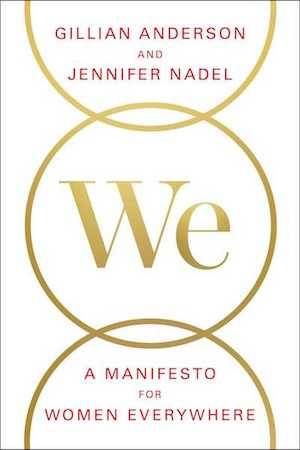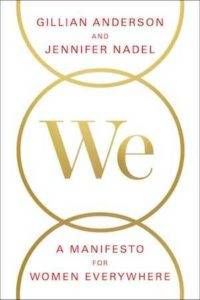 We combines the principles of feminism and personal growth to create an actionable manifesto for women on all walks of life. It asks the difficult questions–Why are women unable to fulfill their potential? Why are so many trapped in harmful psychological and behavioral patterns? It then provides nine universal principles for "dealing with life's inevitable emotional and spiritual challenges."
I haven't read We yet, but I love the concept. It helps women cultivate a mindset of power over our own lives–despite the numerous cultural obstacles that women continue to face. It also calls for unification among women, which I think is especially important at this particular moment in history.
Which of these books are you most looking forward to reading?