What I love about different publishers is that they all have their own flavor. Most have a certain way about them in the writers they work with, the artists they feature, the genres they stick to. Are they doing superheros or do they do more slice of life stories? Do they work with American creators, or creators from everywhere else? They Canadian? There are so many factors that can define great publishers. Even publishers you may not know about, including these ones.
Fantagraphics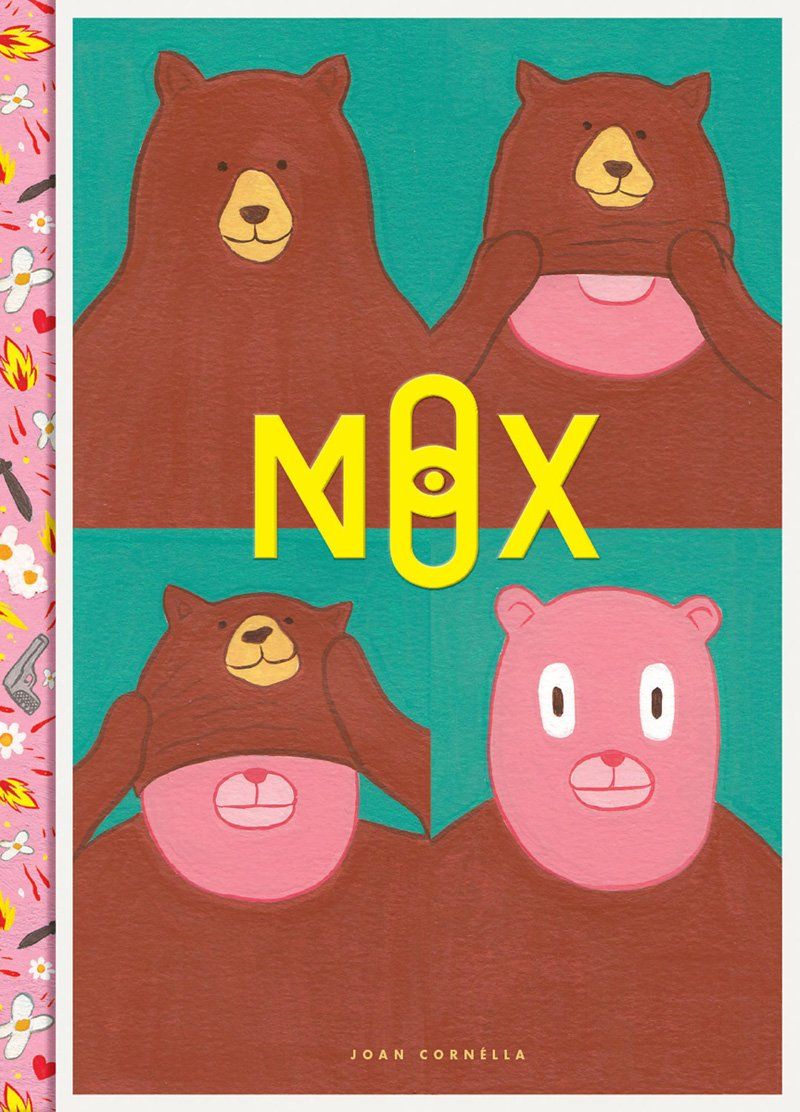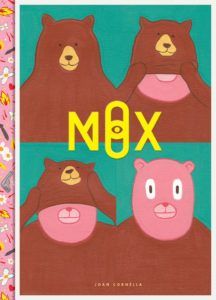 You've most likely already heard of Fantagraphics, but if you haven't, you probably will soon… Or right now. Fantagraphics is an indie publishing company that's been putting out amazing comics, art books and guides for the last 40 years. What's really special about them is their range of range of diversity in not only their books, but in their creators as well. More recently they've put out Hip Hop Family Tree, Sacred Heart by Liz Suburbia, and the horrific Mox Nox by Joan Cornella. I say horrific because Joan Cornellá is the master of making you laugh and feel disgusted at the exact same time.
And then they've been a long time publisher of the Hernandez Brothers, who I can never stop talking about, Daniel Clowes, a cartoonist on a whole other level, and Usagi Yojimbo for 10 years, which if you haven't read, you need to add to your list immediately. All 500 volumes of it. (Yeah, there are probably more volumes than that).
And they're not done yet, Fantagraphics is always publishing amazing work. I think of them as the higher end of indie comics and art, but still within anyone's tastes for sure. They've got everything from fun, cerebral comics from Clowes to Peanuts. Super classy, super accessible.
Nobrow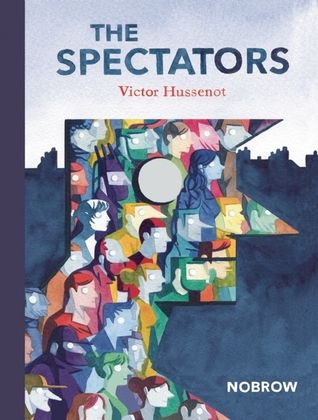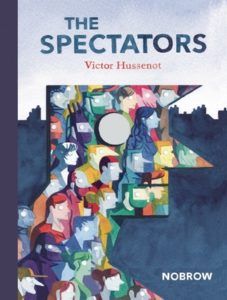 Nobrow is a publisher that flew under my radar until recently with their release of The Spectators from Victor Hussenot for which you can find my review here. Putting that book down, I was completely in for whatever Nobrow Press was into. Their books are mostly done by cartoonists acting as writer and artist. Before knowing about Nobrow, I thought there were only a few great writer/artist creators in the world like Jeff Lemire, Matt Kindt, Paul Pope, who have all contributed greatly to the indie comic landscape, but I was wrong. Nobrow's catalogue of creators not only showcase established creatives like Sam Bosma who did Fantasy Sports, but also up and comers like Jose Domingó.
There's plenty to be excited about coming from Nobrow. Pulling artists from all over the world, you get a library full of diverse creators and compelling stories taking you away from the traditional American way of storytelling. It's the best to explore different themes and ideas from international writers and artists, and I think that's what's great about Nobrow. Certainly they aren't the first company to put out work of this nature, but they are killing it right now.
Drawn & Quarterly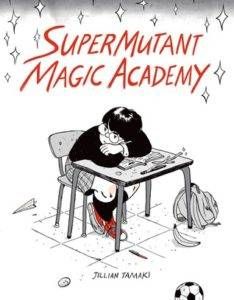 In 2015, Drawn and Quarterly put out a huge collection of the comic strip, Supermutant Magic Academy by Jillian Tamaki. It's my favorite (review here). I hadn't known of D&Q until then, but I should have. They've been publishing quality comics and comic strips for a long time. A Canadian based publisher, they've been showcasing prolific writers and artists for a long time including; Kate Beaton, Jillian Tamaki, Chris Ware, Daniel Clowes, Gilbert Hernandez. And those are only 5 creators. Their catalogue is chock full of veteran and rookie creators.
They're a super fun publisher. What I really appreciate about them is how different their selection is. They're one of those publishers who have a book for everyone and have not only built a trust with their audience to put out exceptional and off the beaten path kind of comics, but also with the creators they publish.
Do yourself a favor and get familiar with these publishers. They're only going to be putting out better and better work.