This content contains affiliate links. When you buy through these links, we may earn an affiliate commission.
As you may know, Book Riot has four lovely podcasts bringing you all sorts of bookish news, recommendations, and advice. But what should you do if after listening to those episodes you still crave more literary listening? If you're a fan of young adult books, I suggest checking out one of the following YA-themed podcasts. Since moving to New York almost two years ago, these three shows have become my favorites for blocking out city noise and learning more about my favorite books and authors.
In su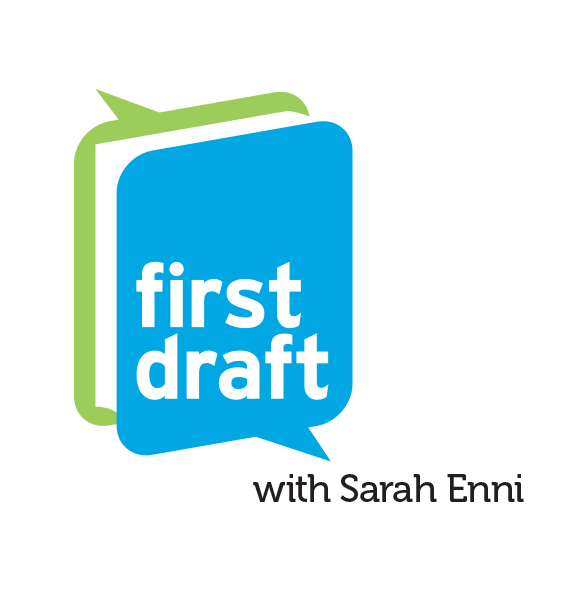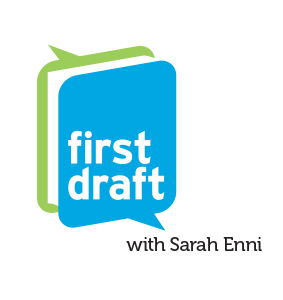 mmer 2014, writer and YA Highway blogger Sarah Enni took a road trip across the United States to visit authors of young adult and middle grade books. The result was a series of long form interviews with writers like Marie Lu, Victoria Aveyard, and Veronica Roth. I love that Enni focuses on writing process along with the author's personal history and pathway to publishing. Every episode makes me feel like I'm sitting in an MFA master class. Sarah Enni's road trip is now complete. In fact, she's moved in with Pointe author Brandy Colbert, who she first met during an interview on her road trip. However, the podcast is still going strong with lots of author interviews and new coverage of live events. I suggest starting with the two-episode interview with Libba Bray where they discuss, among other topics, the book Charlotte's Web, growing up in Texas, and Libba's desire to become the Queen of England as a child.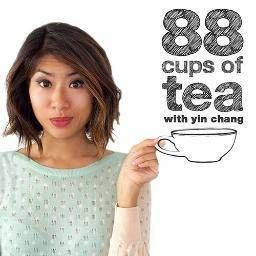 You might recognize Yin Chang from her work as a television and movie actress, but she's also an aspiring writer. On her podcast, she interviews the people who create books, television shows, and movies – but lately there has been a higher concentration of YA authors appearing on the show. A lot of personality and adorable fangirling comes through in Yin Chang's interviewing style. She also often concentrates on family reactions to people's decisions to pursue a career in the arts. This became a must-listen podcast for me after I listened to the episode featuring Jenny Han, but I also extra-enjoyed Yin Chang's conversations with Jacqueline Woodson and Renée Ahdieh.
This Creative Life with Sara Zarr
Sara Zarr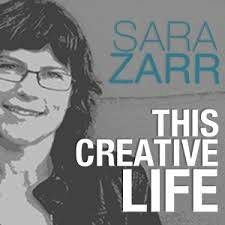 is an established young adult author and National Book Award finalist. Listening to her author interviews often feels like eavesdropping on water cooler chats between successful writers. Learning about Sara Zarr's relationship with writing is often as interesting as the guests she has on her show. These discussions often tend toward what happens with writers after they achieve publication. Learning about how people's writing process and mindset change throughout a career is fascinating. In March, Sara Zarr announced she was taking a break from the podcast, but until she returns there are over fifty previous episodes to catch up on. In particular, I've loved conversations Sara Zarr had with Sarah Dessen and Coe Booth, but every episode I've listened has held my interest and helped inspire me to keep reading and writing.