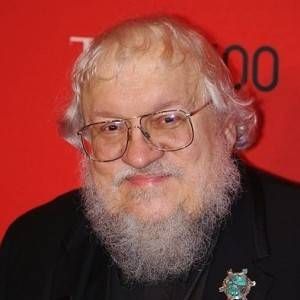 This content contains affiliate links. When you buy through these links, we may earn an affiliate commission.
It was recently reported that the next book in George Martin's A Song of Ice and Fire series, Winds of Winter, would not be out in 2015, and I could almost hear the moans of disappointed fans all over the world.
However, there is plenty of good stuff by Mr. Martin that should sate any hunger for the next book in the series- at least for a while.
Here are three of George R.R. Martin's books that I recommend to those of you who, like me, just can't get enough of his A Song of Ice and Fire series.
1. Fevre Dream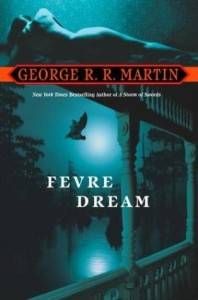 Fevre Dream tells the story of a Mississippi riverboat captain down on his luck. Abner Marsh is on the verge of bankruptcy, (The way Martin describes Marsh made me think both that he was describing himself and/or a version of Captain Ahab) when he is approached by a man offering him a deal, and a much better boat. The book starts off like we could spot Huckeberry Finn at any moment, but then takes a turn for the sinister, in true Martin fashion. Turns out that the businessman Marsh made the deal with is a vampire, and has some dark plans. The book is horror; Mr. Martin's vampires do not sparkle, and it contains some truly gruesome moments. Highly recommended.
2. Dreamsongs
D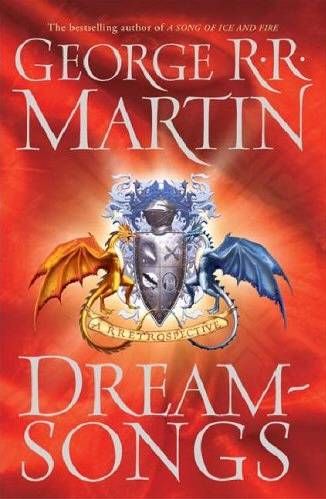 reamsongs contains enough material by Martin to keep any but the quickest readers busy until Winds of Winters is published. It is a collection of his shorter works, but the book is big enough to stop a horde of Dothraki warriors. I will just mention one of stories, "Sandkings," which by itself is worth the price of the book. "Sandkings" tells the story of an arrogant man who buys some peculiar creatures to win in weekly animal-fight bets, usually between snakes and spiders and such. These creatures, however, seem intelligent and start to act in a way that mimics their owner. Dreamsongs also contains glimpses into Martin's life and reads partly like a biography. It is a must-own for all of his fans.
Seriously, buy this book now.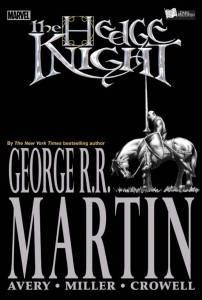 The Hedge Knight is a graphic novel version of a story found in Dreamsongs that takes place in the world of the Game of Thrones books. It tells the story of Dunk, a hedge knight, and Egg, a kid he meets who helps him find his way around the Lords of court. It only takes Dunk two shakes of a dragon's tail to get himself in trouble though, and Egg isn't quite what he seems at first. This should hold you off for a while as you wait. Until, of course, you realize who Egg really is.

____________________
Every inch of you is bookish from the bottom to the top. Bookworm knee socks, at the Book Riot Store!