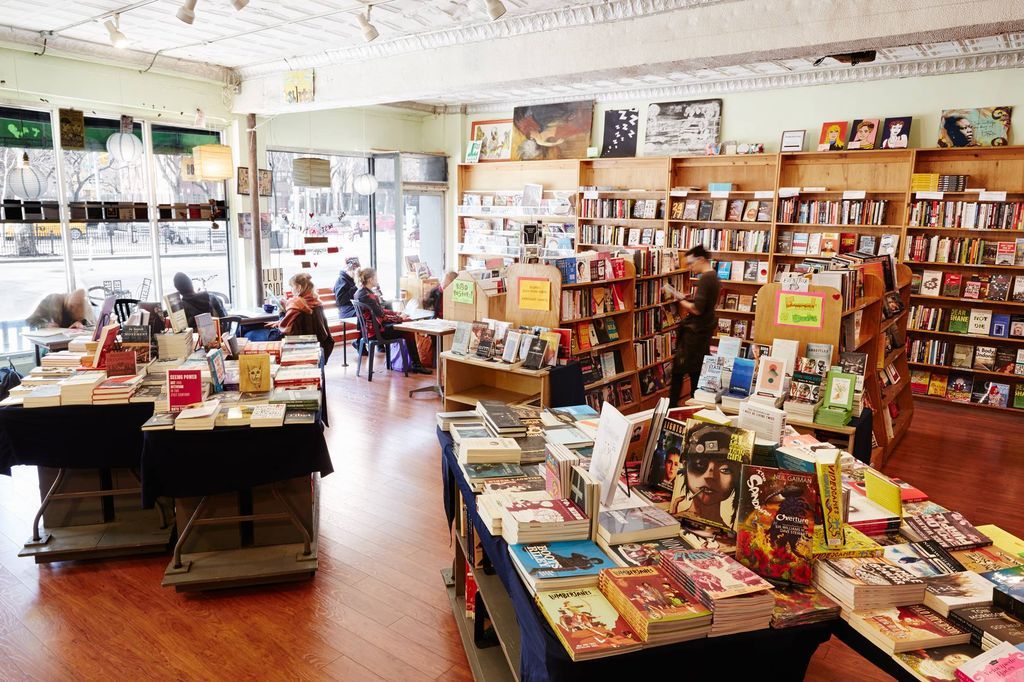 White Supremacists Harass Feminist Bookstore: Critical Linking, August 15
Sponsored by Orbit, publishers of The Stone Sky by N.K. Jemisin, in bookstores now.

---
We thought we would let you know that a few evenings ago on Wednesday night, five "alt-right"-affiliated individuals entered Bluestockings and began planting copies of Milo Yiannopoulos' book on our shelves and photographing it alongside our merchandise. When confronted about bringing a known white supremacist's book in our store, they refused to stop, and behaved aggressively towards a Bluestockings staffer.
---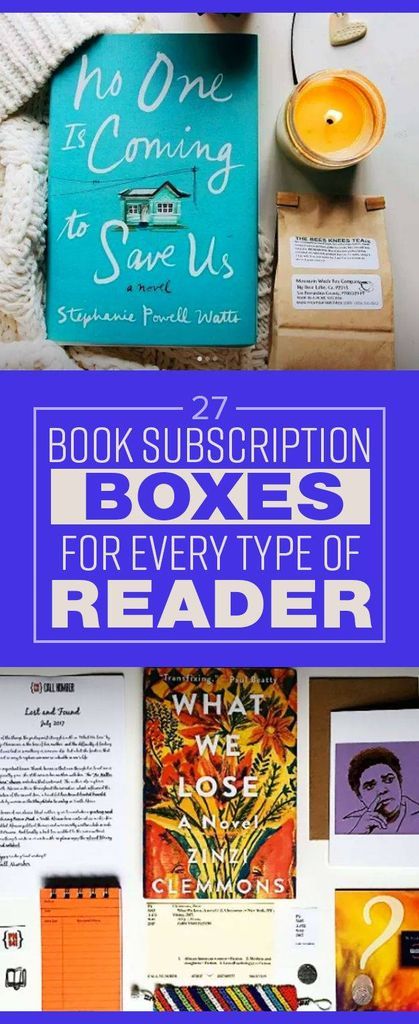 Fun round-up of bookish subscription boxes from Buzzfeed!
---
The listing details that the home is located in Lavenham and contains "stunning period features, lovely south facing gardens, outbuildings and parking. Also, made famous for its appearance in the Harry Potter films."