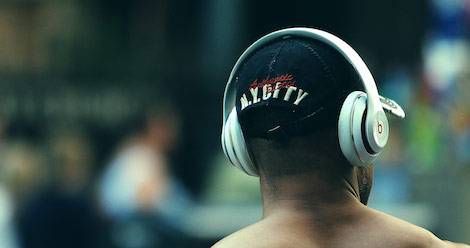 Lists
25 More Outstanding Podcasts for Readers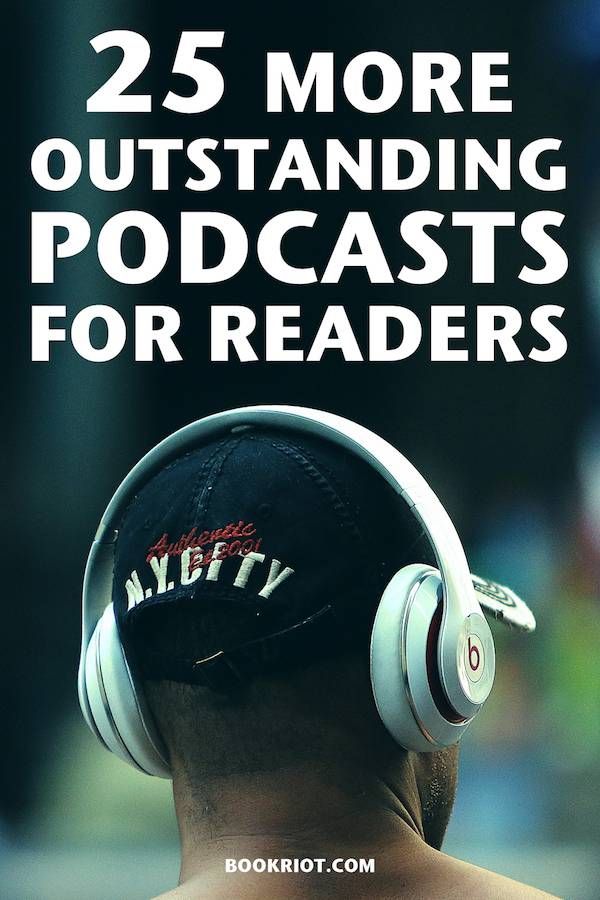 Last year I highlighted 25 of the best bookish podcasts on iTunes and there were a few comments from people who were just a tad bit overwhelmed by all the new listening material. Well, prepare to be overwhelmed again. Here are 25 MORE outstanding podcasts for book lovers!
This podcast is a project of The Leighgendarium, which seeks to "shine a light" on indie publishing.
This podcast is hosted by two London-based bloggers who chat about fiction, nonfiction, and poetry.
After Words is C-SPAN's book podcast. It features interviews with politically-minded nonfiction authors by journalists, legislators, and other public figures.
ALOUD is the official podcast of the Library Foundation of Los Angeles. It features live conversations, readings, and performances.
A rare book specialist and an author chat about classic literature and literary history in a humorous, irreverent style.
Various authors, critics, and media personalities take turns hosting in-depth discussions of popular books. Comic books also make a regular appearance.
Each episode of this podcast focuses on one popular book club pick. The hosts recap the book and invite the author on for a brief reading.
For each episode of this podcast, two librarians read a few books in a genre they usually don't read and discuss their reactions.
This podcast features book news and interviews from around the world.
BookD is a HarperCollins podcast that features authors discussing the publishing process–from creative spark to physical production.
Two writing professors discuss literature. This podcast is thoughtful, but has enough humor and irreverence to keep it engaging.
BBC Radio's Books and Authors encompasses two show formats. In the first, Mariella Frostrup interviews authors, and in the second, Harriet Gilbert discusses favorite books.
If you're a comic book novice and find it a bit overwhelming, this podcast is for you. Paige takes the confusion out of the comic book world.
This podcast features authors, editors, and creators talking about their books.
This is the New York Public Library's official podcast about books and culture.
Three writers talk about reading.
Reading Aloud is a literary variety show that features book discussions and live renditions of popular and classic books.
This podcast has a unique format. Host Richard E. Grant asks authors to bring to the studio five objects that inspired or shaped their latest book. Interesting dialogue ensues.
The two hosts and a guest each choose three books they read recently to discuss.
This podcast mixes recorded and live episodes, with the addition of brief video previews to build anticipation. It features author interviews and original short stories.
Reading the End is a book review and discussion podcast hosted by two women named Jenny.
This podcast focuses on international literature and is hosted by the director of Open Letter Books, the University of Rochester's nonprofit literary translation press, and a Spanish translator and poet.
Two women talk about books by or about women.
This hilarious podcast is hosted by a comedian, an author, and a comedian who is also an author.
In this weekly show, popular book blogger Anne Bogel invites a guest to share three books they love, one book they hate, and what they've been reading lately. Then, she recommends books based on that information.
What are your favorite bookish podcasts?