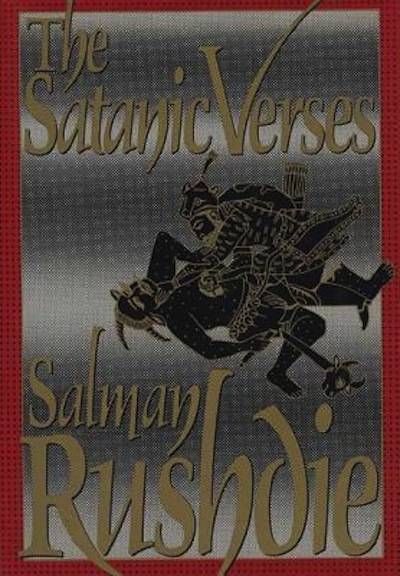 Fiction
25 International Covers of THE SATANIC VERSES by Salman Rushdie
When The Satanic Verses came out 25 years ago, it quickly became one of the most talked about and controversial novels of all time. In 1989, the Ayatollah Khomeini, the spiritual leader of Iran, issued a death warrant for Rushdie, with a bounty on him of more than $2 million dollars for representations of Muhammed in the novel that were "blasphemous against Islam."
Riots, protest, bookstore bombings, and book burnings ran through the Islamic world in reaction to the book. Of all the books, especially fiction, we are likely to see published in our lifetimes, The Satanic Verses was a global phenomenon that reminded us, sometimes violently, of the power of art to comment, critique, offend, and provoke.
It seems appropriate, then, to mark the 25th anniversary of The Satanic Verses with a collection of 25 international covers of a book that rocked the globe.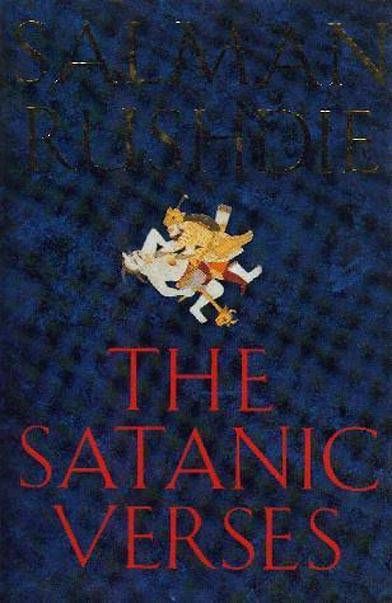 ____________________________
Sign up for our newsletter to have the best of Book Riot delivered straight to your inbox every two weeks. No spam. We promise.

To keep up with Book Riot on a daily basis, follow us on Twitter, like us on Facebook, , and subscribe to the Book Riot podcast in iTunes or via RSS. So much bookish goodness–all day, every day.