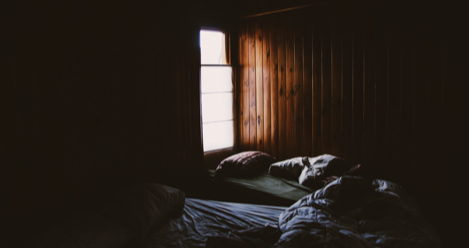 This Riot Recommendation on steamy romance novels is sponsored by Carina Press, publisher of The Reward/The Assignment (Lessons in Control Series) by Jade A. Waters.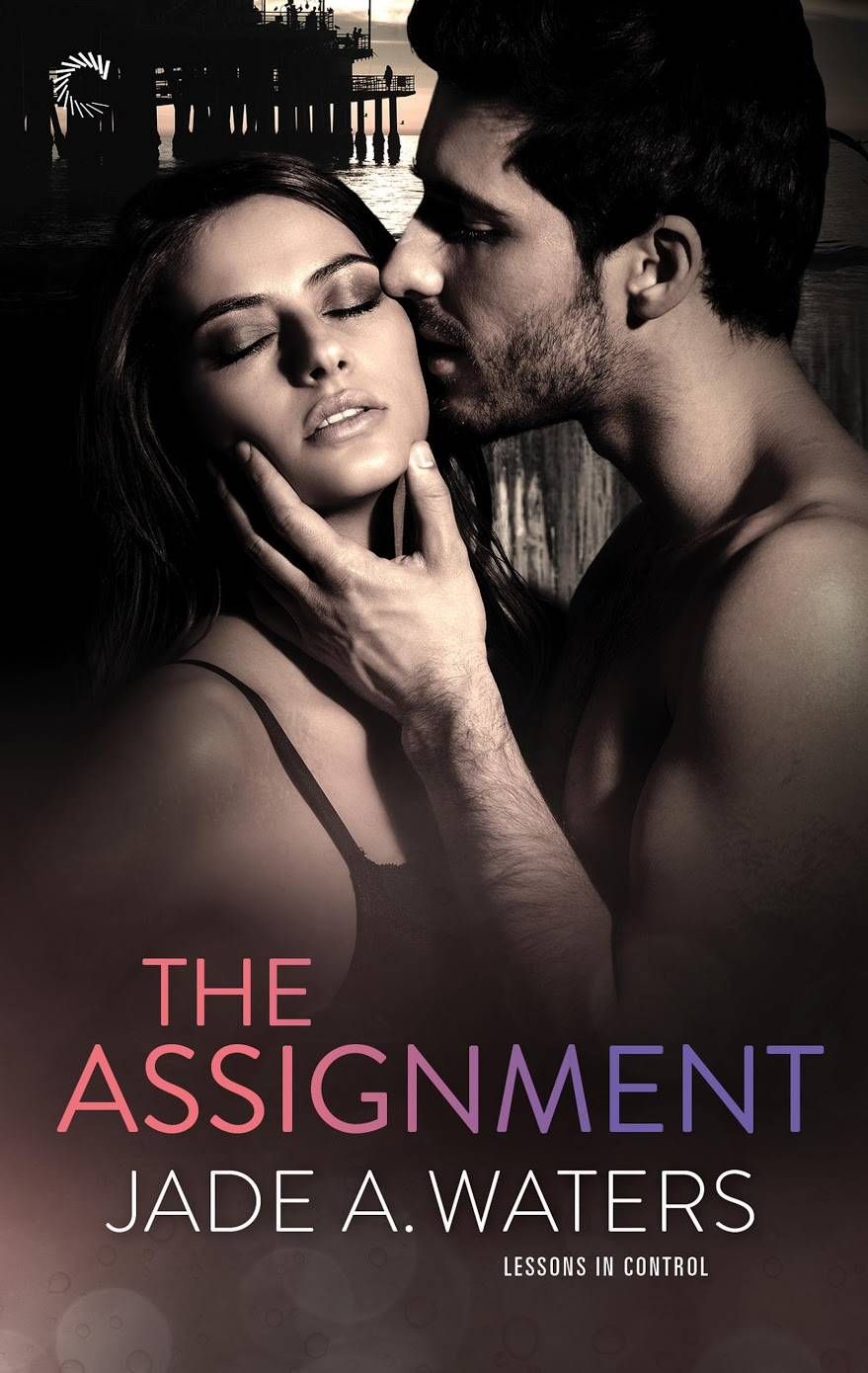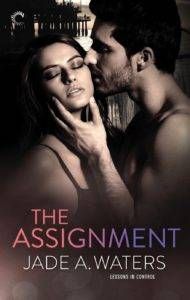 What would you do if someone offered to fulfill your wildest fantasies?
Seductive.
Charming.
Dominant.
Dean Sova is everything Maya Clery craves. From the first touch, their connection is intense. After leaving her troubled past behind, Maya thought she was happy—she is happy—but meeting Dean forces her to acknowledge dark needs she longs to explore yet has never had the courage to face.
---
Is it getting a little warm in here? When you want to take romance up a notch, you can count on erotic fiction and steam romance novels to help you bypass minutes spent skimming the book, searching for the really spicy bits.
We asked you to share your favorite steamy romance novel, and you responded. Here are 25 of your picks!
Because You Are Mine by Beth Kery
Beyond Shame by Kit Rocha
Wicked Ties by Shayla Black
The Fling by Rebekah Weatherspoon
The Night Off by Meghan O'Brien
Indecent series by Jane O'Reilly's
Seduction and Snacks by Tara Sivec
Spin by C.D. Reiss
Unbeautifully by Madeline Sheehan
At Her Feet by Rebekah Weatherspoon
Entertaining Mr Stone by Portia Da Costa's
The Sleeping Beauty trilogy by A.N. Roquelaure, Anne Rice
Back to the Good Fortune Diner by Vicki Essex
Tipping the Velvet by Sarah Waters
Forever with You by Laurelin Paige
Visions by Larkin Rose
Stark Trilogy series by J. Kenner
Tears of Tess by Pepper Winters
Try Me by Olivia Cunning
The Backup Boyfriend by River Jaymes
Real by Katy Evans
Veiled Seduction by Alisha Rai
Tangled by Emma Chase
Love Only Once by Johanna Lindsey
Sweet Surrender by Maya Banks
What are your favorite steamy romance novels? Find even more romance recommendations here.
Save
Save
Save
Save
Save
Save