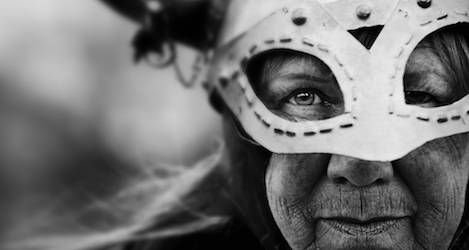 This giveaway is sponsored by The Radium Girls by Kate Moore.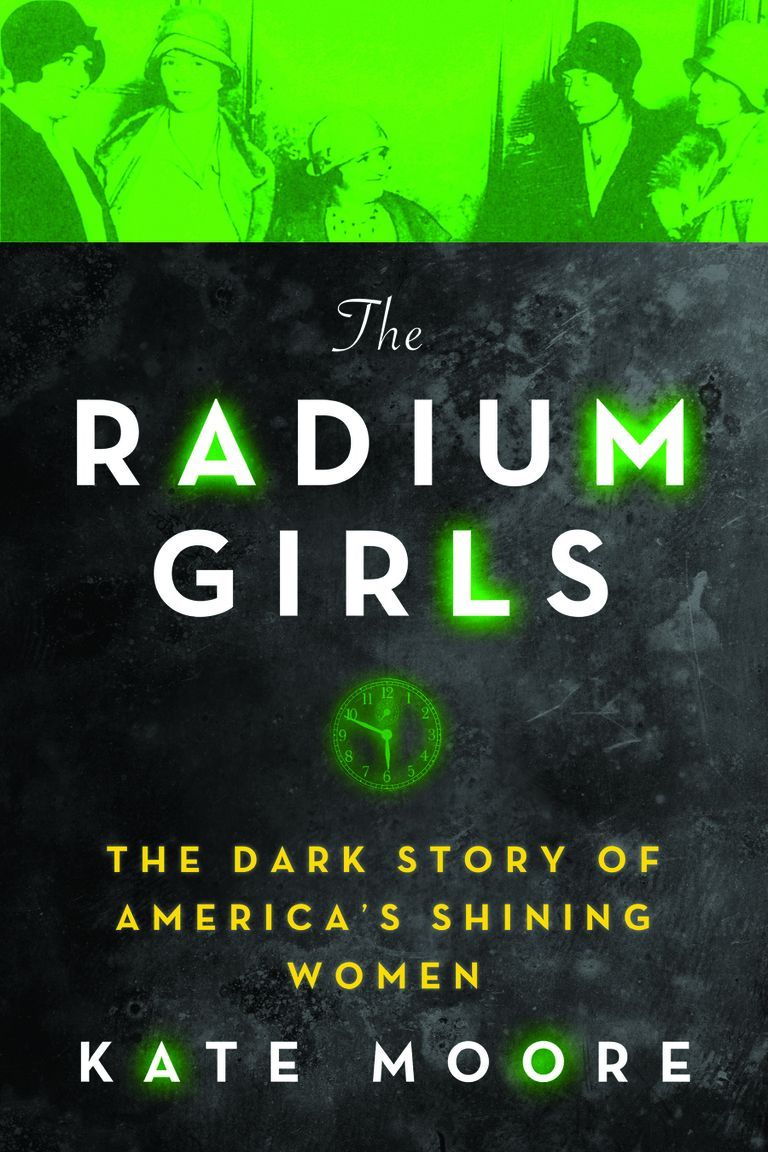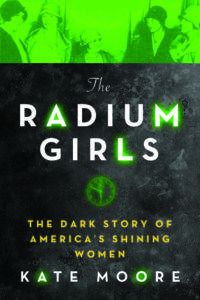 The Curies' newly discovered element of radium makes gleaming headlines across the nation. From body lotion to tonic water, the popular new element shines bright in the otherwise dark years of the First World War.
Meanwhile, hundreds of girls toil amidst the glowing dust of the radium-dial factories—the glittering chemical covers their bodies from head to toe. With such a coveted job, these "shining girls" are the luckiest alive – until they begin to fall mysteriously ill. As the fatal poison of the radium takes hold, the brave shining girls find themselves embroiled in a groundbreaking battle for workers' rights that will echo for centuries to come.
---
Sisters are doin' it for themselves! …Or the nation, the world, the universe. Women make history, break boundaries, and some have their stories told. We asked you to share your favorite non-fiction books about women's history, and you responded. Here are 25 of your favorites!
The Underground Girls of Kabul: In Search of a Hidden Resistance in Afghanistan by Jenny Nordberg
Hidden Figures by Margot Lee Shetterly
For the Right to Learn: Malala Yousafzai's Story by Rebecca Langston-George
The Girls of Atomic City: The Untold Story of the Women Who Helped Win World War II by Denise Kiernan
Outrageous Women of the Civil War Times by Mary Furbee
The Immortal Life of Henrietta Lacks by Rebecca Skloot
The Secret History of Wonder Woman by Jill Lepore
Bad Girls Throughout History: 100 Remarkable Women Who Changed the World by Ann Shen
Common Women: Prostitution and Sexuality in Medieval England by Ruth Mazo Karras
Founding Mothers: The Women Who Raised Our Nation by Cokie Roberts
To the Heart of the Nile: Lady Florence Baker and the Exploration of Central Africa by Pat Shipman
The Girls of Murder City: Fame, Lust, and the Beautiful Killers Who Inspired Chicago by Douglas Perry
Notorious RBG: The Life and Times of Ruth Bader Ginsburg by Irin Carmon and Shana Knizhnik
Liar, Temptress, Soldier, Spy: Four Women Undercover in the Civil War by Karen Abbott
She-Wolves: The Women Who Ruled England Before Elizabeth by Helen Castor
Well-Behaved Women Seldom Make History by Laurel Thatcher Ulrich
Marie Antoinette: The Journey by Marie Fraser
Cleopatra: A Life by Stacy Schiff
The Witches: Suspicion, Betrayal, and Hysteria in 1692 Salem by Stacy Schiff
The Hiding Place by Corrie ten Boom
4,000 Years of Uppity Women by Vicki León
Headstrong: 52 Women Who Changed Science-and the World by Rachel Swaby
Mrs. Pankhurst & the Right to Vote: The Leader of the Women's Suffrage Suffrage Movement in Britain by Cicely Hamilton, Emmeline Pankhurst, and Frank Moxon
Personal History by Katharine Graham
"Scribbling Women": True Tales from Astonishing Lives by Marthe Jocelyn