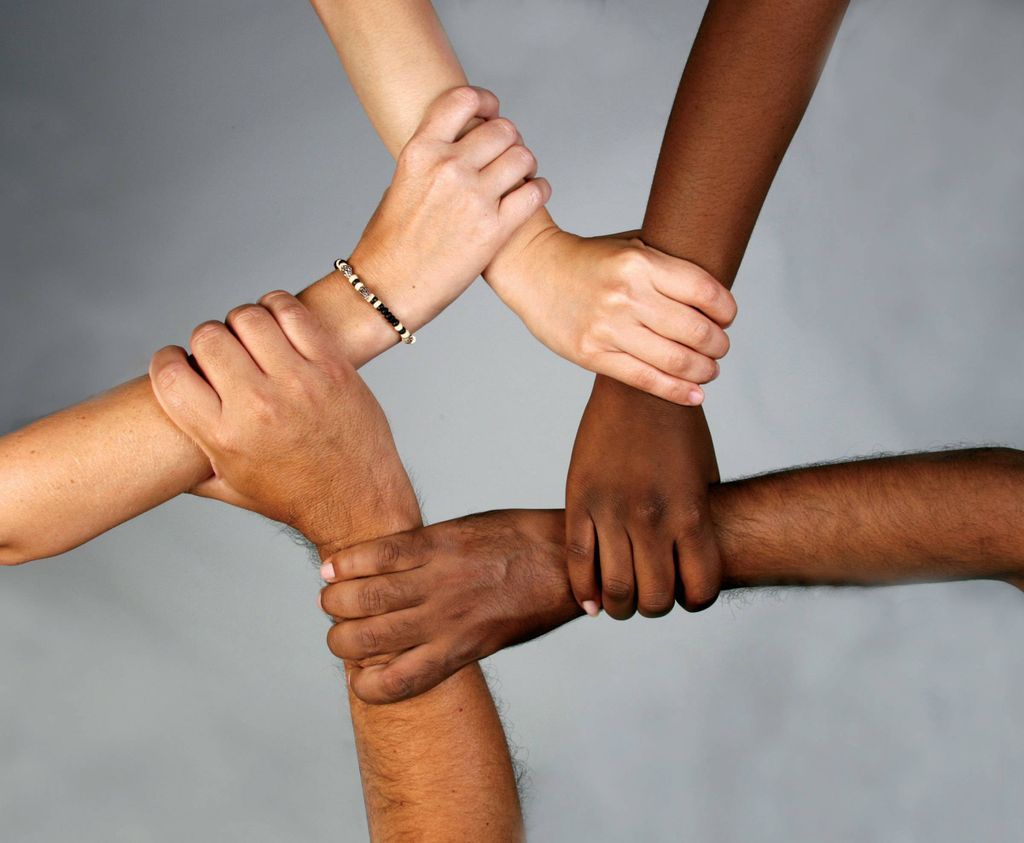 Fiction
Your 25 Favorite Authors of Color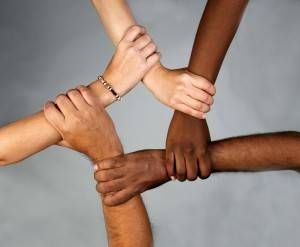 Inspired by a recent study by Lee & Low Books which revealed that of 124 authors who made the New York Times Top 10 bestseller list in 2012, only 3 were not white and none were African American, we asked you to share your favorite authors of color.
Some readers objected to the question, stating that they don't choose books based on the authors' race or nationality and that the story and writing are all that should matter. And they are right. The story and writing are all that should matter, but because of biases in publishing and book media that lead to readers having more access to and being more aware of books by white authors, and therefore buying and reading more books by white authors, they are not all that does matter.
At Book Riot, we believe this is a problem, and we know that we are part of it. We don't read enough books by authors of color, and we don't write enough about books by authors of color. We can and should change this, and we are committed to doing so. The only way to work against the biases in our industry and the biases we carry, even if we are unaware of them, is to be deliberate in seeking out and sharing books by writers who are not white. We hope you share this goal, and we invite you to join us and expand your readerly horizons.
So here are the results of the poll, completed by 446 Riot readers who listed 380 unique authors. I've linked each author's name to their Goodreads page and noted their most popular title (as determined by the number of Goodreads ratings), so all you've gotta do is click your way to discovering amazing books. Click here to see the full data set.
1. Toni Morrison (88 votes) — Beloved
2. Octavia E. Butler (59) — Kindred
3. Junot Diaz (55) — The Brief Wondrous Life of Oscar Wao
4. Zadie Smith (39) — White Teeth
5. Sherman Alexie (37) — The Absolutely True Diary of a Part-Time Indian
6. Jhumpa Lahiri (29) — The Namesake
7. Chimamanda Ngozi Adichie (27) — Half of a Yellow Sun
8. N.K. Jemisin (27) — The Hundred Thousand Kingdoms
9. Malinda Lo (26) — Ash
10. Haruki Murakami (24) — Norwegian Wood
11. Zora Neale Hurston (21) — Their Eyes Were Watching God
12. Tayari Jones (20) — Silver Sparrow
13. Alice Walker (17) — The Color Purple
14. Amy Tan (16) — The Joy Luck Club
15. Maya Angelou (16) — I Know Why the Caged Bird Sings
16. Isabel Allende (15) — The House of the Spirits
17. Sandra Cisneros (15) — The House on Mango Street
18. Gabriel Garcia Marquez (14) — One Hundred Years of Solitude
19. Kazuo Ishiguro (14) — Never Let Me Go
20. Colson Whitehead (13) — Zone One
21. Jesmyn Ward (12) — Salvage the Bones
22. Khaled Hosseini (11) — The Kite Runner
23. Langston Hughes (11) — The Collected Poems
24. Sheri Booker (11) — Nine Years Under
25. James Baldwin (10) — Go Tell It on the Mountain
Are any of your favorites on this list? Which authors are you going to try out?
Check out other Riot polls:
Book Riot Readers' 50 Favorite Novels
The 25 Most-Hated Books (by Book Riot Readers)
19 Books You've Been Meaning to Read FOREVER
20 Books You Pretend to Have Read
Top 10 Books You're Embarrassed to Admit You've Read
20 Most-Loved Literary Characters
Are These the 13 Most Underrated Books?
20 Books You Love to Give as Gifts
_________________________
Sign up for our newsletter to have the best of Book Riot delivered straight to your inbox every week. No spam. We promise.
To keep up with Book Riot on a daily basis, follow us on Twitter, like us on Facebook, , and subscribe to the Book Riot podcast in iTunes or via RSS. So much bookish goodness–all day, every day.