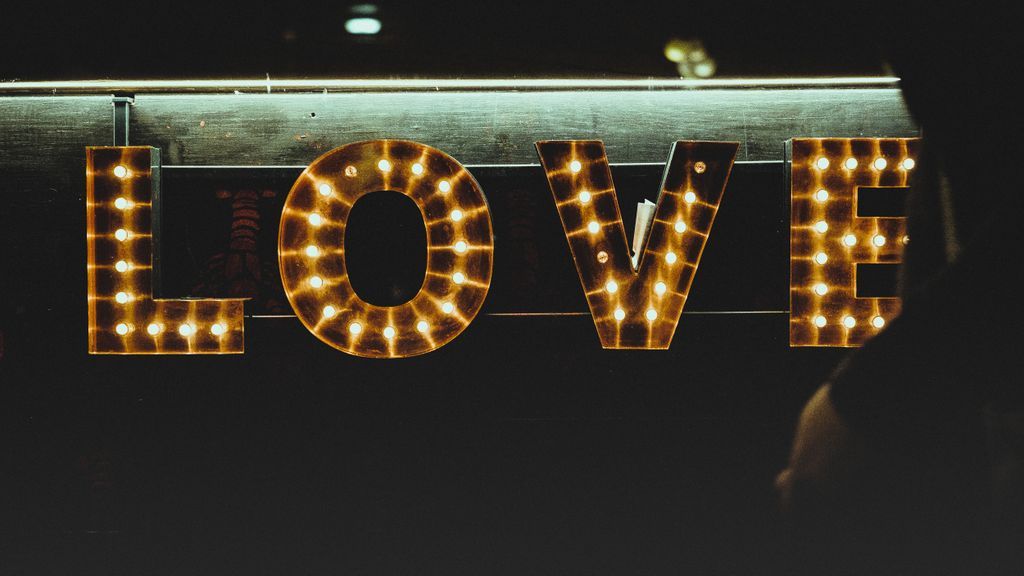 This Riot Recommendation about unusual love stories is sponsored by The Shape of Water by Guillermo del Toro and Daniel Kraus.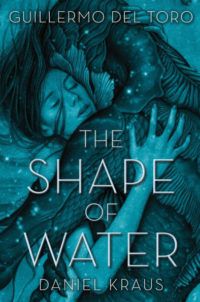 The most celebrated movie of the year is now the must-read novel of 2018.
Visionary storyteller Guillermo del Toro and celebrated author Daniel Kraus combine their estimable talent in this haunting, heartbreaking love story.
"Most movie novelizations do little more than write down what audiences see on the screen. But the novel that's accompanying Guillermo del Toro's new movie The Shape of Water is no mere adaptation. Co-author Daniel Kraus's book and the film tell the same story, of a mute woman who falls in love with an imprisoned and equally mute creature, in two very different ways." —io9
---
There's the meet cute, happy times, misunderstanding, separation, and reunion. Followed by a happily ever after, of course. Many of our most treasured love stories follow that formula. And many more stories do so with forgettably interchangeable players. So wanted to know: What's your favorite unusual love story? What couple side-steps all the cliches? What twists and turns caught you by surprise? What tale turned out to be a stealth love story? Here are some of your answers! What would you add?
Fire and Hemlock by Diana Wynne Jones
The Ghost and Mrs. Muir by R. A. Dick
The Magician's Assistant by Ann Patchett
Lab Girl by Hope Jahren
Every Day by David Levithan
Beautiful Ruins by Jess Walter
Wintersong and Shadowsong by S. Jae-Jones
Love Me with Lies series by Tarryn Fisher
Song of Achilles by Madeline Miller
Ahab's Wife by Sena Jeter Naslund
The French Lieutenant's Woman by John Fowles
Me Before You by Jojo Moyes
The Para-Investigators by John Desouza
The Time Traveler's Wife by Audrey Niffenegger
Gods in Alabama and Backseat Saints by Joshilyn Jackson
Major Pettigrew's Last Stand by Helen Simonson
The Cut and Run series by Abigail Roux
The Silver Metal Lover by Tanith Lee
The Summer Prince by Alaya Dawn Johnson
Winter's Tale by Mark Helprin
Exit to Eden by Anne Rice
Fifth Life of the Cat Woman by Kathleen Dexter
The Queen of Attolia by Megan Whalen Turner
Half & Half by J. L. Smith
What are your favorite unusual love stories?