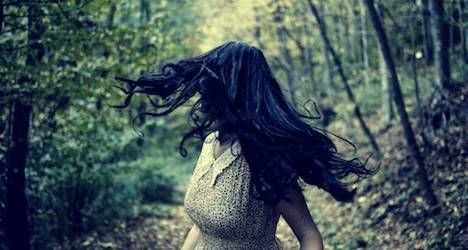 This Riot Recommendation is sponsored by Security by Gina Wohlsdorf.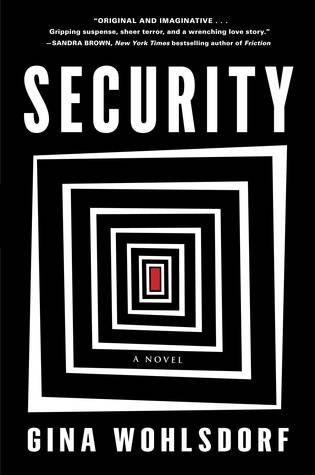 The terrible truth about Manderley is that someone is always watching.
Manderley Resort is a gleaming, new twenty-story hotel on the California coast. Guests are about to be welcomed into a palace of opulence and unparalleled security. But someone is determined Manderley will never open. The staff has no idea their every move is being watched, and over the next twelve hours they will be killed off, one by one.
A shocking thriller, a brilliant narrative puzzle, and a multifaceted love story unlike any other, Security marks the debut of a fearless and gifted writer. Gina Wohlsdorf pairs narrative ingenuity with gasp-inducing terror in Security.
---
____________________
We wanted to know what your favorite thrillers with a female lead are, and you answered! Get ready to get your read on.
Before I Go to Sleep by SJ Watson
The Blue Line by Ingrid Betancourt
Dare Me by Megan Abbott
Echo Lake by Letty Ann Trent
Feed by Mira Grant
The Fixer by Jennifer Lynn Barnes
Flint by Paul Eddy
The Girl on the Train by Paula Hawkins
The Good Girl by Mary Kubica
Gone Girl by Gillian Flynn
Hush Hush by Laura Lippman
Into the Darkest Corner by Elizabeth Haynes
The Likeness by Tana French
The Millennium Trilogy by Stieg Larrson
Out by Natsuo Kirino
Rebecca by Daphne DuMaurier
Reconstructing Amelia by Kimberly McCreight
Special Topics In Calamity Physics by Marish Pessl
The Winter People by Jennifer McMahon
You by Caroline Kepnes
You Can Trust Me by Sophie McKenzie