Lists
21 of Your Favorite Books About Indian Americans
This Riot Recommendation for favorite books about Indian Americans is sponsored by Flatiron Books and If You See Me Don't Say Hi by Neel Patel.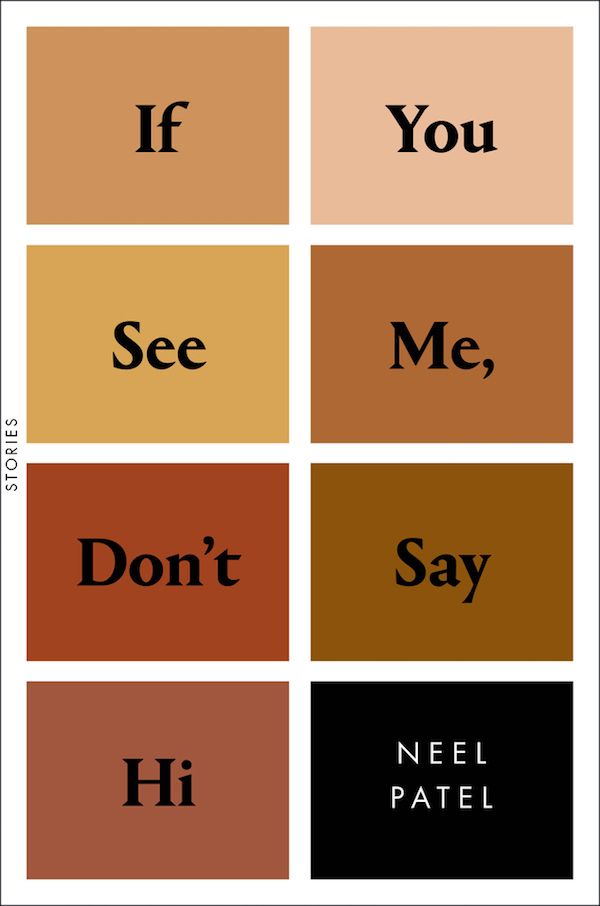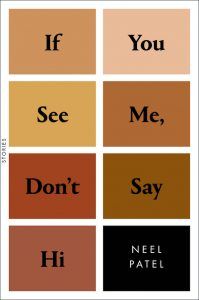 A Vanity Fair Ultimate Fiction Pick for summer and a bookseller favorite, If You See Me Don't Say Hi is a modern story collection that Behold the Dreamers author Imbolo Mbue calls "a joy to read, reminiscent of Jhumpa Lahiri and David Ebershoff."
---
Everyone over here at Book Riot has been head-over-heels for Dimple meeting Rishi, no take-backs. But the Indian American experience is a varied one that is so much bigger than a single book or author, and we always want to read widely. To that end, we asked you to tell us your favorite books about Indian Americans. And before we knew it, we had an amazing list of great suggestions! Covering graphic novels to YA to short stories, here's just a smattering of what Riot readers recommend you get on your TBR ASAP.
Pashmina by Nidhi Chanani
Family Life by Awhile Sharma
The Unexpected Son by Shobhan Bantwal
Girls Burn Brighter by Shobha Rao
Mirror in the Sky by Aditi Khorana
Born Confused by Tanuja Desai Hidier
No One Can Pronounce My Name by Rakesh Satyal
Trail of Broken Wings by Sejal Badani
The Hindi-Bindi Club: A Novel by Monica Pradhan
From Twinkle, with Love by Sandhya Menon
Save Me a Seat by Sarah Weeks and Gita Varadarajan
Shine, Coconut Moon by Neesha Meminger
The Unknown Errors of Our Lives: Stories by Chitra Banerjee Divakaruni
You Bring the Distant Near by Mitali Perkins
A Good Indian Wife by Anne Cherian
Love, Hate & Other Filters by Samira Ahmed
Jasmine by Bharati Mukherjee
The Namesake by Jhumpa Lahiri
For Matrimonial Purposes by Kavita Daswani
My So-Called Bollywood Life by Nisha Sharma
Blue Boy by Rakesh Satyal