The List List
21 Books To Read During Romance Awareness Month: The List List #361
The List List, a weekly roundup of the best bookish lists, is sponsored by The Ventriloquists by E.R. Ramzipoor, published by Park Row Books.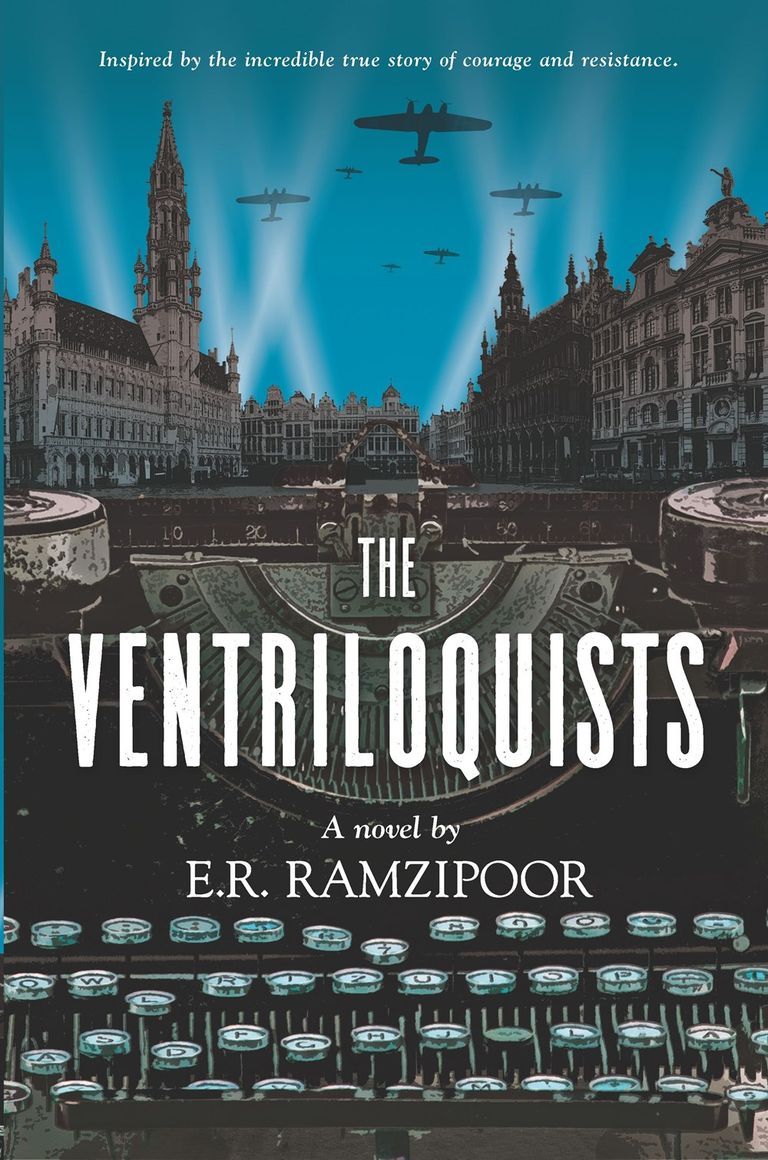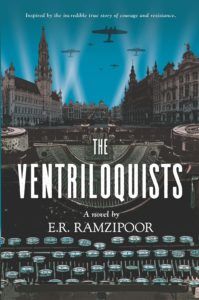 Brussels, 1943. Street orphan Helene survives by selling copies of the country's most popular newspaper, Le Soir, now turned into Nazi propaganda. Helene's world changes when she befriends journalist, Marc Aubrion, who draws her into a secret network that publishes dissident underground newspapers.
The Nazis track down Aubrion's team and give them an impossible choice: turn the resistance newspapers into Nazi propaganda that will sway public opinion against the Allies, or be killed. Faced with no decision at all, Aubrion has a brilliant idea. While pretending to do the Nazis' bidding, they will instead publish a fake edition of Le Soir that pokes fun at Hitler and Stalin.
---
at Autostraddle: 8 Dark Queer Graphic Novels to Read While Waiting for My Favorite Thing Is Monsters Vol 2
at Brightly: Books Like Harry Potter: 15 Series to Read Next
at Bustle: 19 Books About White Supremacy & How To Combat It
at Crime Reads: 6 Crime Books that Explore the Experience of Veterans
at Electric Lit: 6 Literary Party Games for Your Next Salon
at Epic Reads: 21 Books To Read During Romance Awareness Month
at Get Literary: 5 Books to Read While We Wait for the New Hunger Games Novel
at LitHub: What I Teach: Seven Titles From a High School Class on Trauma Literature
at PopSugar: 20 of the Best New Books to Pick Up in August
at Riveted Lit: 8 Second Books in a Series That Live Up to the First
at Tor: Falling in Love at the Ends of the Universe: Five Shippable YA SFF Books
at Vulture: 7 New Books You Should Read This August