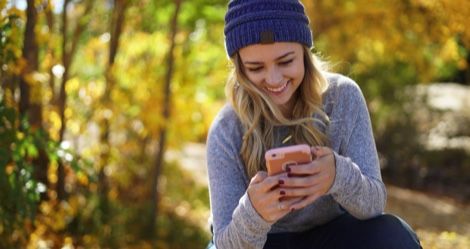 Critical Linking
21 A+ Jokes About Books That Will Make You Snort-Laugh: Critical Linking, February 22, 2019
Enter to win our giveaway of $100 to spend at Amazon!

---
21 A+ Jokes About Books That Will Make You Snort-Laugh.
____________________
Mora Gregg, a retired librarian in Toronto, was simply dusting a bookshelf in her one-bedroom apartment last month when she happened upon an item she'd been hanging on to for a bit longer than Ms. Kondo might recommend.
Slipped behind other books was a lovingly worn copy of the 1929 children's book "The Postman," by Charlotte Kuh. Gregg's mother had checked it out of a Silver Spring, Md., library in 1946, when Gregg was a toddler.
In Young Adult (YA) fiction, there are very few boundaries. Among the multitude of bestsellers there are stories about sexy vampires, dystopian nightmares, suicide, addiction and police brutality. There is still one topic that raises an eyebrow, however: sex.
I've seen so much response to this book about how "inappropriate" it is…and this piece is a nice reminder of why people react that way (the book is GREAT!).