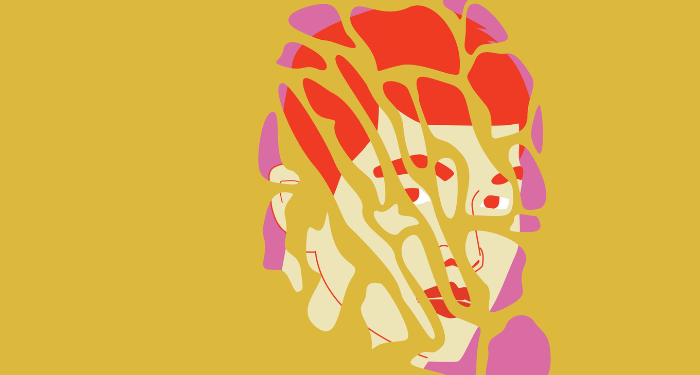 This content contains affiliate links. When you buy through these links, we may earn an affiliate commission.
2023 is proving to be another fun and promising year of short story collections by Asian authors, which has been a category of books I really enjoy following.
Over the past couple years, the short story has become one of my favorite forms to read. The reasons are threefold. Sure, one piece of it is purely practical — I simply don't often have the time to make it through full-length novels in a timely fashion, and the breaks I may end up taking in the middle of a book make it tough for me to remember enough to follow along when I come back to it. The next piece is a bit deeper. I've discussed in the past my difficulties with reading post-trauma, and I mentally continue to be in a place where committing to a longer-term reading experience is (tragically) quite overwhelming. The third and final piece is that short stories are just friggin' awesome, plain and simple. Where else can you be swallowed up and transported to an experience that is deeply strange and intense and profound, only to be spit right back out so quickly and left to contemplate it all?
The short story collections I've gathered here are thought-provoking and insightful, perfect for falling into the experience I've described above. They come from Asian and Asian diaspora voices, not only allowing me to see myself in these beautiful stories, but also representing the breadth of these communities and giving me the chance to continue learning about the multitude of perspectives within them. And I hope that you, dear readers, can come away from these titles, all releases from this year, with this incredible value as well.
2023 Short Story Collections by Asian Authors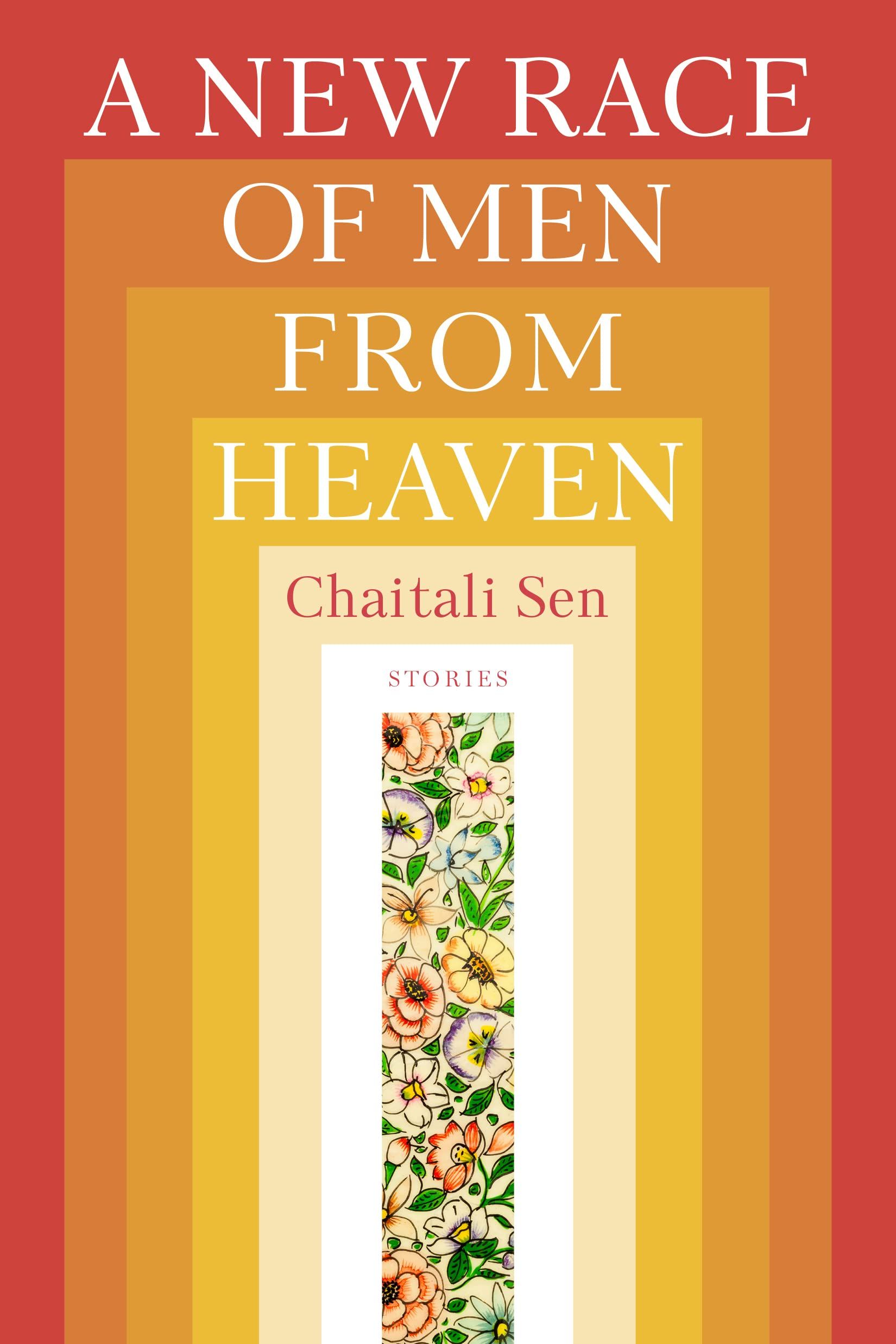 In the title story of this gorgeous collection, a young woman struggles with unresolved grief over her father's death when she was a teenager. Similarly, the main characters in the rest of these stories are also facing isolation and yearning in some form. Chaitali Sen has a breathtaking way of capturing the quiet, internal tumult of each of these characters, examining migration, relationships, and humanity.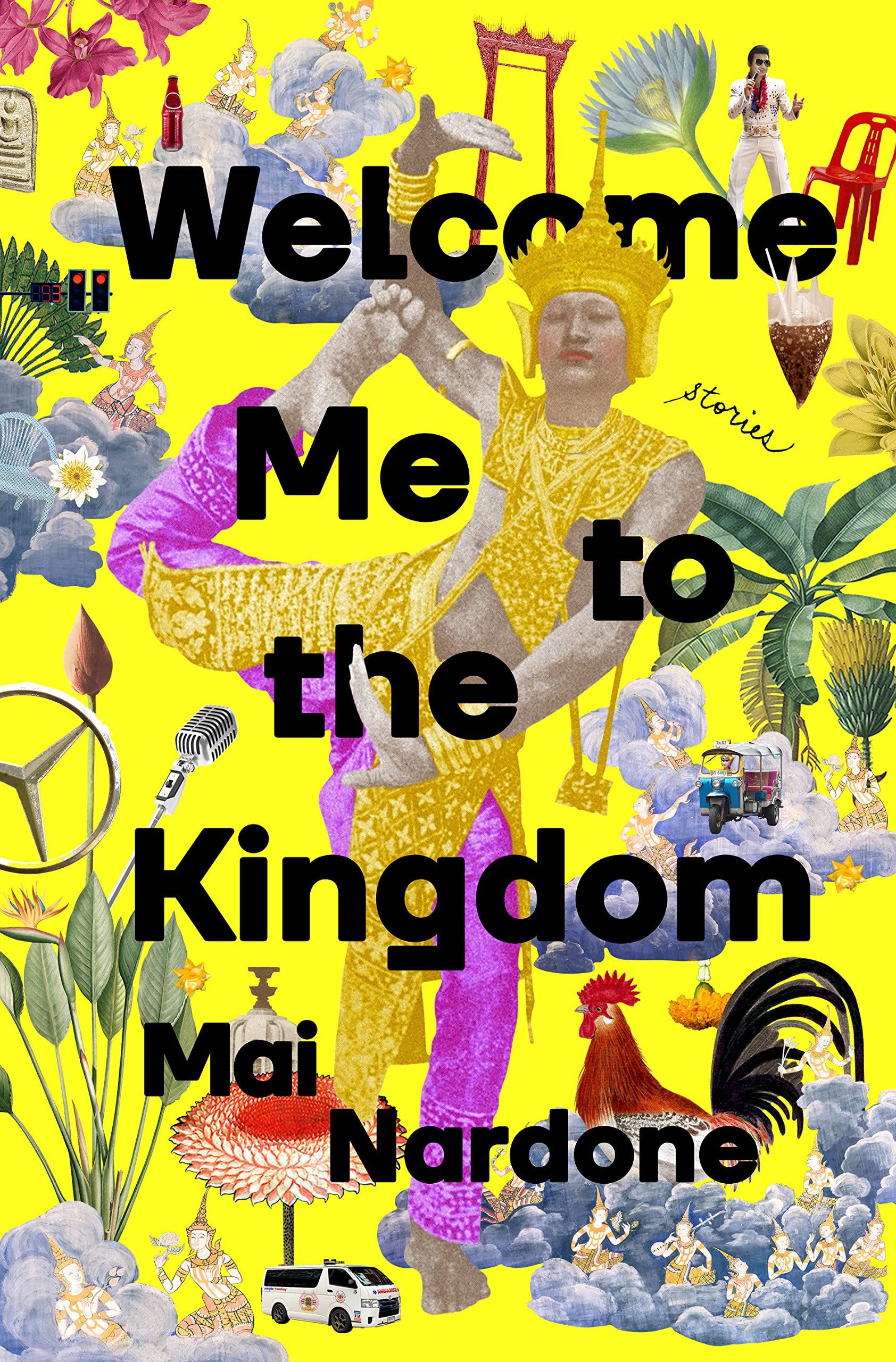 In this captivating debut collection, we follow the interconnected stories of three families over decades as they seek to reinvent themselves and create better lives in the bustling city of Bangkok. What results is a visionary and multifaceted portrait of a city at odds with itself — a city desperately trying to keep up appearances to match a modern, capitalist world while hiding brutal truths under the surface.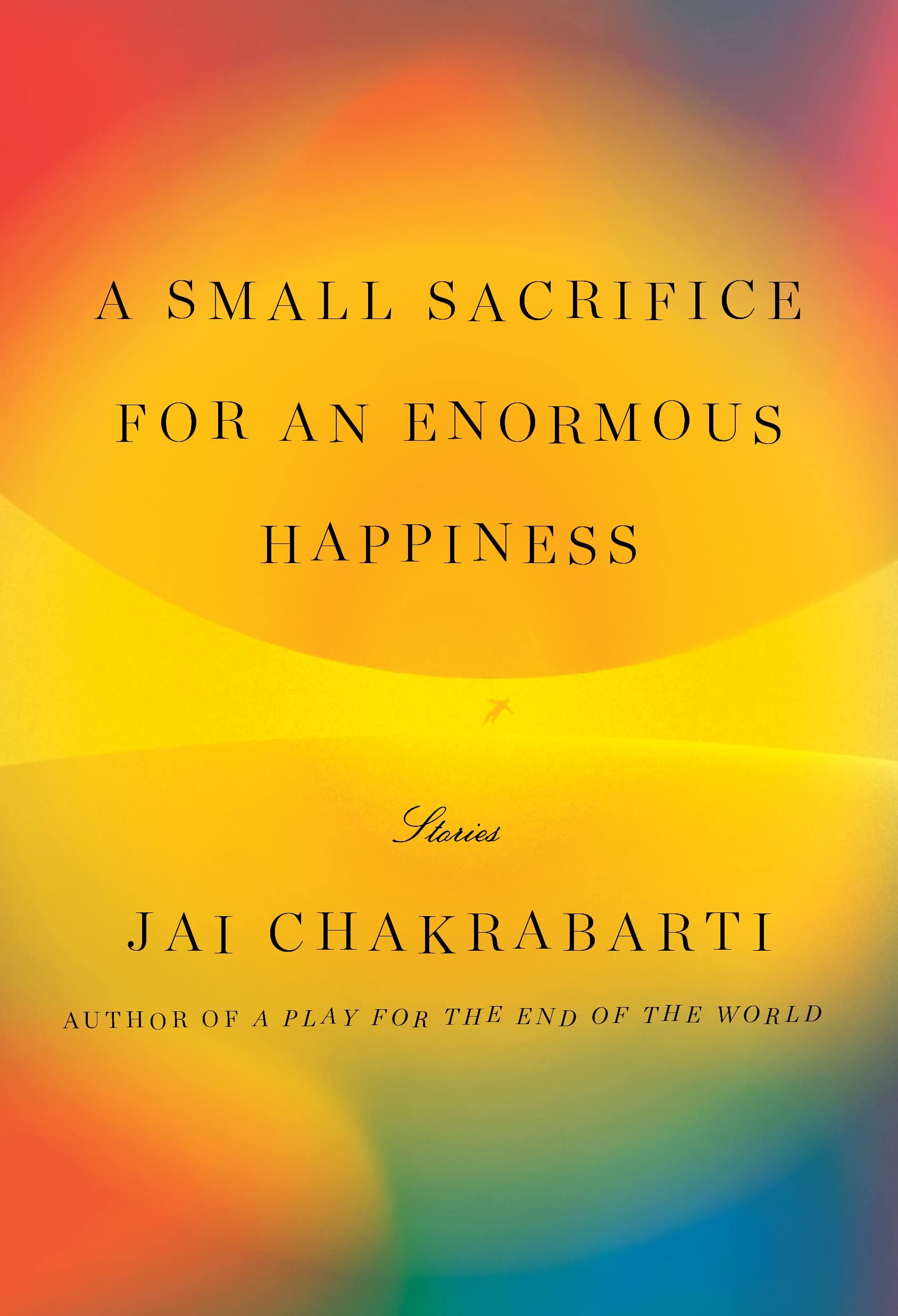 Jai Chakrabarti, the award-winning author of the novel A Play for the End of the World, examines family in its varied shapes. The people in these stories navigate the intersections of race, religion, and culture and balance the costs and gains to build the families they seek.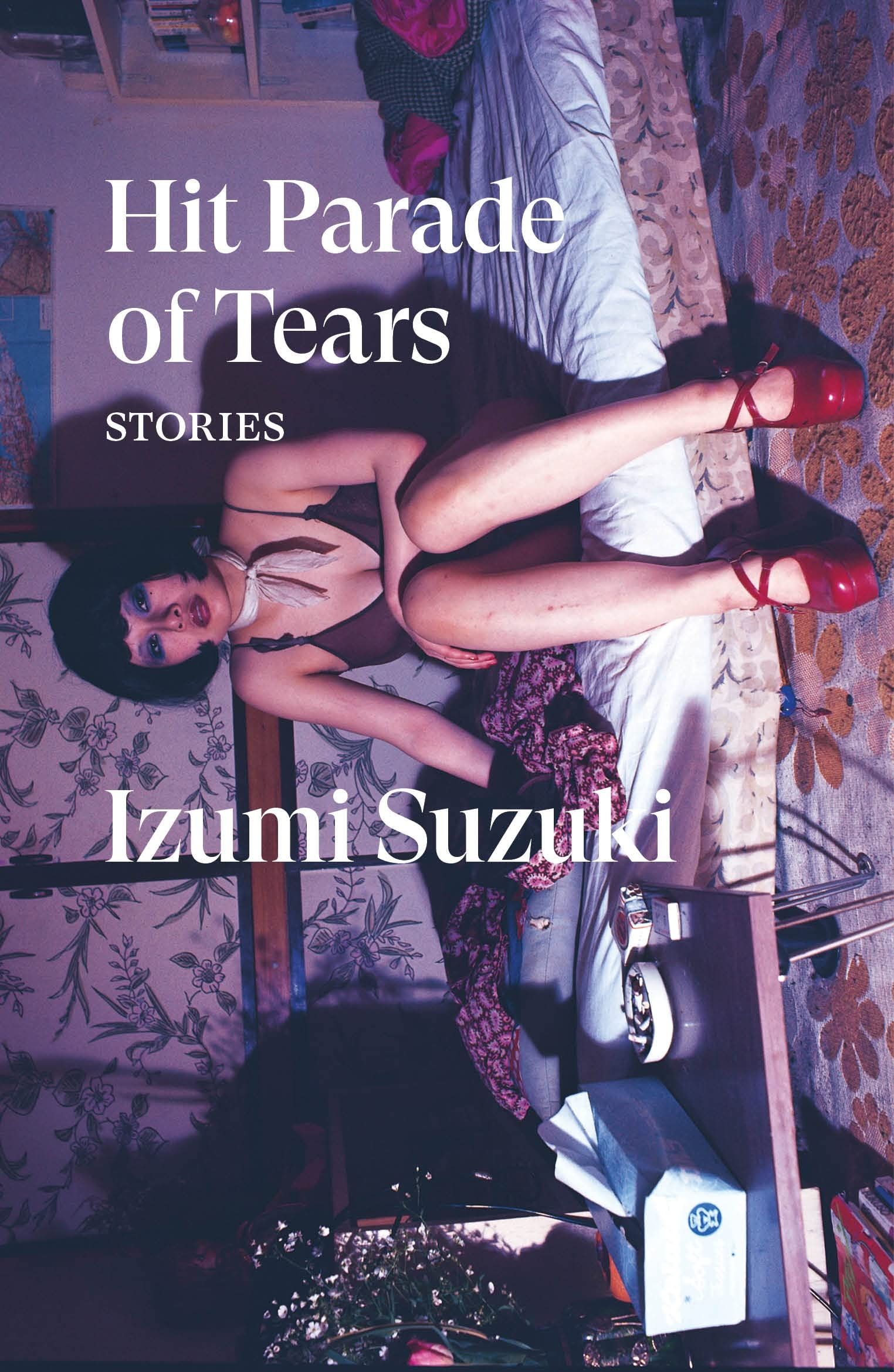 Hit Parade of Tears by Izumi Suzuki, translated by Sam Bett, David Boyd, Daniel Joseph, and Helen O'Horan
Two years ago, Izumi Suzuki's work was published in English for the first time in the collection Terminal Boredom. This second collection gives English language readers even more of her inventive and atmospheric stories that explore life on the outskirts using science fiction and fantasy elements.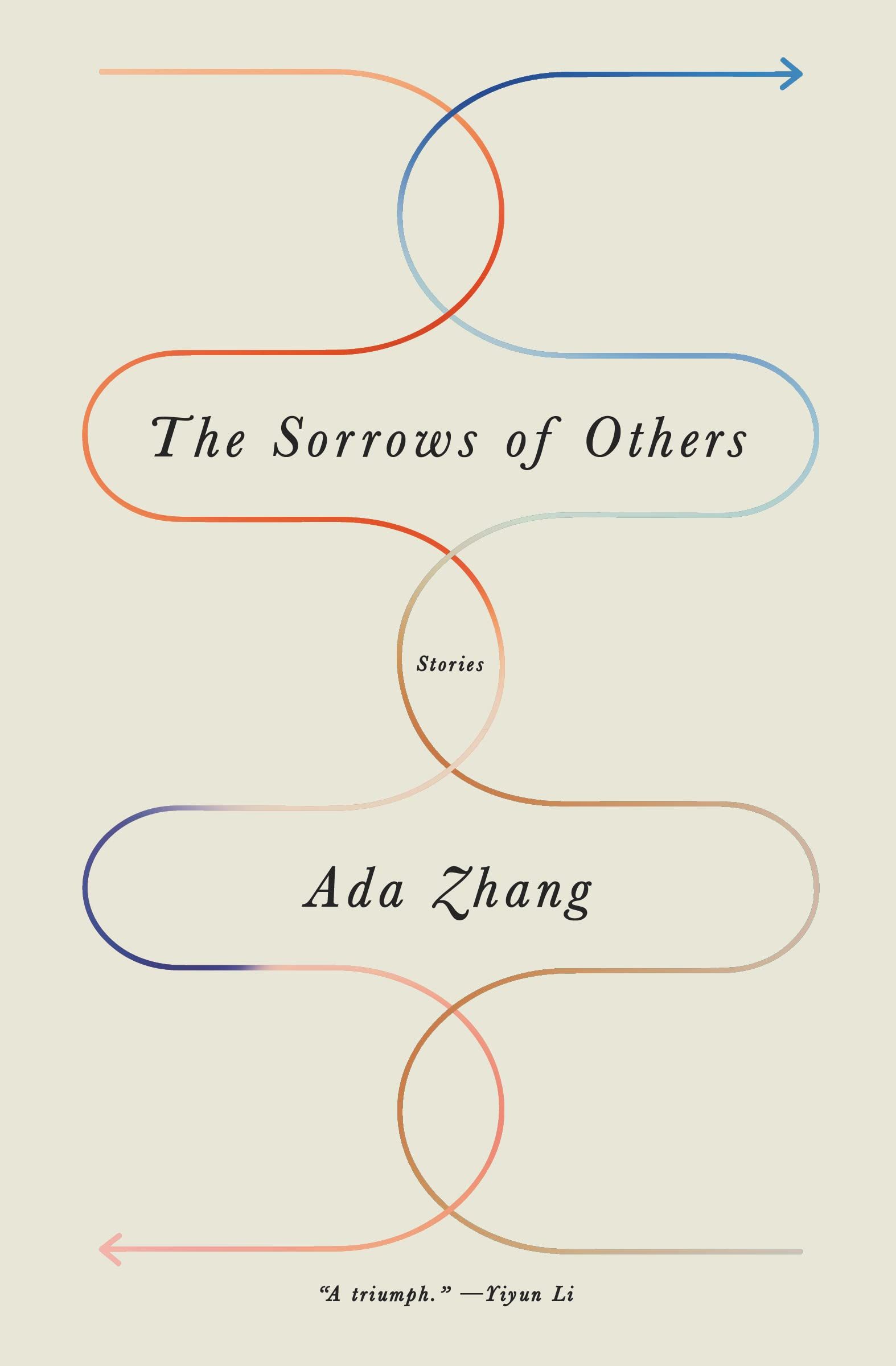 Praised by Booklist as a "virtually perfect [debut]," The Sorrows of Others is a brilliant collection about outsiders, in various senses of the word. These stories are set in both China and the United States, following the Cultural Revolution, highlighting the lives of those confronting loneliness and longing. With writing that is simultaneously muted and powerful, Zhang is definitely a writer to be watching out for.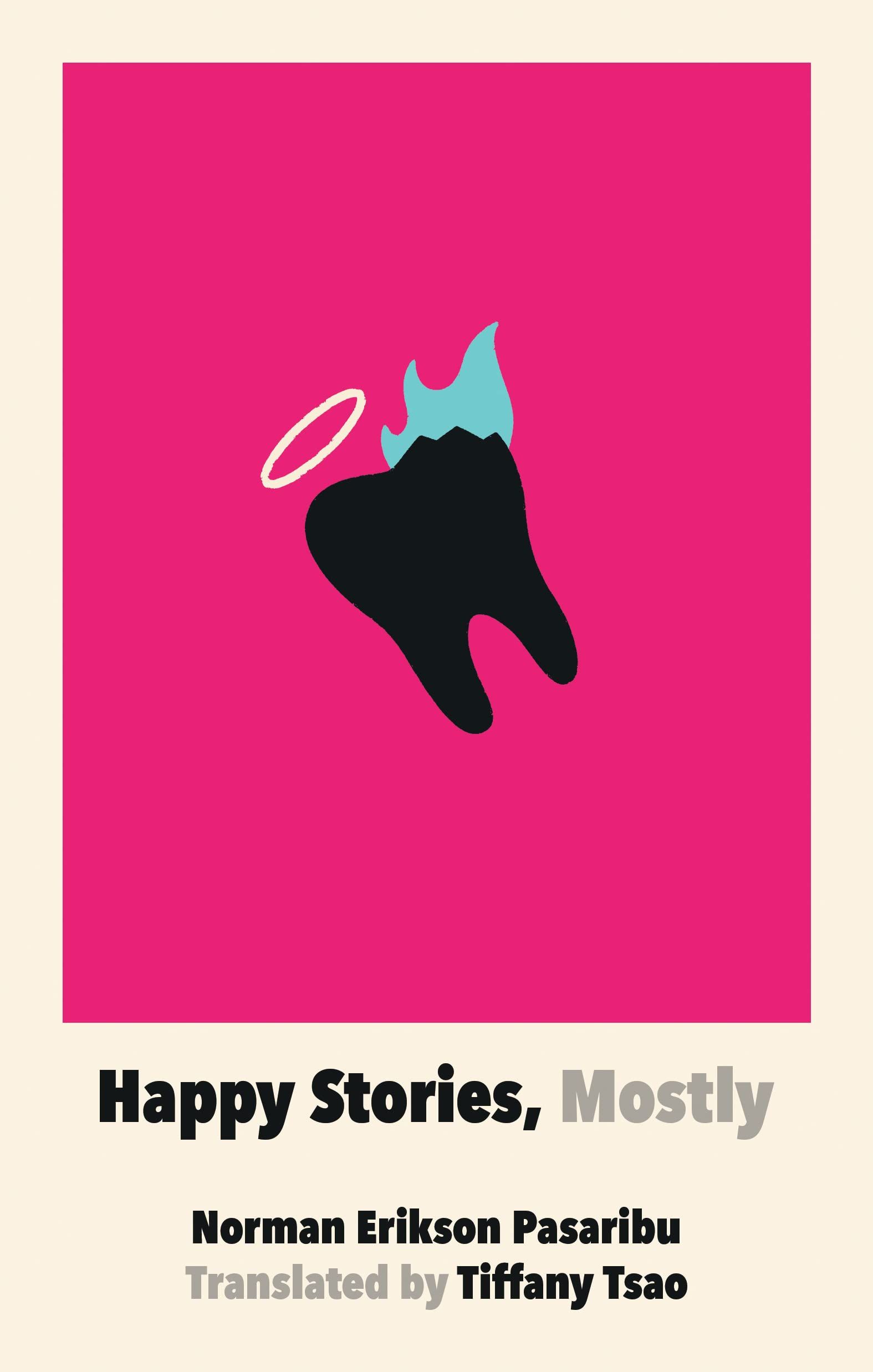 Happy Stories, Mostly by Norman Erikson Pasaribu, translated by Tiffany Tsao (June 6, The Feminist Press at CUNY)
Happy Stories, Mostly was longlisted for the Booker International Prize in 2022 and introduces readers to a rising queer voice from Indonesia. As the title suggests, these are stories about happiness…almost. Combining speculative and absurdist elements, Pasaribu explores the Indonesian queer experience and what it means to find joy seemingly within reach, but in the end being just too far to fully grasp.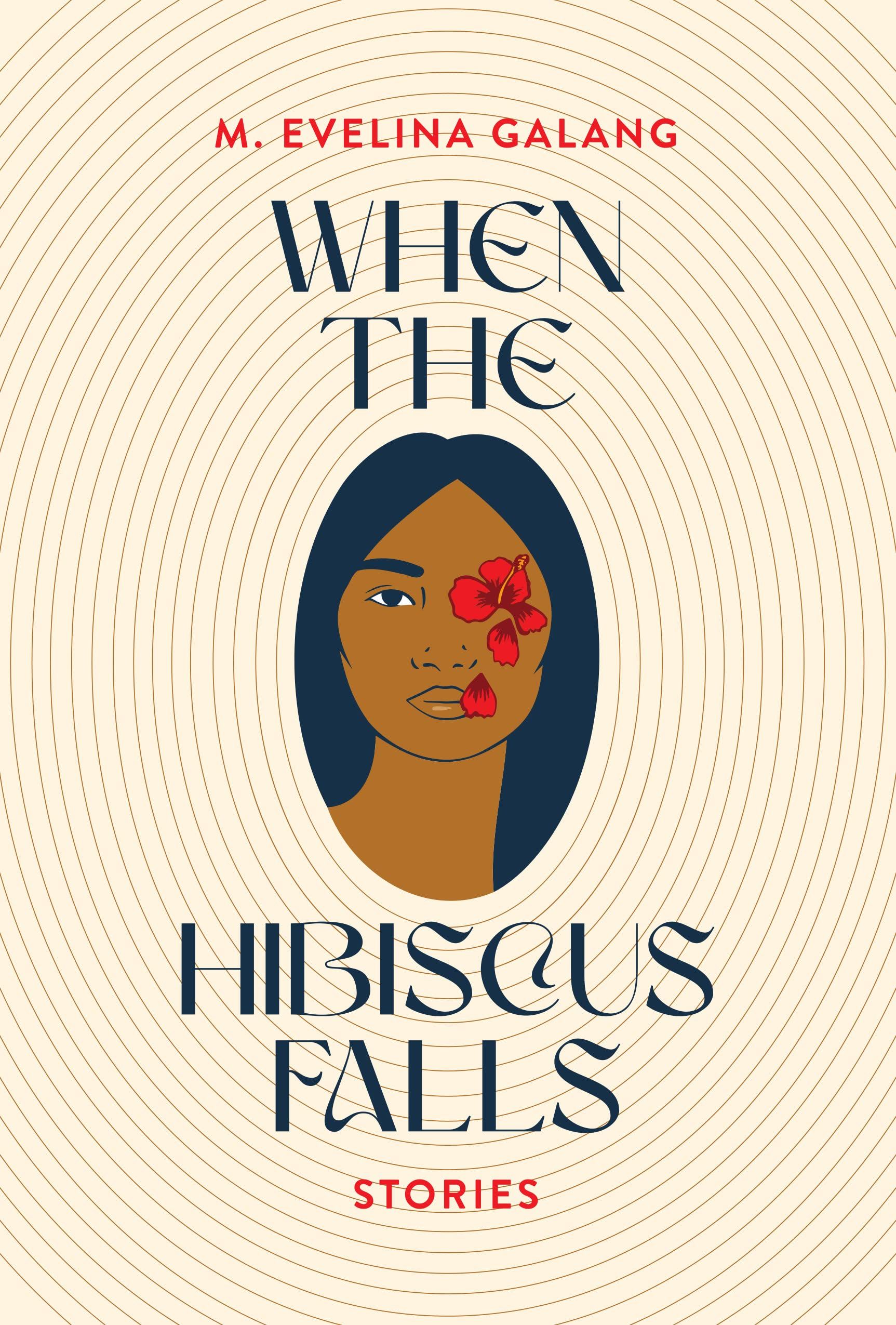 When the Hibiscus Falls by M. Evelina Galang (June 13, Coffee House Press)
Spanning past, present, and future, the stories of When the Hibiscus Falls sweep across generations of Filipino and Filipino American women and reflect on the connecting threads between them. From acclaimed author and activist M. Evelina Galang, this collection is a beautiful and contemplative meditation on identity and community.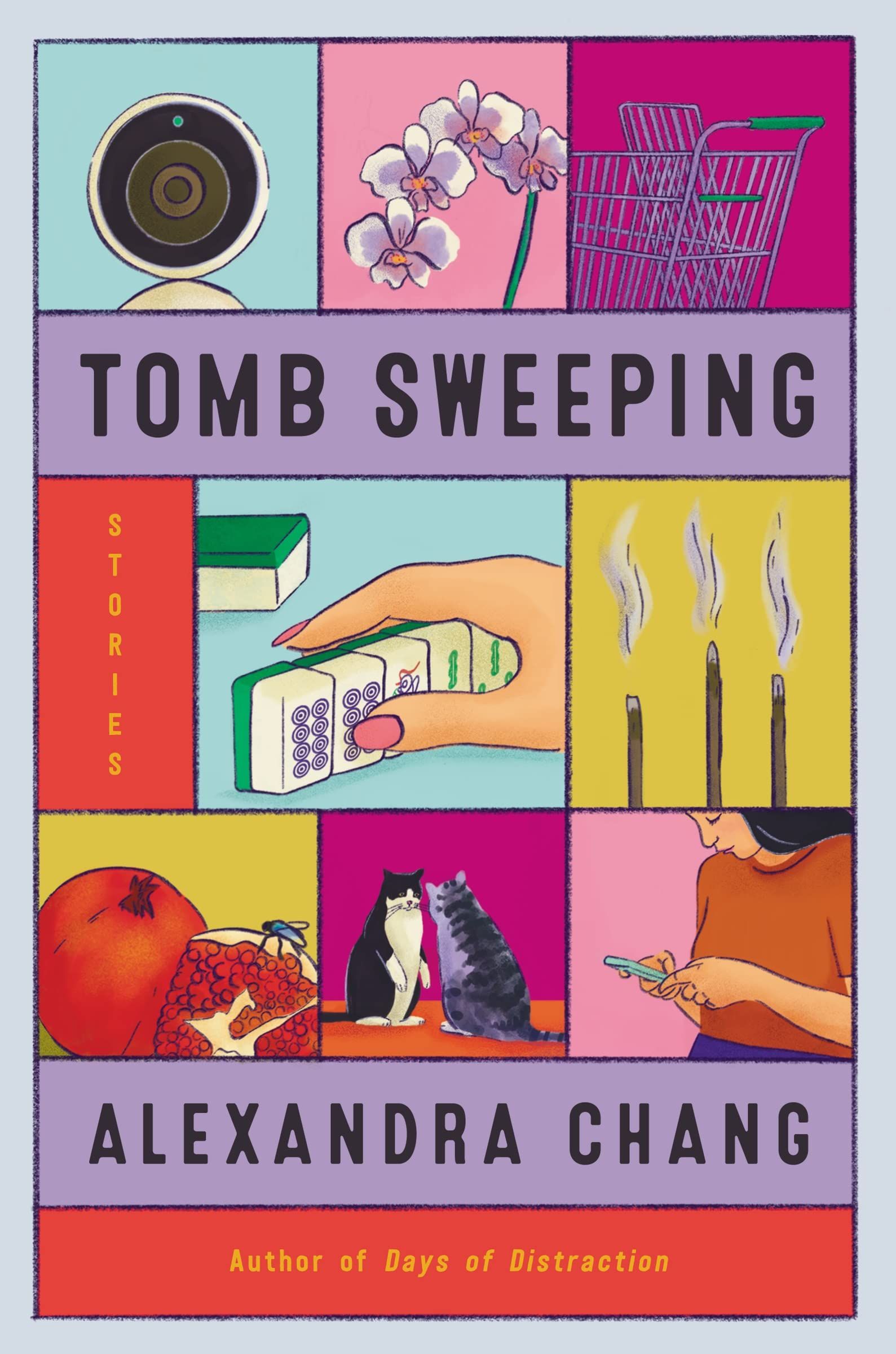 Tomb Sweeping by Alexandra Chang (August 8, Ecco)
In her 2020 novel Days of Distraction, Alexandra Chang presented a delicate yet powerful portrait of a young Asian American woman trying to understand herself and her place in the world. An element that particularly stood out in Chang's writing was her skill at capturing the complexities and dynamics of relationships. And in her first short story collection, she again examines relationships — how they are shaped, what we give for them, and what we take away.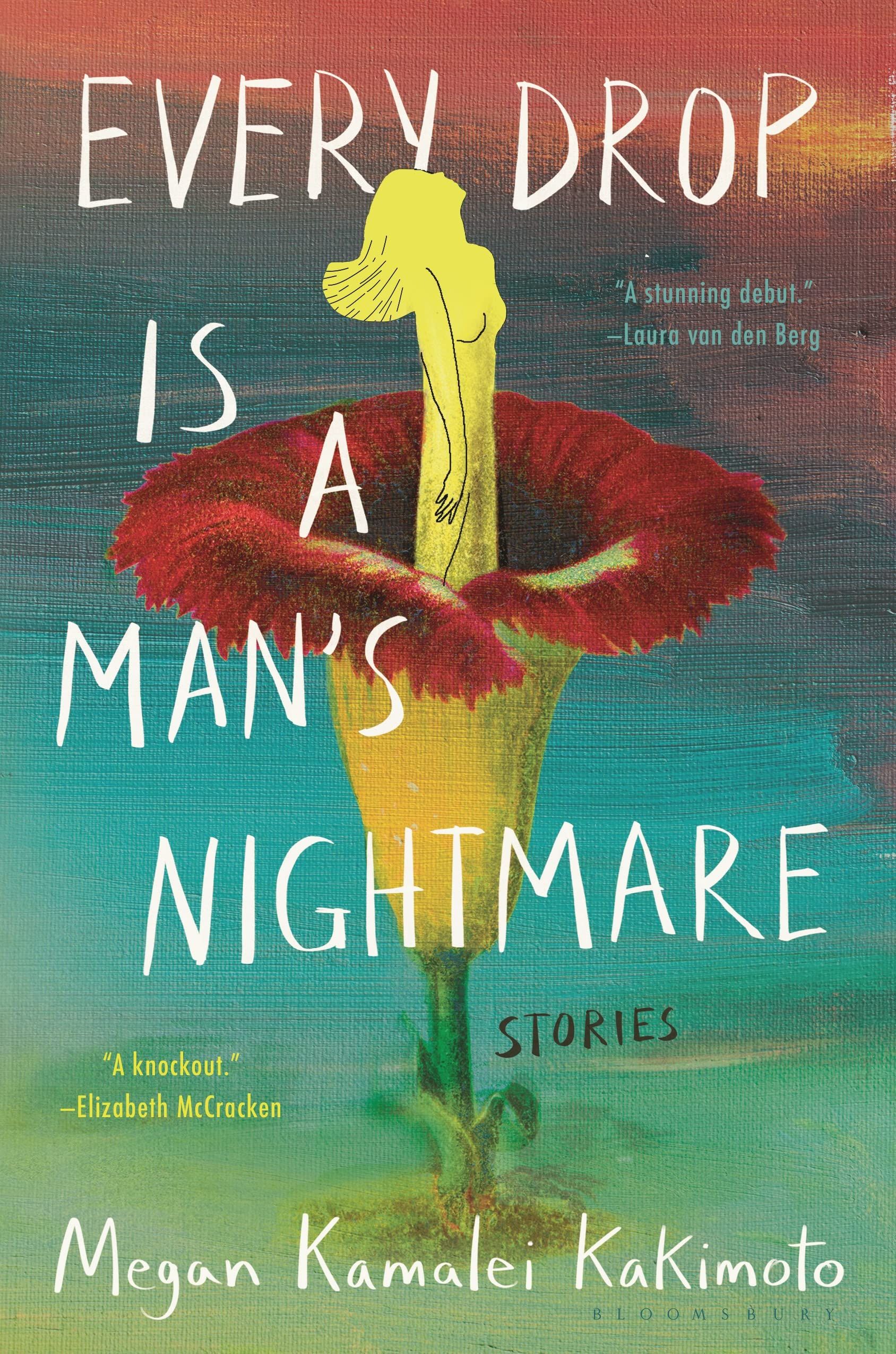 In these 11 stories, Megan Kamalei Kakimoto gives readers a look at a Hawai'i beyond the tropical vacation destination. Instead we are presented with a Hawai'i brimming with mythology and ancestral wisdom, as seen through the eyes of the mixed Kanaka Maoli and Japanese young women who call the islands home. It is a gorgeous collection that contemplates ideas of womanhood, Hawaiian culture and identity, and how history shapes the present.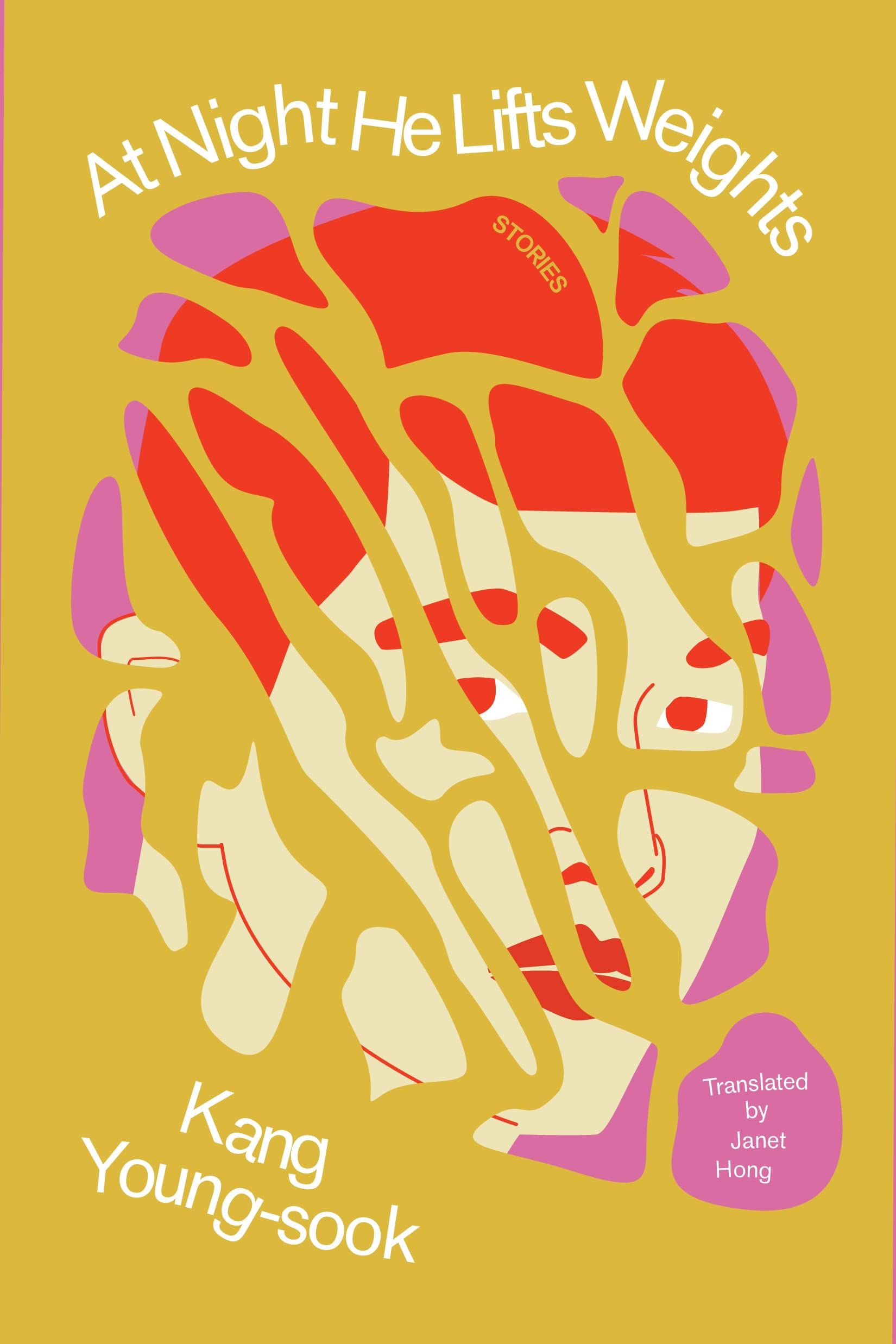 At Night He Lifts Weights by Kang Young-Sook, translated by Janet Hong (September 12, Transit Books)
Kang Young-sook is an award-winning writer in South Korea who focuses on female consciousness explored through a range of genres, including fantasy, urban noir, and ecofiction. In this collection, characters experiencing various ecological disasters in their urban environments grapple with loss, instability, and impending catastrophe.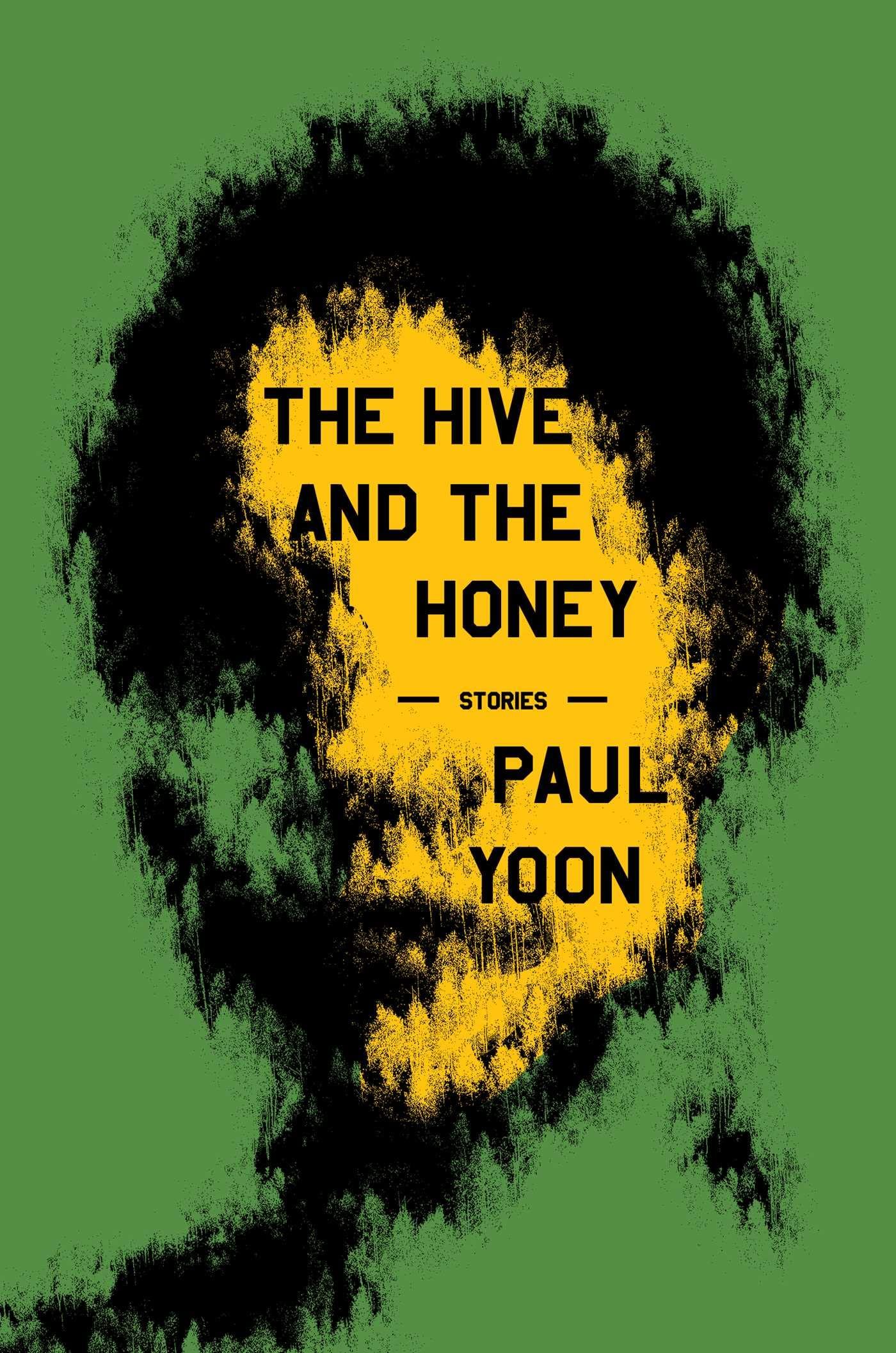 The Hive and the Honey by Paul Yoon (October 10, S&S/Marysue Rucci Books)
Esteemed author Paul Yoon's third short story collection reaches far and wide between time and place to illustrate the sheer expanse and intricacy of diaspora. From Japan to Barcelona, from Russia to New York, Yoon weaves complex tales of belonging and identity, of cultures clashing and building upon each other to create the multitudes that exist within communities.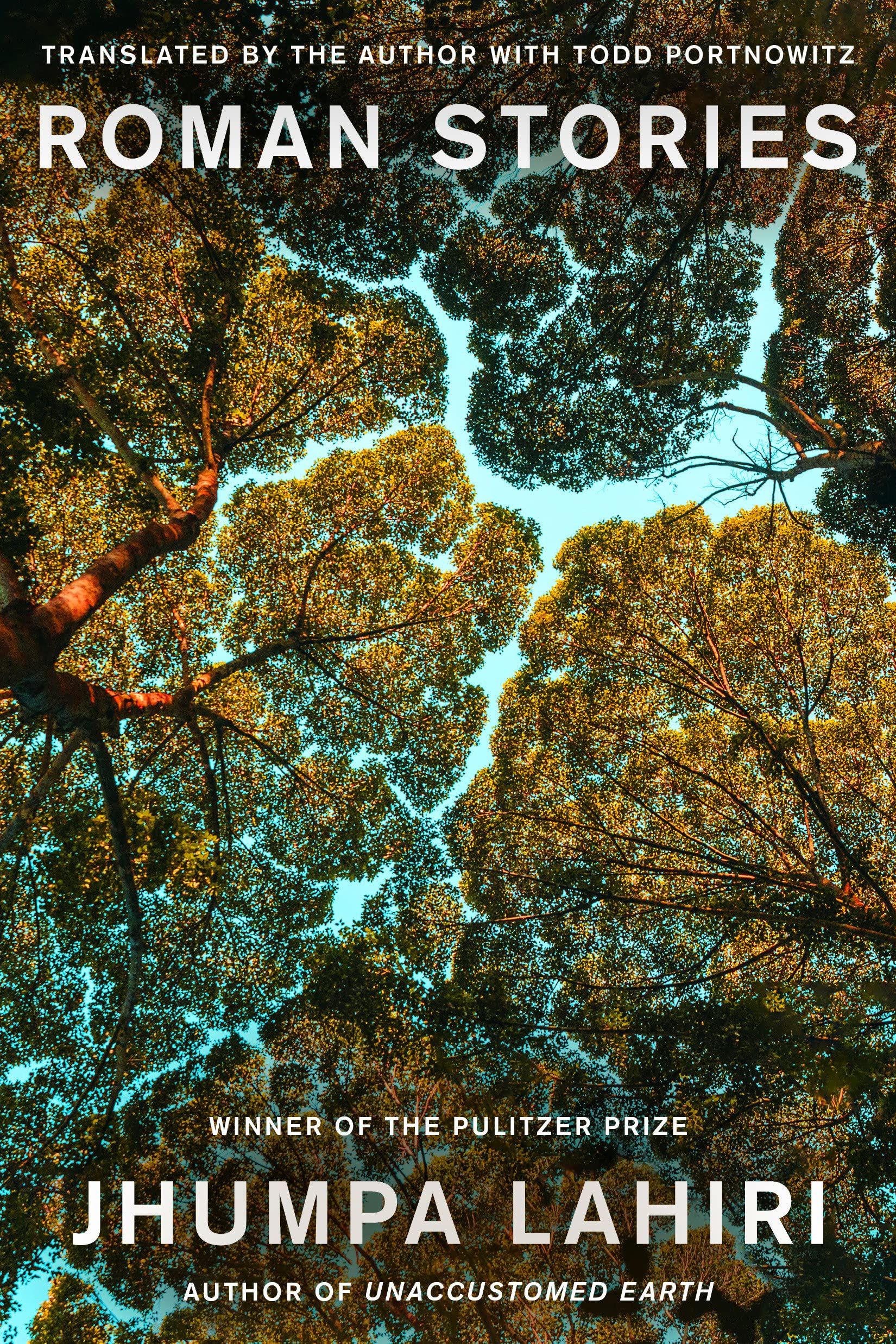 Roman Stories by Jhumpa Lahiri, translated by Todd Portnowitz (October 10, Knopf)
In the newest short story collection by Pulitzer Prize-winning author Jhumpa Lahiri, readers are introduced to the city of Rome, not just as the location where these stories take place but as a major character in them. Lahiri conducts a deep examination of the city from the lesser-known perspective of foreignness, presenting an honest, complicated, but still beautiful, picture of Rome as experienced by immigrants and outsiders.
From SJ Sindu, known for her novels Marriage of a Thousand Lies and Blue-Skinned Gods, comes a new collection of provocative and exciting stories that indelibly capture our current moment in time with sharpness and humor. Readers will find a wide range of stories, from the realistic to the more speculative and covering topics like social media, racial violence, and the pandemic.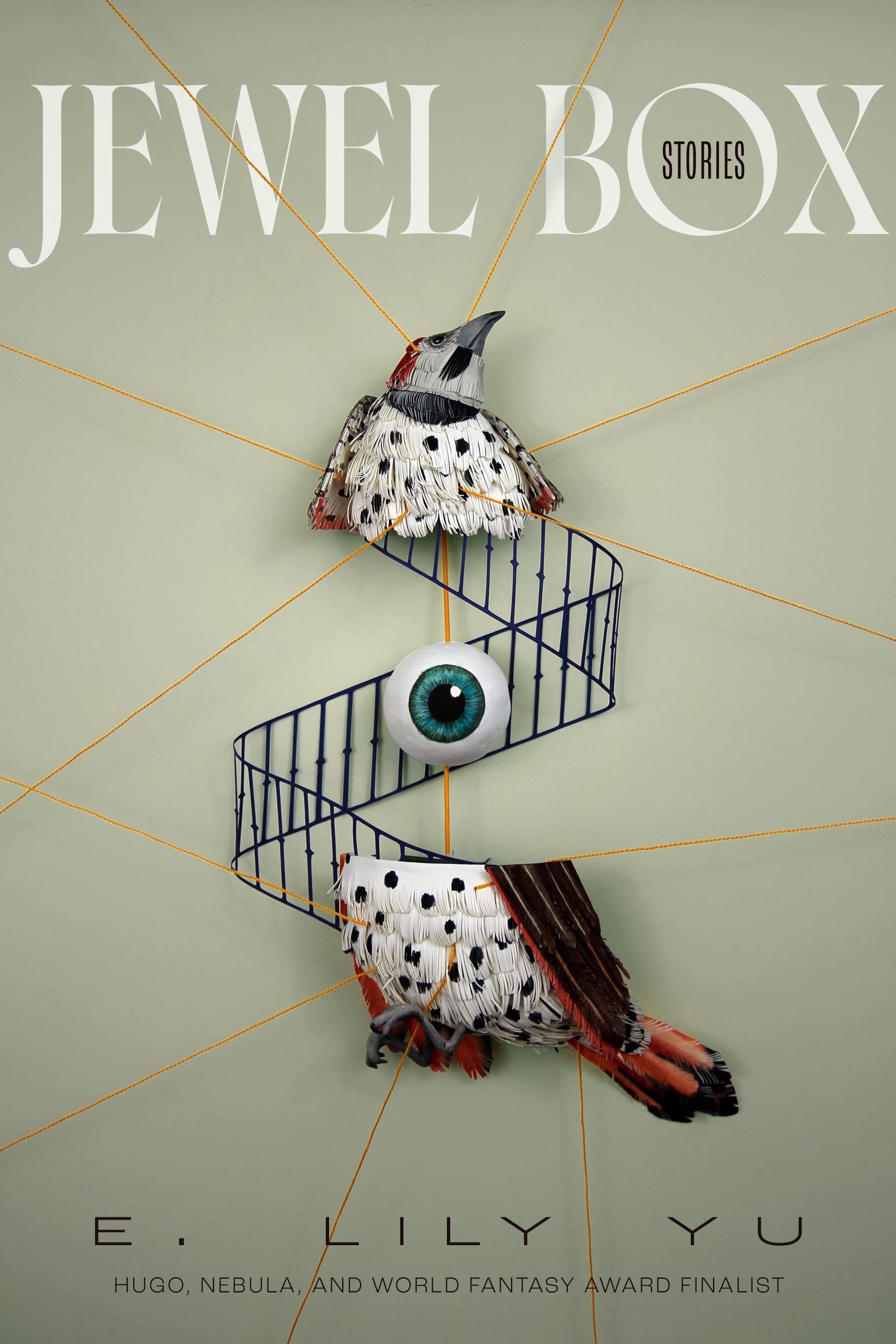 Jewel Box by E. Lily Yu (October 24, Erewhon Books)
From the award-winning author of the novel On Fragile Waves, this book is a hefty collection of 22 short stories about living in a world that is so inexplicably beautiful and so inexplicably cruel, so filled with wonder and mystery and suffering. One of the highlights of the collection is the story "The Cartographer Wasps and the Anarchist Bees," about a colony of wasps whose nests unfold into gorgeous maps, and who must find and establish a new home. The story, originally published over a decade ago, was a nominee for the Hugo, Nebula, Locus, and World Fantasy Award, and is an excellent illustration of the skill, innovation, and perceptiveness present in all of Yu's stories.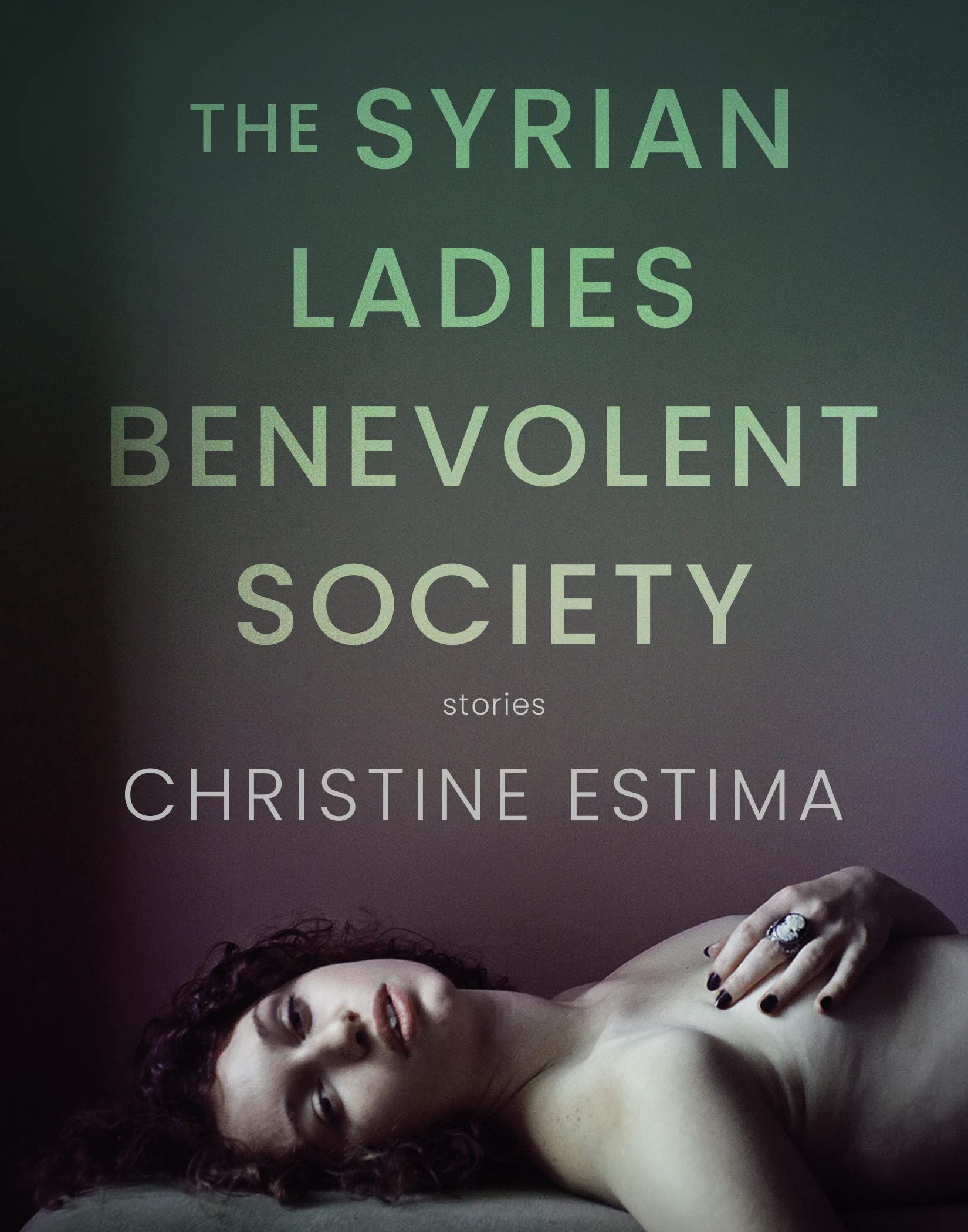 The stories of generations of Arab women through history, from Lebanese revolutionaries to Syrian refugees, converge in Azurée, a young woman contending with her ancestral past and her Arab identity. Drawing from her own family's Lebanese and Syrian roots, Estima paints an intimate and deeply compassionate portrait of the Arab immigrant experience in this collection of interconnected stories exploring family, love, faith, loss, and more.
---
For more short story goodness for the year, check out this list of speculative short story collections releasing in 2023. And if you're interested in even more short story collections by Asian authors specifically, you can peruse my selections from 2022 and 2021.
As always, you can find a full list of new releases in the magical New Release Index, carefully curated by your favorite Book Riot editors, organized by genre and release date.