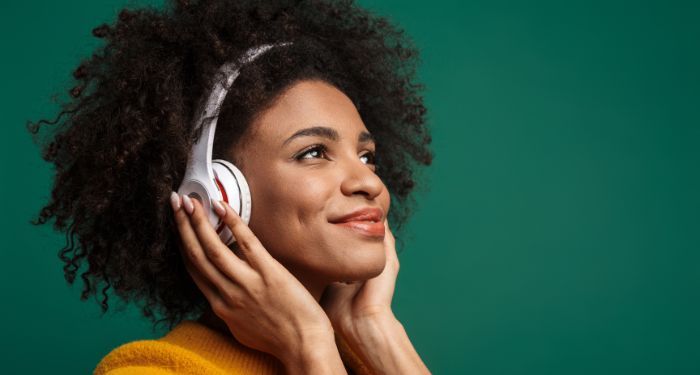 This content contains affiliate links. When you buy through these links, we may earn an affiliate commission.
As the leaves turn golden and flaming orange before falling from the trees, I'm reminded that just around the corner is Nonfiction November! This most wonderful time of year is when the bookish internet gathers together to celebrate all things nonfiction — memoir, essays, history, true crime, we have it all! Now, of course, as an audiobook lover, I'm not just looking for any nonfiction books to add to my TBR. I'm looking for titles that are incredible as audiobooks.
But what makes a good nonfiction audiobook? Ask 100 audiobook lovers, and you'll get 100 different answers. But for me, I'm looking for performers that can make a dusty history text come alive, like in Timothy Egan's A Fever in the Heartland. Or memoirists who read their own stories, like Imani Perry's performance of A Dangerously High Threshold of Pain. And if a memoirist isn't reading their own story, the narrator needs to tap into the author's story and communicate the complex emotions of sharing a story that is so deeply personal, like in Victoria Villarreal's performance of Liliana's Invincible Summer.