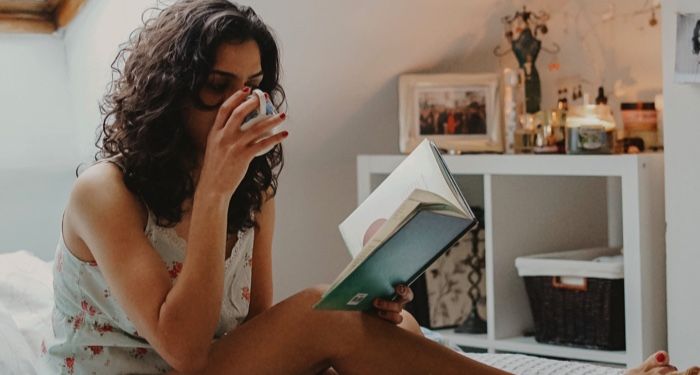 Lists
Look Again: 10 Great 2023 Mysteries You May Have Missed
This content contains affiliate links. When you buy through these links, we may earn an affiliate commission.
Hello, mystery lovers! 2023 is winding down, and people are starting to compile their lists of their favorite books of the year. Mysteries and thrillers are a hugely popular genre, and every year, there are thousands and thousands released. So many that no one can keep track of them all. That's why I thought I'd revisit 10 great 2023 mysteries you may have missed!
In this post, you'll find betrayal, family secrets, serial killers, cults, and more! A woman will do anything to find out what happened to her missing sister; a detective investigates his ex-wife's disappearance and the unhinged cult behind a donut shop; a space mission to locate an inhabitable planet is sabotaged by a bomb aboard the ship; a music professor makes a shocking discovery about a famous composer. These are just some of the exciting plots of the books on this list that will have you turning the pages.
As for other mystery novels out this year, if you need more recommendations, my favorites include the middle grade mystery fantasy The Curious Vanishing of Beatrice Willoughby by G. Z. Schmidt; Jessica Knoll's gut-punching novel, Bright Young Women, about the victims of a serial killer; and the haunting story of unidentified victims, The Night Flowers by Sara Herchenroether. Now, let's talk more mysteries!
To get clued in on more great mystery books, check out 10 of the Best Mysteries and Thrillers of 2023 So Far and Fall Into These 17 New Mystery, Thrillers, True Crime for September 2023. Also, be sure to subscribe to our mystery newsletter, Unusual Suspects, and our mystery podcast, Read or Dead.