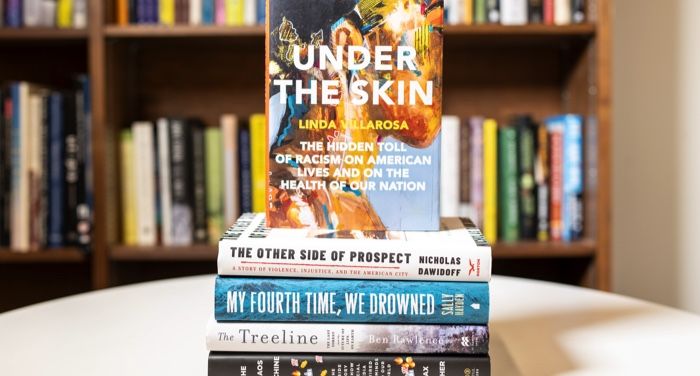 News
NYPL Announces 2023 Finalists for Bernstein Excellence in Journalism Award
This content contains affiliate links. When you buy through these links, we may earn an affiliate commission.
The New York Public Library has shared the five finalists for its 2023 Bernstein Book Award. The award, currently in its 36th year and named after journalist Helen Bernstein Fealy, honors nonfiction books by journalists that highlight current issues on a national or global scale. This year's finalists cover issues that range from discrimination against Black Americans to the everyday effects of social media on the psyche.
To qualify for nomination, books had to have been published in 2022 and selected by an 11-person Library Review Committee. The committee whittled down a list of more than 110 books to arrive at the group of five finalists, from which the Berstein Selection Committee of five professional journalists will choose a winner.