News
The Winners of the 2022 Pulitzer Prize Have Been Announced
First awarded in 1917, the Pulitzer Prize recognizes excellence in journalism, literature, and musical composition. The categories include Public Service, Breaking News Reporting, Feature Writing, Audio Reporting, and more. You can watch this year's ceremony on YouTube.
Here are the winners for the book categories: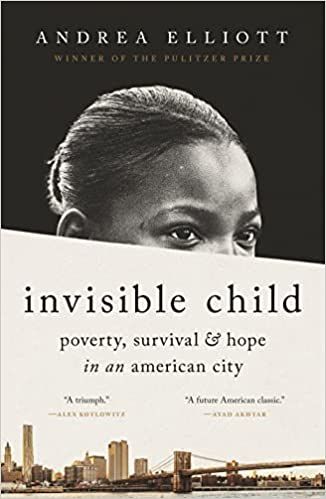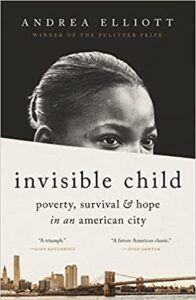 Fiction: The Netanyahus: An Account of a Minor and Ultimately Even Negligible Episode in the History of a Very Famous Family by Joshua Cohen
History: Covered with Night: A Story of Murder and Indigenous Justice in Early America by Nicole Eustace
Biography: Chasing Me to My Grave: An Artist's Memoir of the Jim Crow South by Winfred Rembert and Erin I. Kelly
Poetry: frank: sonnets by Diane Seuss
General Nonfiction: Invisible Child: Poverty, Survival & Hope in an American City by Andrea Elliott
For the winners in all categories, check out the Pulitzer Prize website.
Find more news and stories of interest from the book world in Breaking in Books.