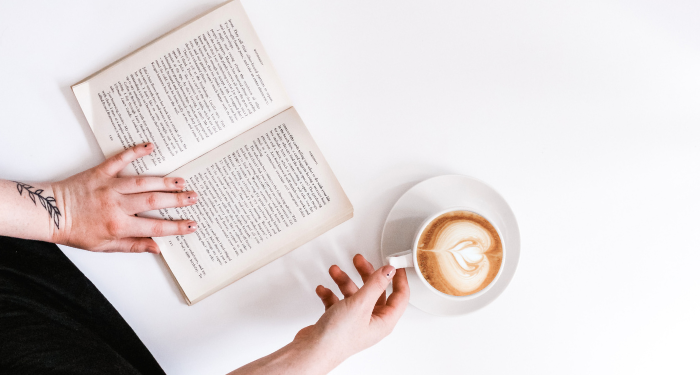 This content contains affiliate links. When you buy through these links, we may earn an affiliate commission.
I love looking forward to all the great new books coming out in the new year. And when it comes to historical fiction, 2022 looks to be a good year — a really good year. I'm looking forward to some great 2022 historical fiction novels, featuring everything from a retelling of the "Wife of Bath" from The Canterbury Tales to a novel about an Algonquian mother and daughter struggling with a closed-minded white French father in the 1600s. From both debut authors bursting onto the scene and bestselling writers we've come to know and love, these books are set to become new favorites.
Figuring out your TBR and first read of a new year can be a daunting task, I know. But these 13 historical fiction books are definitely contenders. These stories span centuries and continents and tell tales both forgotten and new, full of characters you're sure to fall in love with. I suggest you go ahead and put the holds in at your library now, because some of these stories are probably going to go fast. As for what to read first? Well, I can't tell you that, but I know whichever of these books you decide to check out for yourself, you won't be disappointed.
---
Want even more great historical fiction to add to your TBR? We've got you covered: