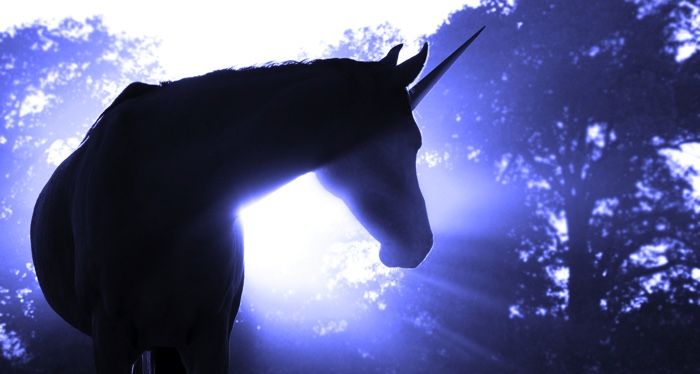 Lists
20 Must-Read 2021 Young Adult Fantasy Releases
This content contains affiliate links. When you buy through these links, we may earn an affiliate commission.
Ever since I was a teen myself, devouring books by R.L. Stine and Ann M. Martin, I've been a huge fan of young adult books. But while my love for reading YA at the time was mostly contemporary, you could say I've acquired a taste for young adult fantasy in the time I've been a high school teacher and journalist. From romance, to drama, and, at times, angst, these anticipated 2021 YA fantasy books have us raving for a different world, one more magical and intriguing than most, that we can escape to. Read on for 20 young adult fantasy books releasing in 2021 that will gladly take space in your heart and already-packed bookshelves. There's always space for more!
---
What other young adult fantasies are you excited to read in 2021? Let me know at @AuroraMiami and us know at @BookRiot. Happy reading!