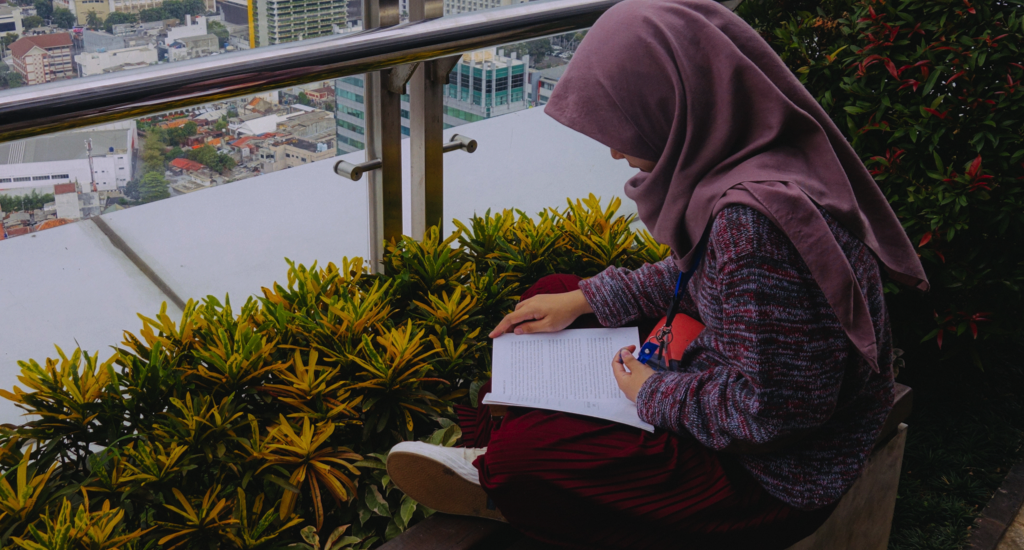 18 Great 2021 YA Books By AAPI Authors to Watch For
This content contains affiliate links. When you buy through these links, we may earn an affiliate commission.
As a dedicated reader of YA books by AAPI authors, I was so excited to receive an ARC of Stacey Lee's forthcoming novel, Luck of the Titanic — a historical fiction account of Chinese young adult passengers on the ill-fated ship — earlier this year. While I was getting lost in the world of gravity-defying acrobatics, sumptuous high fashion, and the unbreakable but sometimes painful bond between twins in Lee's story, I was reminded again of the range of emotions I feel when reading other AAPI perspectives. I constantly find myself startled with recognition, astonished by differences, and hungry for more. So, I couldn't wait to research which other YA books by AAPI authors would be coming out this year.
I was pleased to find a plethora of novels we can look forward to reading in 2021, from historical adventures to modern stories to sci-fi worlds and vivid fantasies. If you're ready to jump in, take a look at these YA books by AAPI authors.
YA Books by AAPI Authors: Historical Fiction
YA Books by AAPI Authors: Contemporary Fiction
YA Books by AAPI Authors: Sci-Fi
YA Books by AAPI Authors: Fantasy
---
With so many YA books by AAPI authors with so many unique perspectives, this year will have no shortage of opportunities to dive into stories, from Texas to India to Korea to worlds unknown. Happy literary travels!