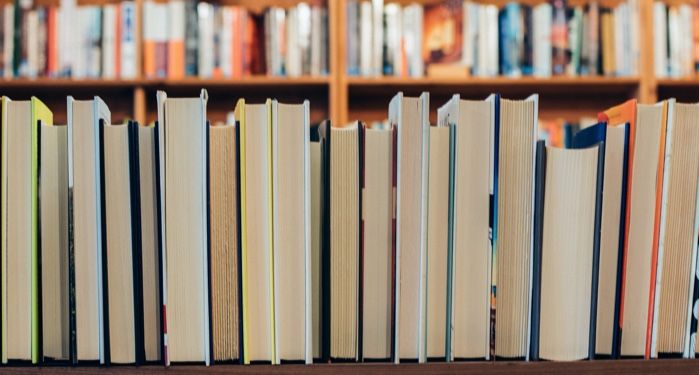 8 of the Best New and Upcoming 2021 SFF Books By Black Authors
This post contains affiliate links. When you buy through these links, Book Riot may earn a commission.
This list of new and upcoming SFF books by Black authors was originally published in our science fiction and fantasy newsletter, Swords & Spaceships. Sign up for it here to get science fiction and fantasy news, reviews, deals, and more!
---
As we head out of Black History Month 2021, let's check out some awesome-looking SFF books by Black authors. Preorders are love!