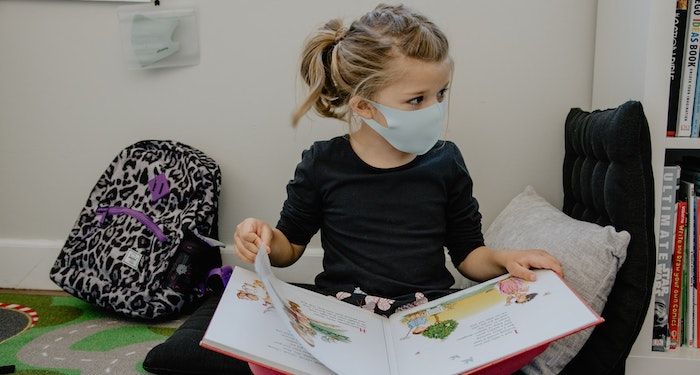 Children's
25 Must-Read 2021 Picture Books For Your Child's Bookshelves
This content contains affiliate links. When you buy through these links, we may earn an affiliate commission.
A lot of excellent picture books are releasing in 2021, from books that celebrate identity to ones that address the COVID-19 pandemic to silly books about poop. There's a picture book for every type of reader, and I had trouble picking only 25. I'm especially happy to see the number of #OwnVoices children's books being released this year that celebrate identity. However, there could still be more, especially books with disabled characters and Native American characters.
As a parent, I know how boring it can get to read the same books again and again, and I crave new picture books to share and enjoy with my daughter. While rereading is developmentally important, there's no reason not to freshen up the bookshelves with new, inclusive books that tell fun stories, and these 25 picture books from 2021 are my favorites. I've listed them in order of publication.
25 Picture Books From 2021
---
If you're looking for more picture books to fill in your child's bookshelf, check out these children's books from 2020 and 2019.