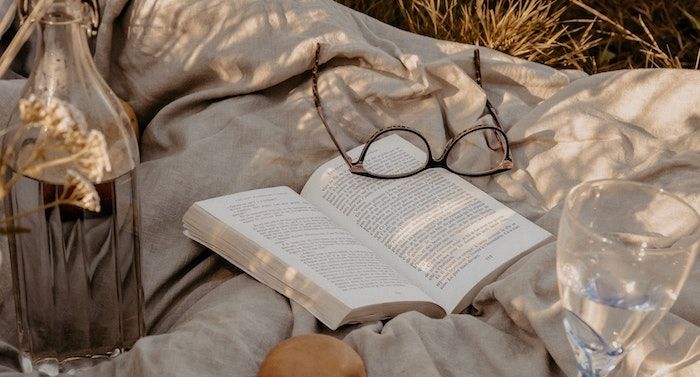 Lists
12 Great New Paperbacks in Honor of Paperback Book Day
This content contains affiliate links. When you buy through these links, we may earn an affiliate commission.
July 30 is Paperback Book Day. I don't know if anyone celebrates this as a holiday, but I vote we start. The day is meant to commemorate July 30, 1935, the very first day Penguin Books began publishing cheaper paperback versions of respected popular novels. Before that day, books were mainly published only in hardcover editions, unless they were cheap pulp novels. In 1934, Penguin founder Allen Lane was at a train station and noticed there was no books for sale that were portable but still literary. Penguin Books was born. Since then, we've all been able to pop paperbacks into beach bags, purses, and even our back pockets so we're never without reading material. In honor of Paperback Book Day, here are 12 new paperback reads to take on the go this summer.
---
Once you've finished these 12 new paperback reads, you might want to learn a little more about the history of book sizes and formats. Here's a primer on all the different book formats, and here's a look at how and when publishers decide to release a book in hardcover versus paperback. Reading more about the history of book publishing might just tide you over until your favorite new book comes out in paperback.