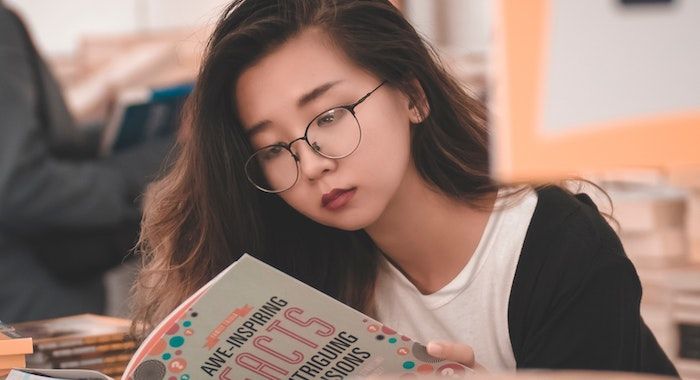 Children's
10 Of the Most Anticipated 2021 Fall Middle Grade Releases
This content contains affiliate links. When you buy through these links, we may earn an affiliate commission.
As a teacher, not only do I love digging in to YA books, but I also adore a good middle grade tale. From fantasy to contemporary and heartwarming stories, there always seems to be a book that provides a lovely escape from the everyday when it comes to this category.
What I'm trying to say is that middle grade is certainly for kiddos, but adults and teens can also find some joy and excitement in these stories. Full of magical elements and fantastic lessons, there's something for everyone.
With that said, I've compiled ten of the most anticipated 2021 fall middle grade releases. I hope that from these books you find a new favorite to add to your bookshelf. Happy reading!
---
What other middle grade releases are you excited for this fall?