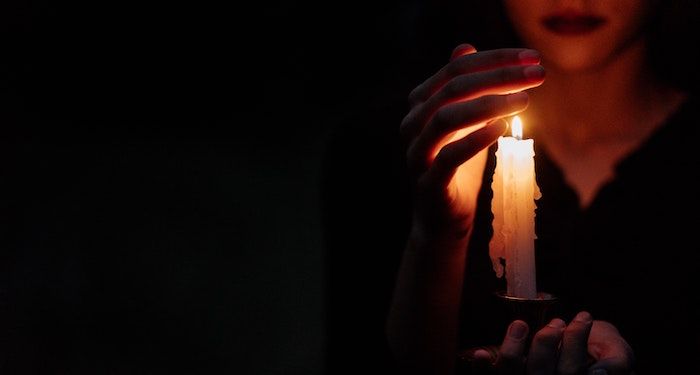 Horror
8 of the Best Horror Books To Creep You Out This Fall
This content contains affiliate links. When you buy through these links, we may earn an affiliate commission.
As summer winds down and the first bits of fall set in soon, I cannot stop thinking about October. That month, besides it being my birthday month, also promises a lot of spooky fun, with people gearing up for Halloween, finding that perfect costume, and carving a unique pumpkin. It's a time where I always thrive, as the weather dips a little tiny bit in South Florida, and store shelves are stocked up with decorations to celebrate the season.
During October, I always look forward to getting some yummy candy for my 10th grade students, snuggling up with my favorite blanket and watching some scary movies, as well as planning some costumes to go out with friends. For me, the fall and Halloween season has always meant turning a year older, a year wiser and enjoying all of the spooktacular celebrations at the same time.
But there's one thing that is my favorite, and becomes a tradition each year when September comes to an end and October rolls around. And that is getting my hands on some amazingly creepy books! Adding some horror-filled books to my bookshelf makes me happy and entertains me to no end, and makes me feel like the spooky season is really here. From ghastly creatures to simply evil people that have no good intentions, from vampires to ghosts, horror books promise a creepy good time for those who can stomach the story.
With that in mind, I've selected eight deliciously horrific books that are sure to give you a scare this season. From young adult to adult, you're sure to find something to enjoy in this list. Happy book shopping!
---
What other terrifying books what you read or plan to add to your TBR this Fall? Let me know on Twitter @AuroraMiami. Happy reading!