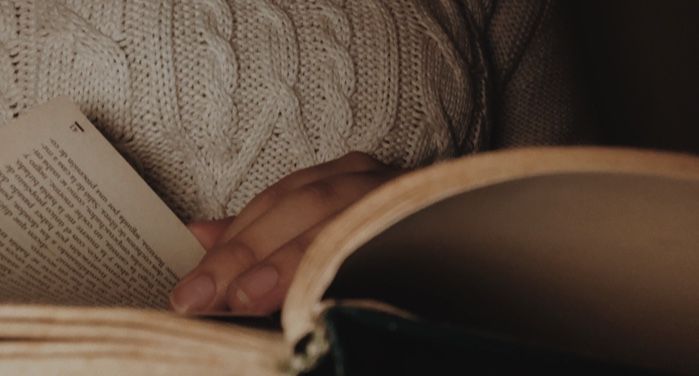 Lists
5 New Books for Asian American and Pacific Islander Heritage Month 2021
This content contains affiliate links. When you buy through these links, we may earn an affiliate commission.
The COVID-19 pandemic is still far from over, yet there is a new "virus" that currently plagues the United States: anti-Asian and anti–Asian American hate. It is so widespread that many blame Asian people for the ongoing health crisis. Multiple violent attacks towards the Asian Americans and Pacific Islander (AAPI) community in different parts of the U.S. were also reported during the pandemic, and the attacks don't cease in 2021. Here are five 2021 books for AAPI Heritage Month this May to explore AAPI culture and fight anti-Asian racism: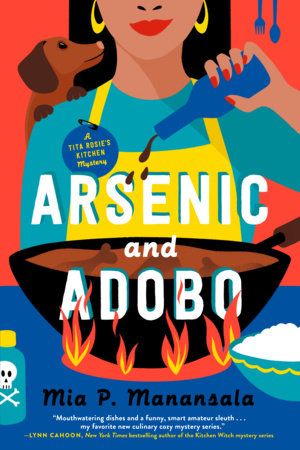 The novel may feel like the usual romcom, but it really is a cozy mystery. Lila Macapagal returns home following a horrible breakup after her fiancé Sam cheated on her. She is now tasked with managing her Tita Rosie's struggling restaurant, but a former boyfriend named Derek enters the scene. However, Derek is intent on destroying the restaurant's reputation by becoming a food critic and picking holes in the dishes it serves.
When Derek tries a dish that Lila herself offers him, he dies, and the Macapagals are blamed for it. Afraid of going to jail, Lila conducts her own investigation into what really happened.
Arsenic and Adobo is a refreshing mix of romance and mystery. Readers will get a glimpse of the family-centered Filipino culture. The audiobook, which is narrated by Danice Cabanela, is a must-listen.