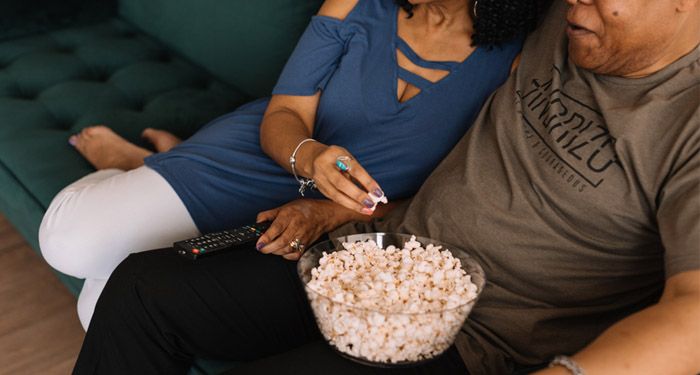 Lists
25 Book-To-Movie Adaptations To Look Forward To In 2021
This content contains affiliate links. When you buy through these links, we may earn an affiliate commission.
The future of movie theatres may be up in the air, but we know movies will exist in some form (streaming? VOD? drive-ins?) in 2021. As per ever, filmmakers have looked towards books to find ideas for their next blockbusters. Much like this past year, the release dates for 2021 book adaptations are, shall we say, tentative. However, with most of these films finished, and with more streaming and VOD options than ever before, chances are that at least most of these movies may come out in 2021.
There are very few adaptations of work from BIPOC authors to note here, not because there aren't numerous books that would make fantastic films, but because those works continue to be underappreciated and under-promoted by major film studios. Several of these works featuring all or mostly-white characters in print have been adapted to change some characters to POC, but the dearth of adaptations of books by BIPOC and women is notable yet again in 2021.
Note: some of these films have confirmed release dates (which may wind up changing) while others seem to be either completed or ready to premiere in 2021. As we all know too well, unforeseen circumstances could change any of their release dates. But the great news is all the books are available for you to read right away, so what are you waiting for?
January
February
April
May
August
September
October
November
December
TBA