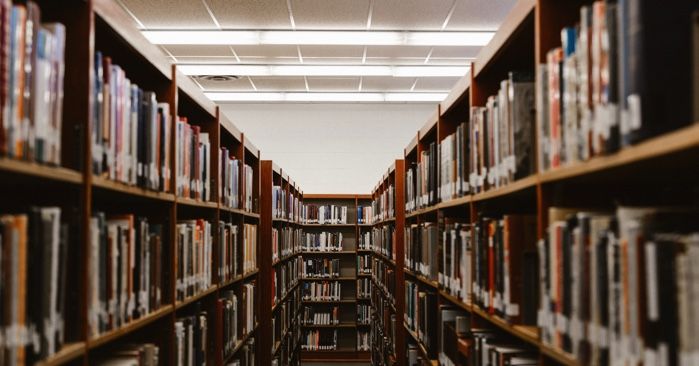 This content contains affiliate links. When you buy through these links, we may earn an affiliate commission.
YA books always save me from reading slumps! I don't know what is this magic surrounding these stories, but when I am struggling with reading and focusing, they never fail to offer me the comfort I need.
I love the open and non-presumptuous way YA books talk about difficult matters. How they guide us through the story, offering us an almost certainty that the main characters will find a safe shore, even if there are storms on the way. When there is no happy ending, they give us time to mourn, and to pick up the pieces of ourselves scattered around. YA books are friends.
There are many YA books coming out this year that I am really looking forward to read, and they would be a great addition to any school library. Here is a list of them!
---
This list would be a fantastic addition to any personal library too, and I can't wait to dive into these books with a lovely cup of hot chocolate and a blanket!