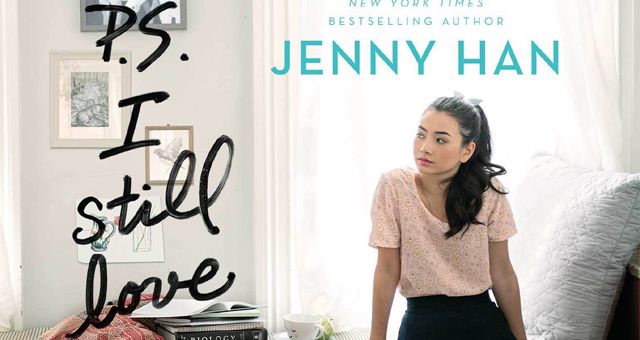 Critical Linking
2020 YA Book Adaptations To Make Popcorn For: Critical Linking, November 26, 2019
Critical Linking, a daily roundup of the most interesting bookish links from around the web is sponsored by TALION PUBLISHING LLC, publishers of the thrilling Talion Series by J.K. Franko.

---
"What it's about: This is the sequel to To All The Boys I've Loved Before. Things take a turn when another boy who received one of Lara Jean's love letters comes back into her life.
What we know: According to IMDB, this will drop on Netflix on February 12, 2020 — just in time for Valentine's Day! Jordan Fisher (Teen Wolf) will take over the role of John Ambrose. We only have a few more months to go before we can officially stream this one!"
There's some real wishing for some of these adaptations to actually come in 2020 but it's still a great list of YA books being adapted.
---
"It's widely accepted that Shakespeare worked with an uncredited author to complete "Henry VIII." Now, a new algorithm provides further proof that credit for the play should be evenly split between the Bard and his contemporary, John Fletcher.
The five-act recounting of the British monarch's life marks a stylistic departure from the master playwright's earlier works, but historians haven't agreed on whom partial credit belongs."
Algorithm to the writing mystery rescue.
---
Doctor Who Series 12 Trailer ends with "coming soon" and how soon is soon?!