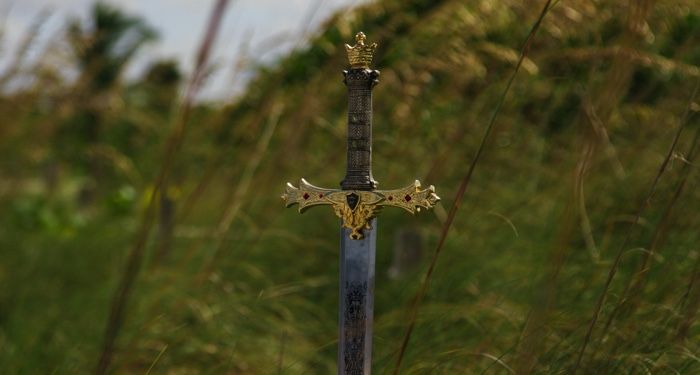 Lists
10 Under-the-Radar Fantasy and Science Fiction Books From 2020
This content contains affiliate links. When you buy through these links, we may earn an affiliate commission.
2020 has been a bananas year in every way possible, and in publishing, some books that deserved more readers haven't received the kind of press they would've in another year. I primarily read fantasy and science fiction, so I combed through my favorite SFF reads from the year for the ones that had less than 1000 ratings. The first six on this list have less than 500, and the remaining four less than 1000. I love these books just as much as some of the bigger pressed books with lots and lots of ratings. In this list of 2020 under-the-radar SFF books, visit fantasy worlds with talking tigers, climb a wall to a world as absurd as that in Alice in Wonderland, or join a crew in an annual competition while trying not to get murdered. It's interesting to note that all but one of these books are by non-white and/or LGBTQ+ writers. Do books by minority writers receive less publicity funding than others? The Publishing Paid Me hashtag showed that non-white authors receive smaller advances. Unfortunately, I suspect this extends to marketing as well.
10 Under-the-Radar Fantasy and Science Fiction Books From 2020
---
If you're looking for more under-the-radar reads, check out my list of under-read fairytale retellings, as well as Book Riot's ongoing series The Best Books You've Never Heard Of.